Coins Dream Meaning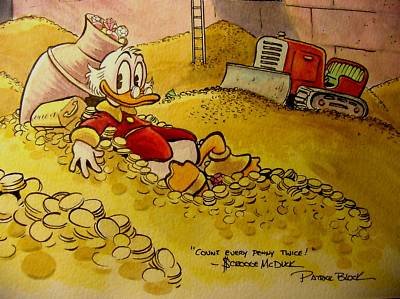 A dream about holding golden coins in your hands predicts improving of your financial situation. The bargains that you planned will go smoothly; extra bonuses are also possible.
The dreambooks consider that a dream about finding coins and picking them up one after another is a precursor of worries. But the situation will end well, maybe even with some profit for you.
A dream about a rare coin means you will be able to find the exact sum of money that you need for your project. The dreambooks state that money and coins are usually seen by people who put financial interests above others.
A dream about antique coins is a promise of a very original present. You will be so much impressed by it that it will not even matter how much it costs.
A dream about collecting coins is a recommendation to be more attentive. If you got small not nice coins, this image predicts a number of small problems. If the coins were nice and big, this dream doesn't promise wealth, but you will get some profit.
If you saw a lot of coins, this plot is showing that you will have to put a lot of efforts in order to achieve what you want. Besides that the dreambooks predict that you will spend all the money you will earn on entertainment.
A dream about silver coins is a promise that your life will not be dull. It is a promise of unplanned trips, sorting things out with people, revealing someone's intrigues, adventures.
If you saw a dream about an old coin, you should pay attention whether it didn't fall out of use. If it did, this image is a sign that you should stop living in the past. Non-convertible money is often a symbol of deceit.
A dream about finding golden coins is a promise of big profit, unexpected big profit or big heritage.
Very often small change in a dream represents routine and ungrateful work. Your dissatisfaction of the quality of your life finds reflection in such dreams. A dream when you see coins but have no opportunity to get them is a symbol that you often try doing hundreds of tasks at the same time. You should chose the most perspective direction and follow it.
A dream about big coins is a symbol of big plans and perspectives. You can have work promotion or start your own business. This period is very favorable for financial success.
A dream about foreign or jubilee coins is a sign that it is time to change the environment. Dreambooks promise you a pleasant journey, and not necessarily to distant countries.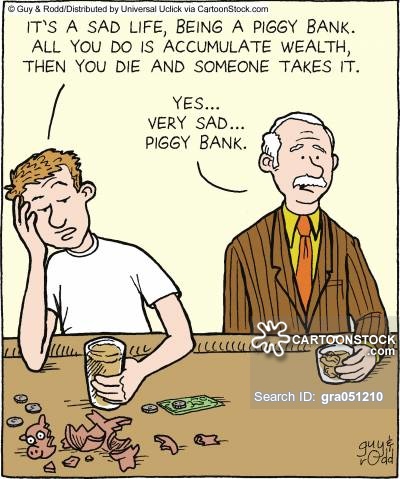 Copper coins seen in a dream is a symbol that you will not have luck with finances now, but you will succeed in love.
If you found an ancient coin, this dream can be taken as a hint where to find what you are lacking now the most: you should try digging in your past, even if it seems far and irrelevant.
Iron coins seen in a dream are telling you that you should be patient, now is not the period of successful beginnings. But you will have small stable income.
Throwing a coin in order to make a decision is a symbol that it is difficult for you to make the right choice in real life. Whatever you choose, you will have to sacrifice something.
Giving your coins to someone can symbolize a chance to purchase your wish that cannot be bought for money in real life.