Glue Dream Meaning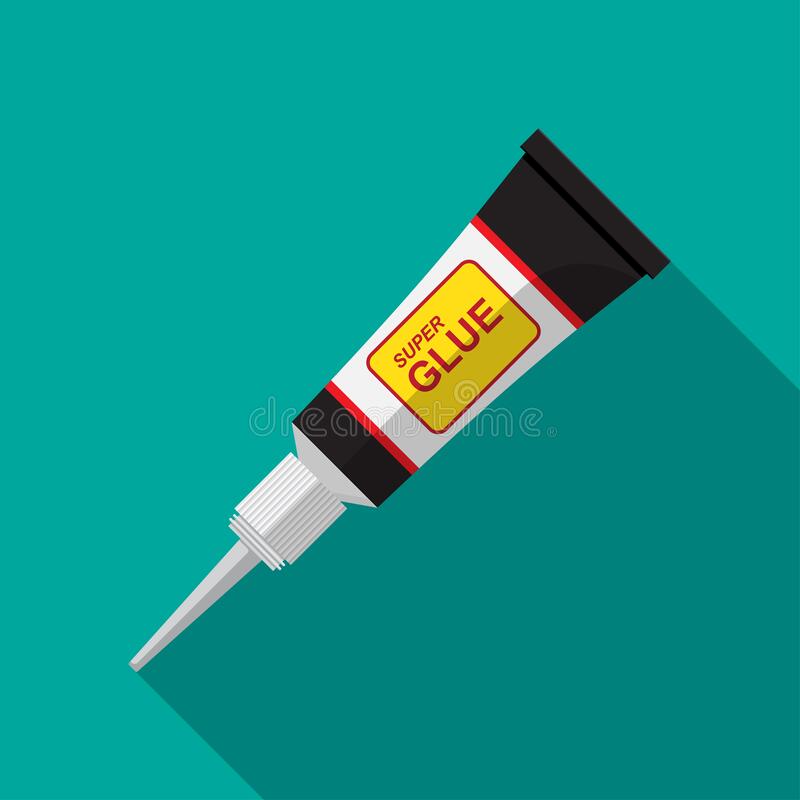 Glue in a dream is usually interpreted by the dream book as a sign of successful plans, reliable partnership, finding the right solution. But sometimes a dream promises a break in relationships, intrusive attention, monotonous work. The plot details will help interpret what you saw in a dream properly.
The dream vision about glue symbolizes unity, strength, reliable partnership in business. To see glue in a dream means: financial luck awaits you. Profit from a successful business will become the basis for future prosperity.
Such a dream indicates, according to the dream book: the plans of the sleeper have good chances for success. Their foundation is well developed and strong enough to take the next steps that can lead to success.
Why does one dream of a tube of dried glue that already became yellow? In reality there will be a break in the connection between lovers or cooling of the marital relationship.
Have you been gluing something together in a dream? Relations with loved ones have changed, but you do not attach any importance to this. Maybe this is a misunderstanding, estrangement from each other, but you are trying to maintain your previous status.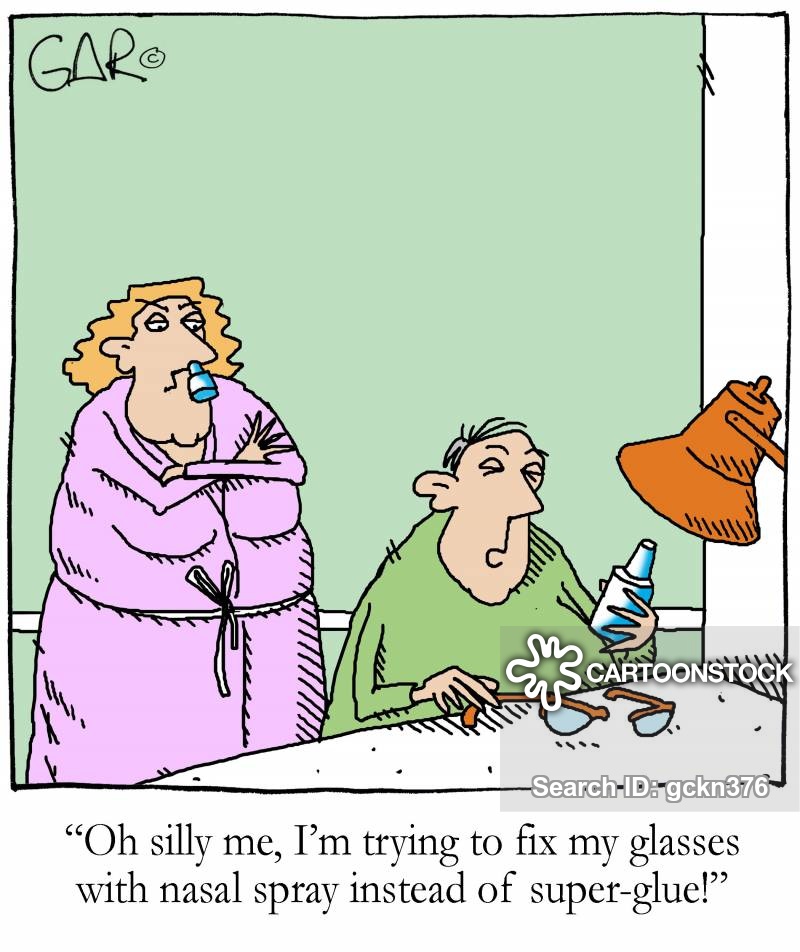 What it means to dream of losing glue? The dream interpretation explains: the dreamer is in indecision, he does not know what to do in this situation.
Have you seen glue on your hands in a dream? The dream book says: you will have a very intrusive acquaintance, who will be quite difficult to get rid of.
If the adhesive was on your hands, and the dreamer could not wash it away, it means that some troubles will annoy him for a long time. You need to be patient.
Why do you dream of cooking glue or paste? Upon waking up chores around the house will suddenly appear. Perhaps some important household item will fail.
If a woman dreamed of spilling glue, it means: she will have intrusive courtship from an unpleasant person, who will be difficult to get rid of.
To buy glue in a dream often personifies, according to the dream book, the desire of the sleeper to correct the relationship spoiled due to something.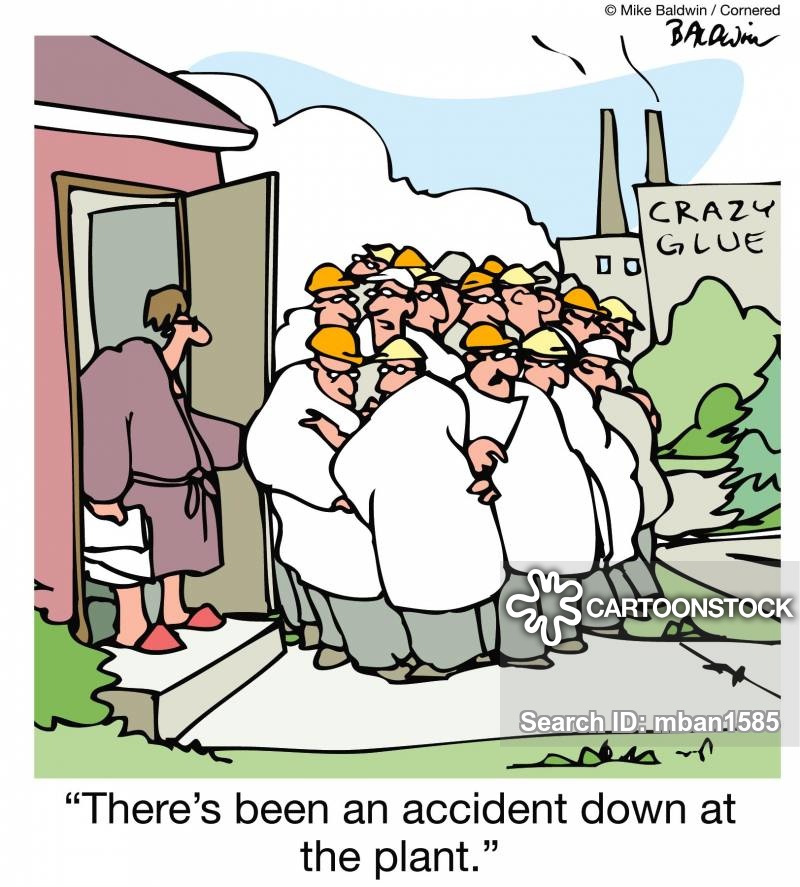 The interpretation of a dream takes into account what you happened to do with glue:
just seeing it - you need to help a loved one;
buying glue - a monotonous long work is ahead;
accidentally spilling - unpleasant events lie ahead;
to glue paper - try to enlist the support of a person who has good connections;
gluing broken dishes - unrealized abilities;
to clean the dried up glue from clothes - you should try avoiding trouble.
Have you found glue in a dream? Soon you will come up with the right solution for the difficulty that has bothered you for a long time. But you won't be able to fulfill it for a long time, as for others it will be too shocking.
Did you happen to wash off the glue from your hands in a dream? The dream book is encouraging: you can avoid communicating with someone who is trying to live at your expense.
Eating glue from the trees in a dream – means you will do something unusual for yourself, but it will bring significant benefits.
Why does one dream of sticking to something? This is an excellent sign: the dreamer will have to get an attractive job offer, successfully find a job.