Harem Dream Meaning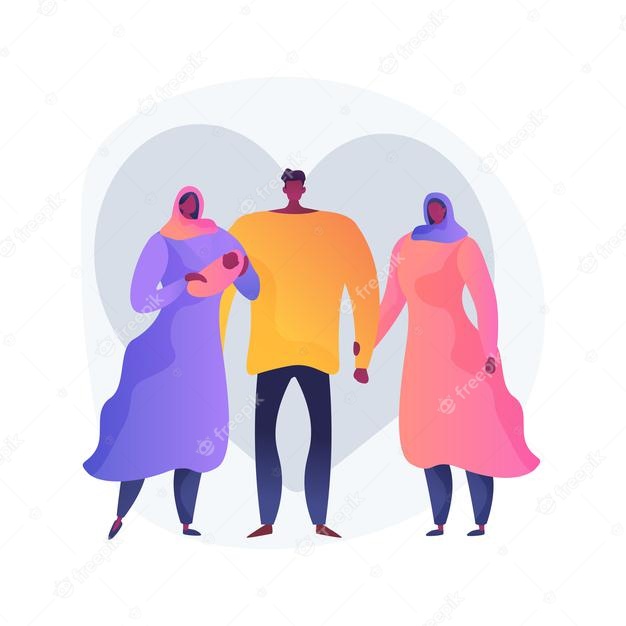 What does harem symbolize in a dream? According to the Universal dreambook, a man who has a dream of a harem is polygamous and has several partners. With each of them, he maintains warm and harmonious relationship. A woman who sees a harem in a dream can date several partners at the same time. She will appreciate different qualities in them.
What is the harem dream meaning, according to Freud? The harem is a complex symbol that is quite difficult to interpret. If you are a sultan in a harem in a dream, this is a sign that you are prone to aggressive behavior with your partners, possibly with elements of sadism. If you are a eunuch, this plot symbolizes that you suffer from sexual impotence or are on the verge of it.
If you are the beloved wife of the Sultan, this means your sex life is harmonious. If you are one of the concubines in a dream, this image means that you do not get satisfaction from your sexual partner and are thinking about finding a replacement for him.
If you dream about watching odalisques dancing or bathing together, you tend to fantasize about sexual topics, but you do not have the courage to actually implement them. To dream of a harem with someone else's eyes means to dream of a varied sexual life.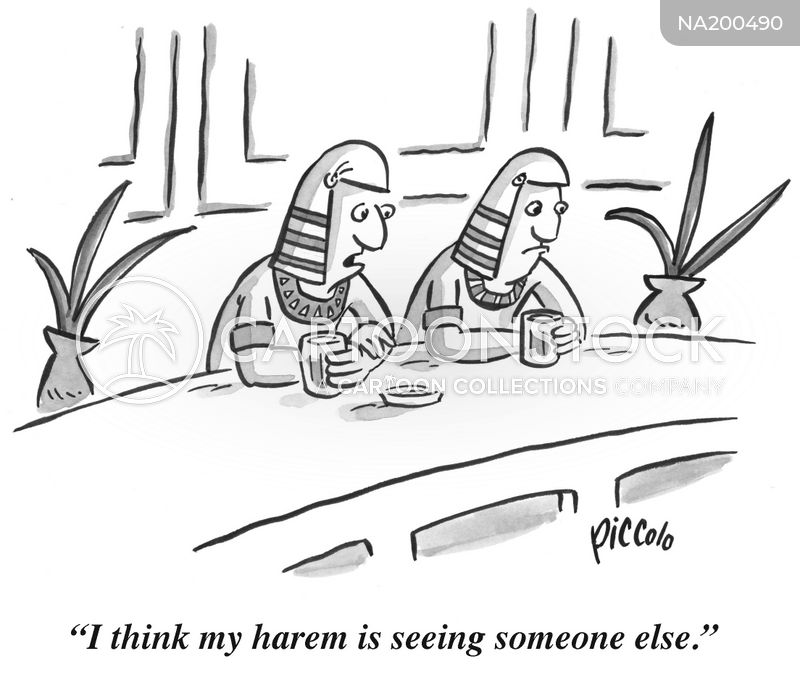 According to the Big dreambook, a dream about harem predicts troubles and losses that follow you because of your frivolous behavior and excessive love for carnal pleasures. A harem in a dream symbolizes love affairs, jealousy, betrayal, and an unsuccessful marriage.
As for Miller, he thinks that maintaining your own harem in a dream means you spend your best strength on unworthy pursuits; for a woman - to be one of the inhabitants of the harem – is a sign that you are looking for forbidden joys where they are forbidden; to be a beloved concubine - your dreams of heartfelt affection are just a screen, because you are only interested in material side.
Here is what Family dreambook thinks about harem in dreams. Frequent love affairs or thoughts of them hurt your career. How to improve the meaning of the dream? Imagine that all the inhabitants of the harem find new husbands and leave their captivity.
Seeing a eunuch in a dream is a harbinger of serious trouble, because of which you will be forced to obey someone else's will. Sometimes such a dream indicates to you that your frivolous behavior will not bring you good. After such a dream, you should beware of casual acquaintances or connections. Being him in a dream is a sign of loneliness and great worries.