Holding Fish In Your Hands Dream Meaning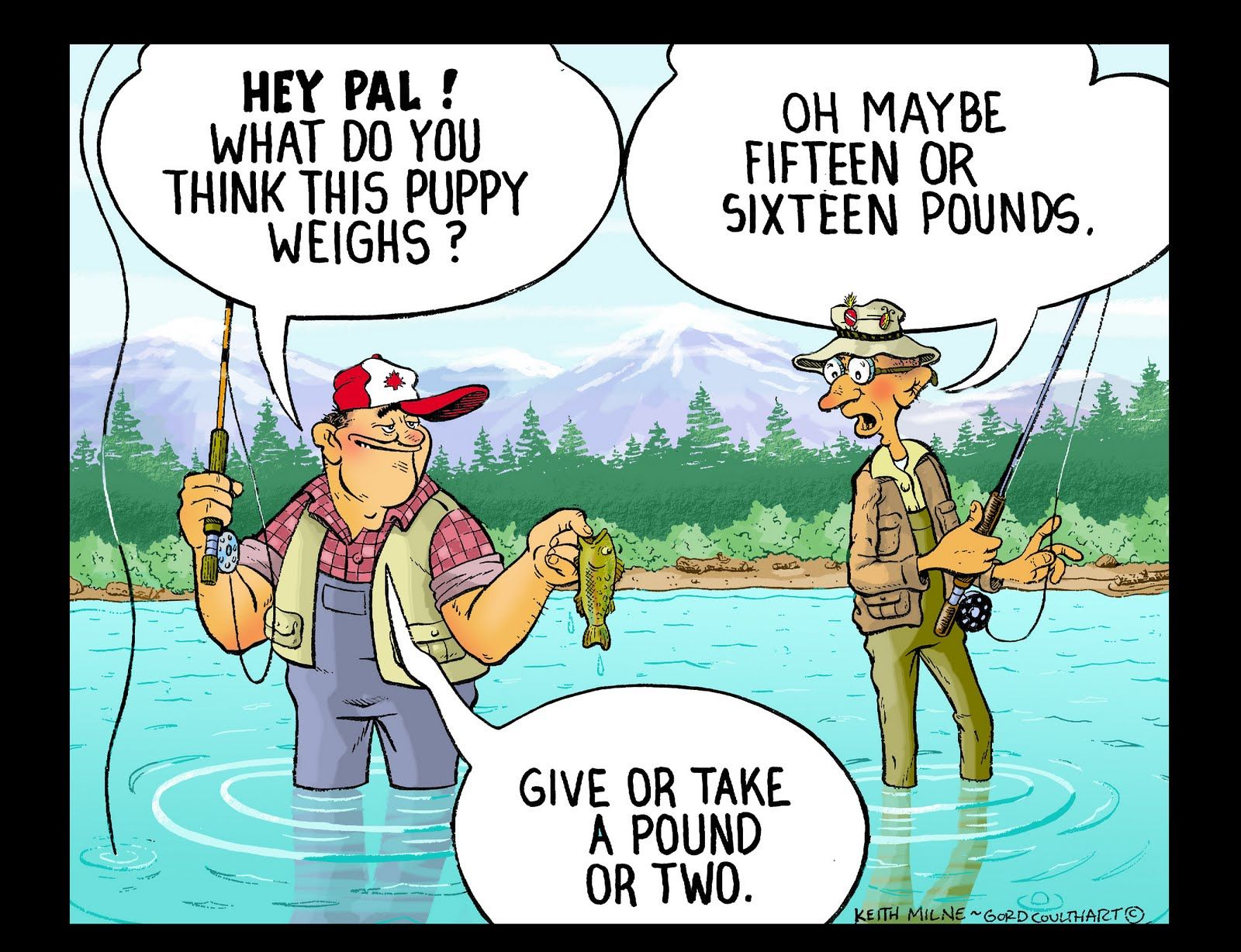 The dreambooks' opinions about fish plot have separated. Some of them think that holding fish in your hands predicts profit; others think that the dreamer will get in the center of some unexpected events on his own initiative.
According to Miller, for a young girl to see a live fish is a sign of happy love and mutual relationship. But the dead fish in your hands is a signal of loss and disappointment.
If you had to bargain with the seller of fish in the market, throwing it from hand to hand and knocking down the price, this dream suggests that you will be able to hit the jackpot thanks to your own eloquence.
Also a dreamed a story in which you pull a big fish out of the river says about the opportunity to get out of the financial deadlock, the dream book of Medea states. Moreover, the harder it was for you to pull in a dream, the easier it would be to make money in real life.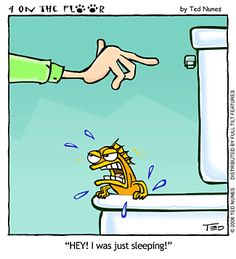 According to the Eastern dreambook, pulling out a big fish out of a pond on river and taking it in your hands is a symbol of coming pregnancy.
You may find out what other dreams predict pregnancy here.
Holding a goldfish in your hands in a dream is a symbol that your wish will be fulfilled soon. If the goldfish escaped from your hands, you should be alert, it is likely that someone wants the same thing as you, and can become an obstacle on the way to the goal. It is especially bad if it hurt you with its scales in a dream.
If you had a dream that you ate the goldfish, such image means you do not know yourself what you want. If you are holding a live fish and eating it, the Chinese dreambook thinks you are rushing the events. This haste will lead to negative consequences.
A dream when you hold a lot of live fish in your hands, dropping one or the other on the floor is a signal of haste in business. Determine which of the planned is of great importance to you, and act according to this plan.