Indifference Of Your Beloved Dream Meaning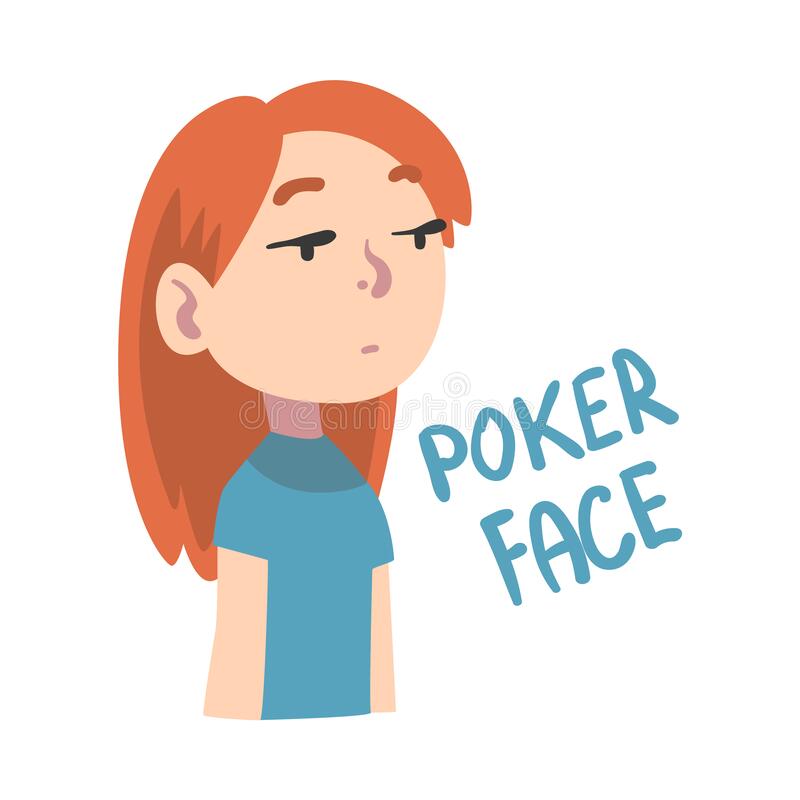 When you dream that your beloved shows negligence towards you, this dream may predict the appearance of a new admirer or having a good time in the company of friends. Besides that a dream of indifference symbolizes exhaustion from routine work and monotony in current relations.
A quarrel with a lover because of indifference on his part may predict a long business trip.
If your significant other became indifferent because he fell in love with another woman, this dream is a sign of unjustified jealousy of your beloved.
Who showed aloofness towards you in a dream?
the guy you like shows his disinterest - a date invitation;
a familiar man is indifferent towards you - love confession from a friend;
beloved ex-husband in unmoved by you - a quarrel with him over money.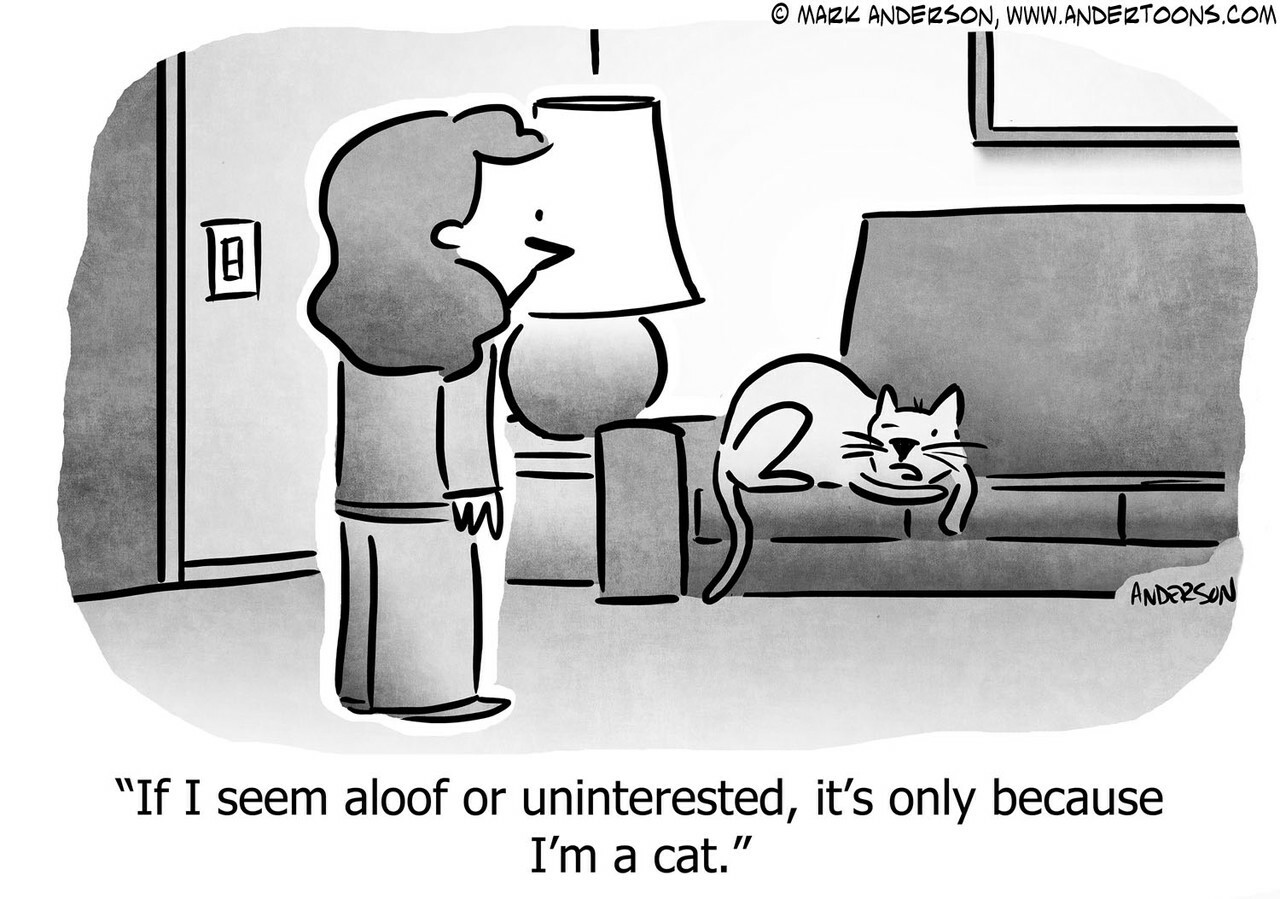 What are the Top-5 negative dreams of indifference?
Crying because of the coldness of your beloved man predicts his betrayal.
Talking to him - symbolizes breakdown and depression.
Getting angry and screaming because of the indifference of your spouse - sign of unforeseen expenses.
Finding out that he got married a long time ago predicts bad news.
Finding out that he began dating your best friend - warns of intrigues of ill-wishers.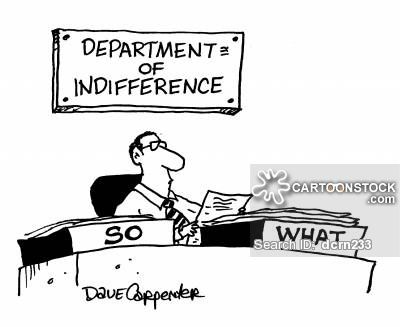 Here are the Top-5 positive dreams of your significant other's emotional neglect:
The husband, who perceives the news of pregnancy indifferently predicts the birth of a boy.
If your man looks with indifference or turns away – this plot predicts an amazing event.
When your beloved hugs you differently than before – expect profit.
If he is reluctant to communicate with you - getting rid of enemies or competitors.
If you dreamed that a young unfamiliar man showed indifference, this is a sign of recovery.
If you dreamed that a tall guy you like showed disinterest in you, you may be invited to a romantic dinner.
If you dreamed that a man you broke up with a long time ago showed emotional neglect, this plot predicts reaching your goal easily.
If you dreamed that you were the first to approach your beloved guy who became indifferent, it means that you will meet an influential person.
A dream about the indifference of a loved one may mean that the dreamer is afraid of being the center of attention in reality.
If you dreamed that you were running after a loved one who ignored you, this means physical overwork and moral exhaustion.
If the man became indifferent because he felt out of love with the dreamer, this plot predicts humiliation.
If the man simulates ignorance towards you, this plot may predict creative inspiration. If he pretends that he doesn't care, this may be a warning about a quarrel with your boss.
If your man returned to his ex-wife, this means receiving bad news.