Injured Elephant Dream Meaning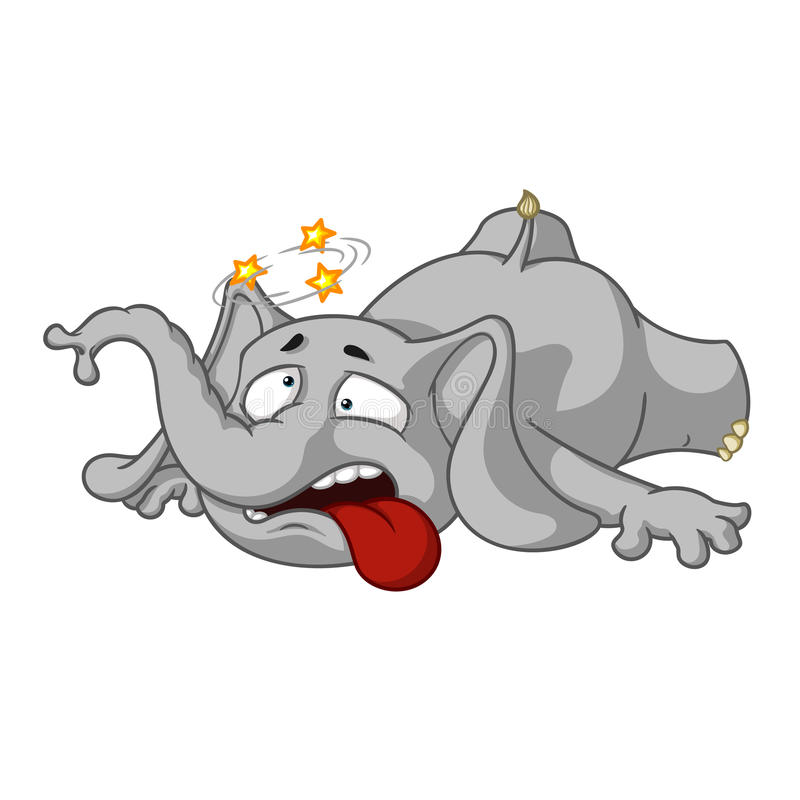 You undoubtedly remembered a dream in which you saw an elephant, because this is not something to be forgotten! What is in your life that you do not want to forget?
The elephant symbolizes stability. Therefore, if your interaction with this animal was positive (you fed it, took pictures, led somewhere, rode it), then in work and in family life you will be in complete harmony, even if there are some problems now, they will be quickly and calmly solved. But dreams about elephant with a negative context (you hit or killed an elephant) speak of destroying a stable state of affairs; it will take a lot of effort to stay afloat.
The collapse of all plans predicts a dream in which you will see a dead elephant or kill it yourself.
A dead elephant also symbolizes disappointment and frustration. The dead animal predicts grief or broken heart.
You should listen to the state of your body health as a dead elephant is a symbol of problems with internal organs, main body systems. Such a dream shows mothers bad habits of their offspring (smoking, alcohol, drugs, gambling, depending on age). Such addiction may turn into a serious threat in future.
If you managed to revive a dead or killed elephant or cure an injured or sick animal in a dream, this plot means you will be able to overcome negative factors and will save yourself or your child.
A dream about hunting elephants (safari) speaks about the dreamer's cruelty. The person is deaf to the problems of others and he is concentrated only on his own issues. It spoils his reputation, drives people away from him and brings foes into his life. You can easily kill the person's faith in his own strength.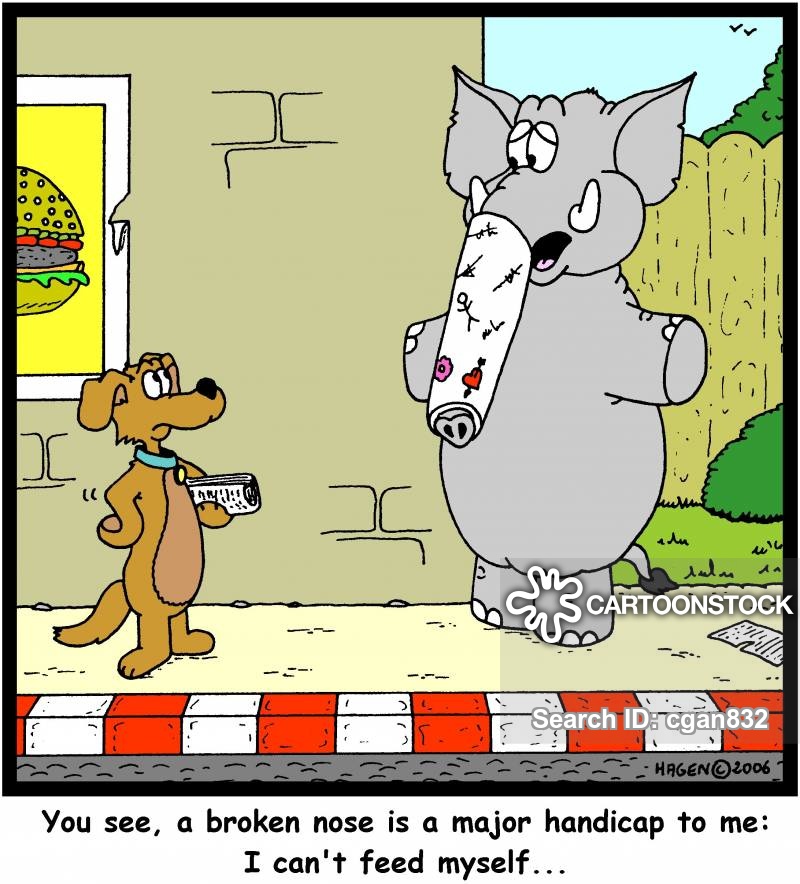 What is the interpretation of a dream about killing an elephant? Killing the elephant at hunting predicts damage due to actions not thought over properly.
An elephant with tusks cut off predicts disappearance of a valuable item.
A dirty elephant in a dream predicts hard badly paid job.
Beating and offending an elephant in a dream is a sign of new life tests.
If an elephant is crying in a dream, this plot means something very bad; there will be grief in the country.
If you dreamed of killing of an elephant cow and you watched it indifferently and didn't try to help, it is a bad sign predicting troubles in the family and clan.
A limping elephant in a dream predicts an unsuccessful love affair.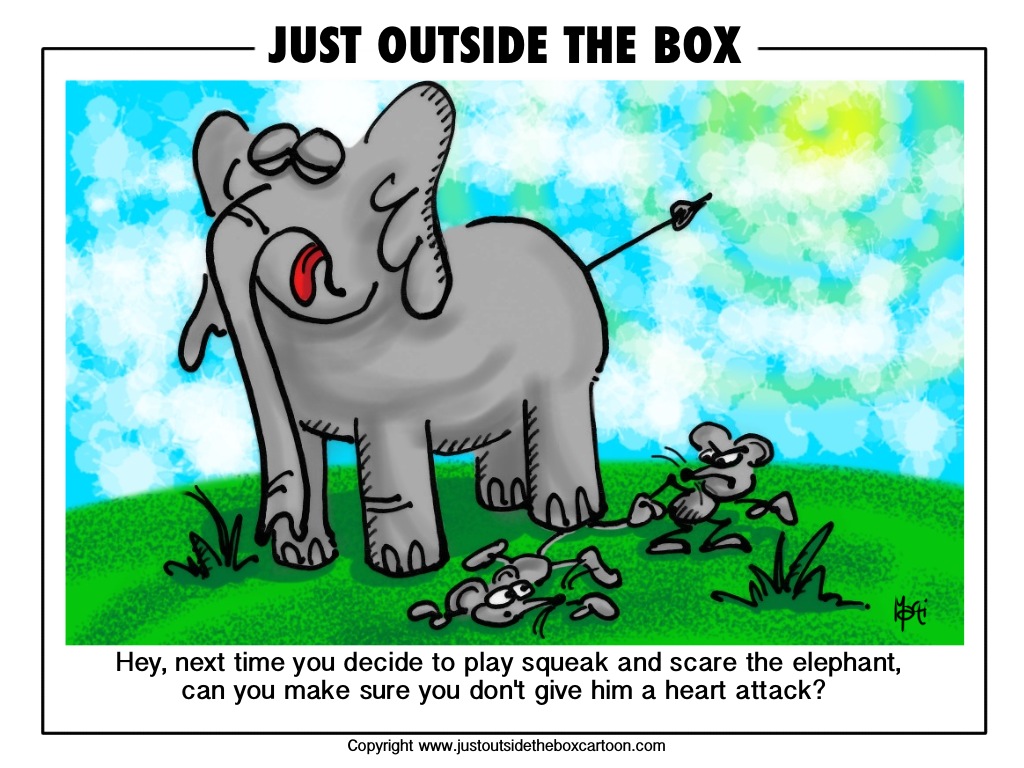 To kill an elephant in a dream also means: in the recent past, you have committed an act in which you will have to repent very soon. It is too late to receive forgiveness, but even it cannot save you from torment.
If you dreamed of a furious wounded elephant: in the reality of life you are in danger, which you yourself caused by your behavior.
Enraged elephant in a dream – symbolizes mind that has deviated from the right path.