Jealousy Dream Meaning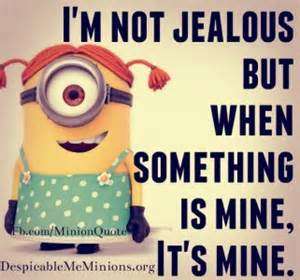 All-consuming, burning with its fierce, destructive power, jealousy, even reasonable - always brings only negative. If you are jealous in a dream, not directing these emotions to someone defined, the French dreambook predicts disappointment and grief in reality, caused by a lack of understanding of people close to you, which will knock the ground from under your feet.
The Dreambook of the 21-st Century gives ambiguous interpretations of seeing jealousy in a dream. On the one hand, it is a symbol of the fulfillment of desires, and on the other, it is a warning about danger, you should not walk alone along quiet night streets.
According to the Wanderer's dreambook, jealousy is the personification of perseverance, purposeful movement towards the goal that you set. Your aspirations will come true if you still stubbornly follow the intended path.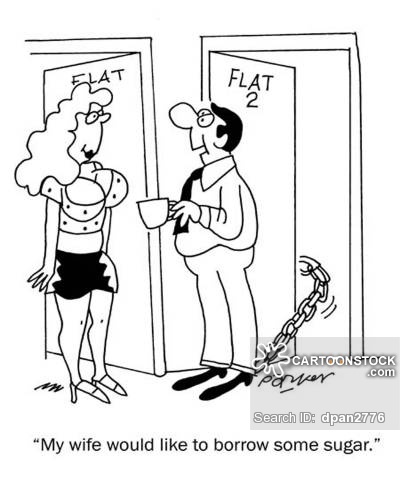 If you were born in summer time, a dream about jealousy is a sign that your partner is very faithful and not even thinking about deceit. For those who were born in autumn, this plot brings showdown in real life.
If you were jealous of your husband, this image states that you will get into awkward situation caused by this feeling in real life. Do not blame the spouse groundlessly and without any proof, in fact, he is faithful and honest with you.
Being jealous of a boyfriend with whom you do not have official relations has quite another interpretation. Such dream means that the man is mostly probable cheating on you and his lover might be more privileged than you.
If your husband was jealous in a dream, this plot predicts conflict situations in the family.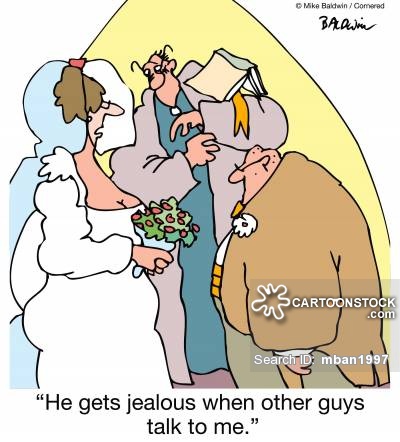 Of the young lady-dreamer knows that there is a rival in her relations with a man, a dream about jealousy means she will get victory over that woman and she will not have to share her man with anyone else in future.
A dream about a jealous boyfriend means that your ill-wishers will happen to be in an awkward situation soon.
To experience jealousy in a dream - the dream predicts that in reality you have to make a successful enterprise, and the more strongly this emotion was expressed, the more benefits you will get when you achieve the desired goal.
If a married man saw a dream about being jealous of his spouse, this plot is a sign that he is under influence of evil people; it is better to stop all undesired relations at once.