Late For Airplane Dream Meaning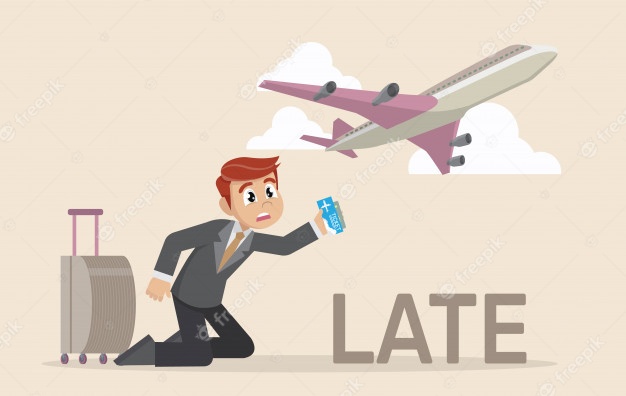 What does it mean if you were late for your flight in a dream? Did you see the plane leave without you?
If a person is late for the airplane in his dream, this image is telling about his doubts and indecision. The details of the night plot will help you get better interpretation of the dream:
If you missed your flight and watched the plane fly away – farewell to your hopes;
If you didn't give up trying to be on time – you are afraid of innovations, but there definitely will be some;
You managed to change tickets – after the internal struggle you are ready to meet the unknown;
You finally managed to be on time – do not rush to break away from reality;
If you flew with comfort – love adventures are waiting for you;
It was a terrible flight – no wonder you are afraid of a date, there is a chance it will be a fiasco.
According to Miller, being afraid to be late somewhere in a dream is a premonition of loss. Seeing another person's fright of being late in a dream means a trouble in the family. Hurrying up for some transport and worrying about it means losing a chance and getting away from you planned.
Watching your companions' panic because of being late for the airplane while you remained calm, is a sign that you have to think about change of priorities. If you panicked yourself, such plot is a result of stress and being exhausted.
If the dreamer was late for the airplane and had a non-refundable ticket, this means he will have doubts about his opportunities. If he was engaged in the question of financial losses, the dreambooks predict losses. Attempts to change the tickets predict coming changes.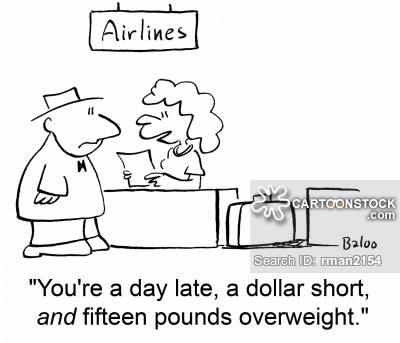 If a person was hopelessly late for the plane, there is a risk he will lose a goal and perspective. In this case Dr. Freud is talking about fear of death. The other dreambooks associate such dream with a fear of changes.
If you had to be on an important meeting and were late for the plane, this plot is a sign of coming illness.
Being late for the flight to someone's wedding means you will have to become more realistic. Being late for the flight to your own wedding in a dream, means that your ambitions will remain unrealized.
If you were late for the airplane, but finally got there on time, this means you will have a risky but winning enterprise. Any flight predicts life changes. If it was almost off, but finally took place, this means that the dreamer put his doubts aside and is ready for the changes.
If you barely managed to be on time for the flight and were in business class, this image shows that you are very good at flirting and seduction.