Map Dream Meaning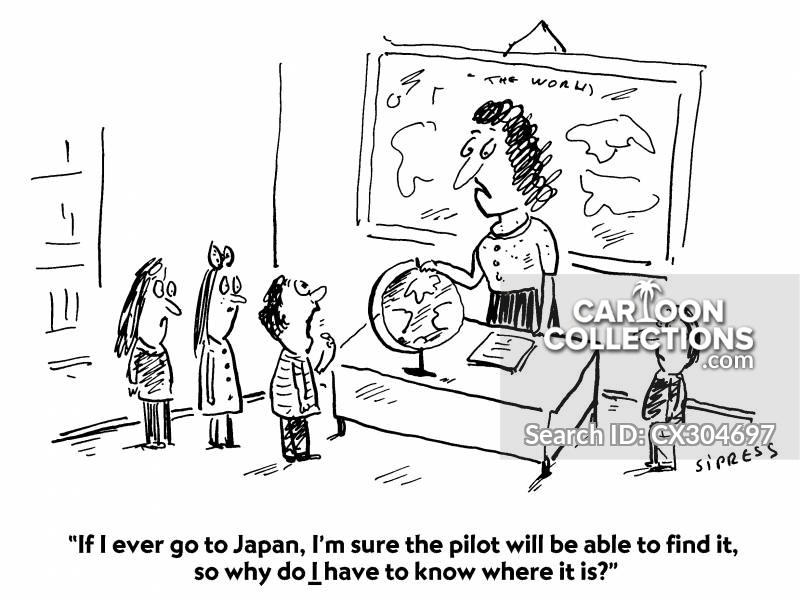 Seeing a geographical map in a dream portends participation in an exciting long journey. Hanging a large world map on the wall is a sign of changes that await you in business, new acquaintances and interesting offers.
The roadmap by which you try to navigate the terrain in a dream threatens with disappointment, which, however, may soon be followed by significant revenues. To dream of an old sea map means that you are no longer satisfied with the company of colleagues, among whom you have not found a single true friend.
Seeing yourself at the blackboard in front of a school map on which you cannot find any geographical point - such dreaming will evoke a whole stream of associations in your memory that will help you find a clue to unraveling one of the tasks of the moment, thanks to which you will achieve significant success rising above your surroundings.
According to the Ukrainian dreambook, a geographical map or roadmap seen in a dream indicates a faraway journey.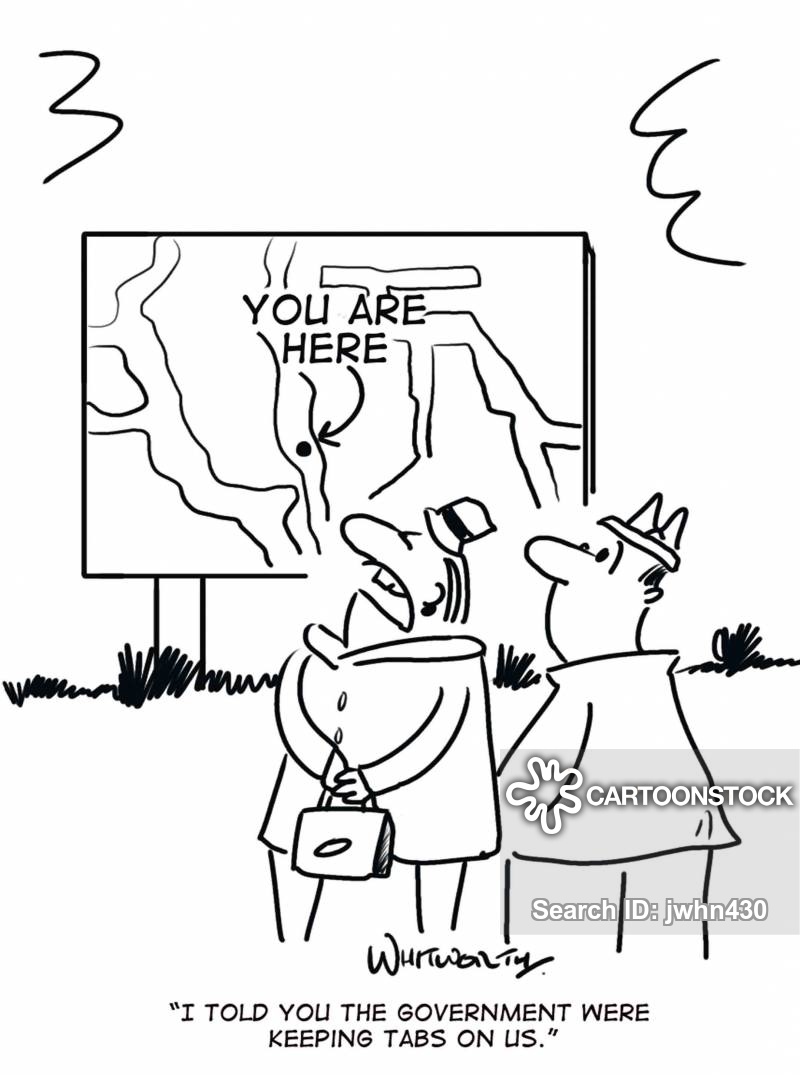 According to English dreambook, studying a map is a portent of the fact that you will be forced to leave your native land and live in a foreign country for many years, although in the end you will return home. If you are looking at a black and white map, this means you will return poor; and if it is a bright colorful map, then you will return very wealthy, which will ensure you happy old age. If a woman dreams that she is studying a map, this means her husband and sons will be great travelers.
According to the Love dreambook, the geographical map portends changes that will positively affect your destiny. The girl's dream about map means that she will be able to succeed thanks to her ambition. Perhaps she will make a marriage of convenience.
If you are looking for a map in a dream, this means you will show dissatisfaction with your surroundings soon. However, this will allow you rise to a higher level of welfare.
This dream portends to a young woman that strong ambition will help her to be in higher spheres.
If you dreamed that you were looking for a way on a map, this image means you made the right decision and now the main thing is not to go astray.
Looking at an atlas in a dream - promises long trips.