Unknown Place Dream Meaning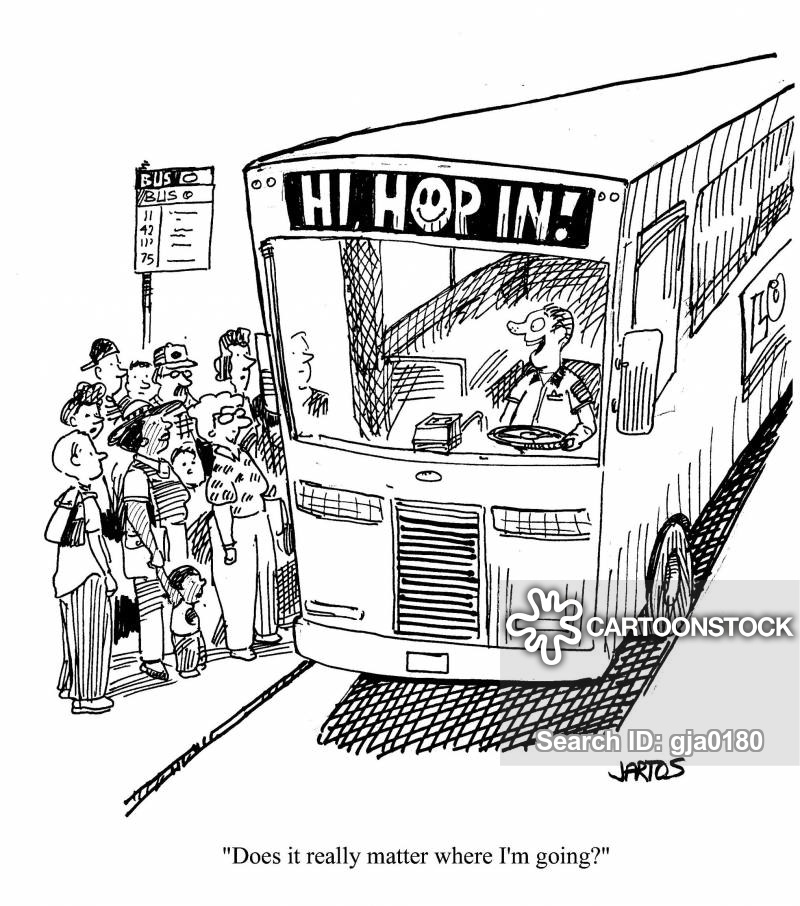 If you see some unfamiliar place in a dream, then remember the details of the night plot. According to the interpreters, such a vision can promise both changes in life, and, not always positive, and unexpected trips.
To be in an unfamiliar place in a dream, according to Miller's dream book, is a symbol of the fact that some life changes await you. If you dreamed that you were lost in a foreign city, it means that you do not know how to act in reality.
Being a guest on a place that you do not recognize is a sign that circumstances will arise that will cause you to change your place of residence. And if you get lost, but quickly found your way, it shows your determination and purposefulness.
What does a dream that you were in an unfamiliar area, getting off the bus at the wrong stop means? The Wanderer's dreambook states that you will make the wrong decision, the consequences of which will be hard to correct.
Waking up in an unknown place is a symbol that you will reveal conspiracy that is spread behind your back, preacher Loffa states.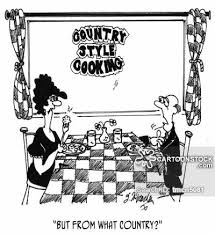 And if you see the same place every night in your dream, which you haven't visited in reality, then be ready for innovations. Moreover, if the surrounding landscape pleased you, then the changes will be for the better, but a sad or terrible place - promises trouble.
You can also find out some interesting information about recurring dreams here.
The English dreambook gives explanation of dreams about working at unknown city. If you dreamed that you were washing the floors in an unfamiliar place, then be ready for a change of job or for a change of profession.
But the Eastern dreambook gives another explanation of the plot in which you had to wash the floors in an unknown place: you have to make an amazing discovery that will favorably affect your future destiny or career.
To go to work abroad in a dream is a sign of the ability to change the situation as you wish, the Italian dream book states.
If you dreamed that you went on an excursion to an unfamiliar place, this suggests that no matter how long you postpone the decision of an important matter, you still need to handle it, the interpreters suggest.
Being lost in a dream in an unknown town, falling behind the excursion group - a symbol of misunderstanding with partners or with colleagues. And if you are lost, having missed our loved one, it means that you have lost a spiritual connection with him, and, most likely, you will part.
The dreambooks take into account how the unfamiliar place in your dream looked:
village landscapes – it is not the right time to be modest, move on if you want to achieve something;
busy streets of the metropolis – you will have some unexpected pleasant news;
abandoned, "dead" city – you are very tired and you will get depressed if you don't have a good rest;
ancient ruins – do not conflict with people, about whose adequacy you are not sure.