Moose Dream Meaning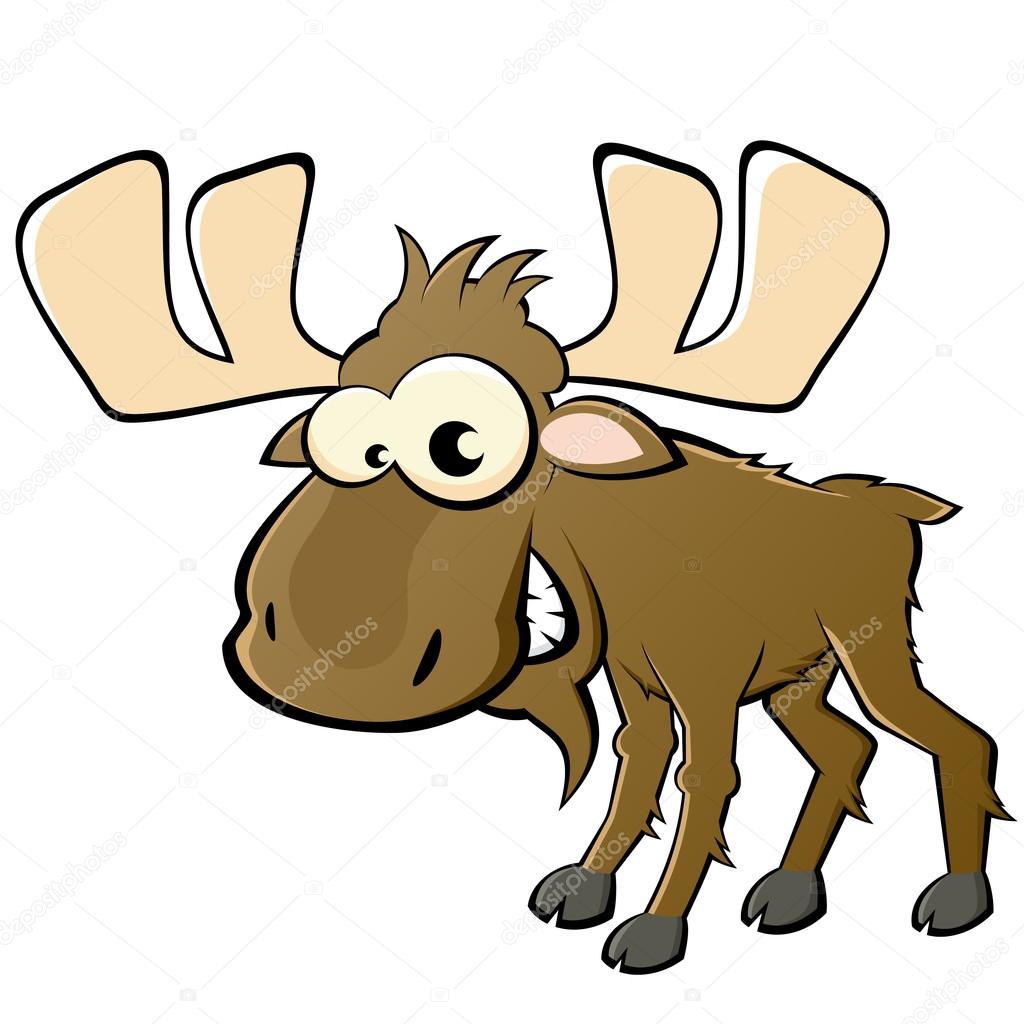 What is the moose spiritual meaning in dreams? An elk is a noble and proud animal. Seeing it in a dream is a good sign. The dream interpretation promises wealth, participation in interesting events, new acquaintances. Besides that, seeing a moose in a dream may be a warning about getting fired because of the scandal with your boss. There may also be financial problems because of your prodigality.
If you dreamed of an elk without horns, this means you will not be able to improve your financial situation soon. But, do not fall into despair. It will take some time, and things will develop in the best way for you.
A Modern dream book believes that a moose without horns symbolizes a strong marriage. In your relationship with your spouse there is no place for betrayal and deceit.
Grishina's dreambook has a description of what the attacking moose symbolizes in a dream. An attacking elk in a dream is an unkind sign. In real life, health problems, all sorts of failures and emotional experiences should be expected.
If you dreamed that the attacking elk hit you painfully with its horns, be prepared for the fact that in reality failures will be able to break your morale. This dream does not even exclude the development of depression. Do not try to deal with this negative state alone. Be sure to ask for help.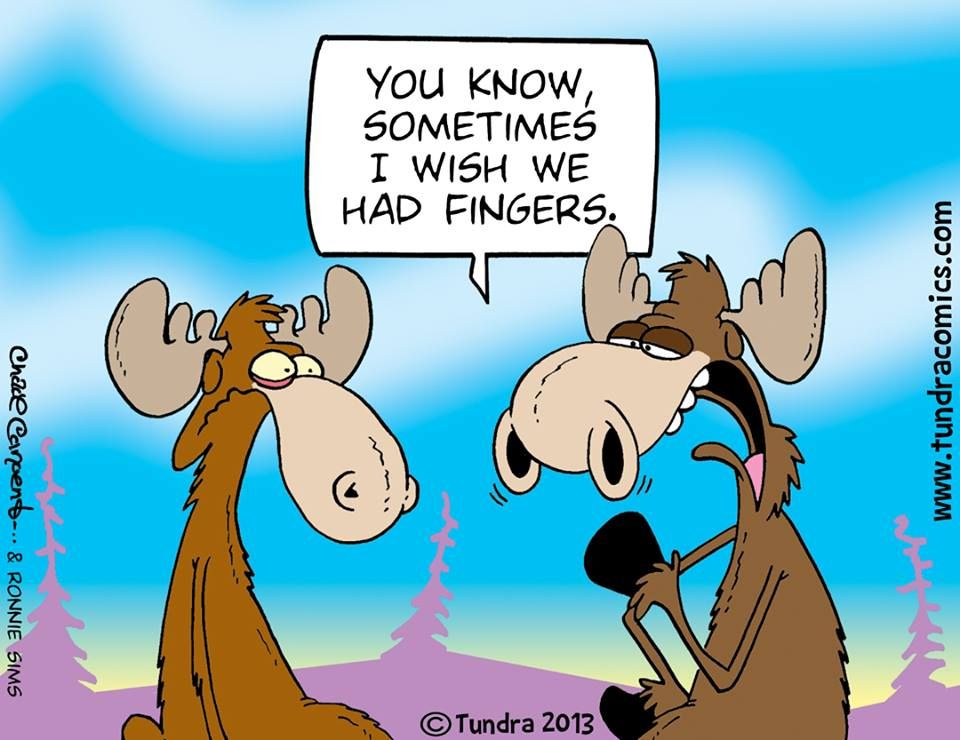 Miller's dream book is convinced that if in a dream you saw that an elk is standing in the middle of the road at night, and you run the risk of hitting it with your car, this means in reality you risk being in a very difficult situation. But fortunately, you will be able to overcome the difficulties and benefit yourself.
Also, Miller's dream book explains the plot in which you hunt a moose in the forest thicket. The dream warns of a serious deception. Moreover, the closest people to whom you currently trust even more than yourself can deceive you.
Finding elk horns in a forest in a dream – predicts betrayal of your partner. If you dream that the horns are large and branched, this means the deception has been going on for a very long time.
The Universal dream book is convinced that the white moose is a symbol of sincere happiness and all kinds of luck in various matters. At present, you can safely take on any job - everything will surely work out.
If in a dream the white elk turned out to be dead, this means you should get ready in advance to overcome the black stripe. The dream warns that all sorts of misfortunes and troubles will fall on you. The effectiveness and efficiency of solving these problems will depend only on the firmness of character.
If the elk was standing in clear transparent water in your dream, get ready for really good events. If the moose in the water was sick and sad, you should be prepared for a number of obstacles.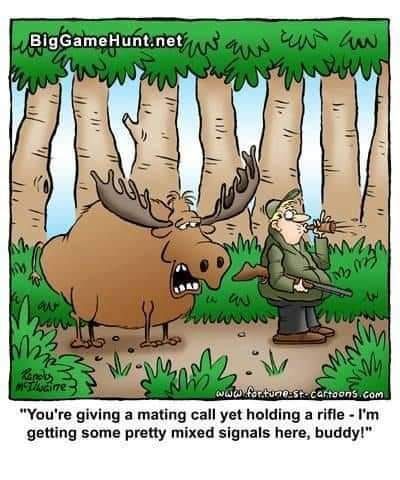 Freud's dream book believes that the elk is the personification of your sexual partner in reality. Most likely, he/she is a little rude and not well-mannered, which cannot but affect negatively your intimate life with him/her. You suffer from lack of romance and tenderness in these relationships. This person is not able to put up with your bad mood or well-being.
The dream dictionaries give brief interpretations depending on plot details.
What did the elk look like in your dream?
white moose - means trying to hide treason;
black elk - sign of a little trouble;
big moose - solving problems;
dead moose - predicts disappointment in a friend;
young elk - means searching for new sources of income;
moose swimming - predicts the acquisition of real estate;
huge elk - indicates the need to relax;
tame moose - symbolizes loneliness;
talking elk - promises meeting an old friend;
wounded moose - sign of bankruptcy;
moose with big horns - sign of fatigue;
moose without horns - means depression;
a fighting elk - flirting with a colleague;
seeing an adult with a little elk - sign of prosperity;
a dying moose - problems with law enforcement;
sad moose - means forced savings.
What were your actions in a dream about moose?
running after a moose - a serious conversation with a loved one;
sitting astride a moose - sign of bad news;
stroking an elk in a dream - means disease;
eating a moose - promises support from a relative;
feeding an elk - a conflict at work;
hugging an elk - helping a stranger;
catching a moose - promises the fulfillment of desires;
finding an elk - means bad luck;
butchering an elk - means an unsuccessful romantic date;
saving a moose - a pleasant conversation with parents;
fighting with an elk in a dream - symbolizes well-being;
dream of hunting an elk - means trouble due to inattention;
running away from moose - means failures in all spheres of life;
to see how he drops his horns - means anxiety;
shooting a moose from a gun - sign of an infectious disease;
knocking an elk down - means deception on the part of a colleague.
What was the elk doing in your dream?
a moose butting - means a long business trip;
a shouting elk - financial stability;
an elk is swimming in a dream - good news from loved ones;
when a moose dies in a dream - means replenishment in the family;
elk stands on the road - a nervous breakdown;
runs across the meadow - symbolizes overwork;
elk running away from the hunter - improving well-being;
a moose attacks a person - symbol of an unhappy marriage;
moose pursuing someone - means efficiency increase;
a sleeping moose - indicates chronic fatigue.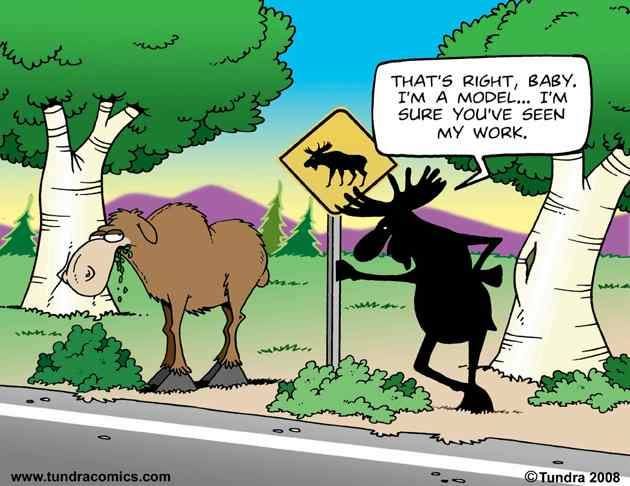 Where did you encounter a moose in a dream?
seeing an elk in the city - the beginning of a new business;
a moose in the forest - predicts a quarrel with loved ones during the holidays;
seeing an elk at the cemetery - means a gift from a relative;
a moose in your apartment - this means implementation of your plans;
if you dreamed about an elk near the swamp - means the fulfillment of a dream;
a moose in the water - means getting acquainted with a two-faced person;
an elk in the window of the house - promises a change of residence;
seeing a moose in the yard - symbolizes passion for gambling.
What are the Top-5 adverse moose dream meanings?
A lame moose cow speaks of strong concern about the health of your children.
Killing her cub in a dream – is a sign of litigation.
Shooting an elk with a bow – is a sign of insomnia.
An elk with broken horns – symbolizes bankruptcy.
Two fighting elks in a dream speak of losses.
Here are the Top-5 auspicious dreams about elks:
Dreaming about a young elk and many other animals predicts buying a car.
To cure a wounded elk calf – means improving your health.
Butchering and eating a moose – may mean positive changes in personal life.
Seeing an elk in the zoo – means a trip to an exotic country.
Looking the animal in the eye – means the implementation of a creative idea.