Moss Dream Meaning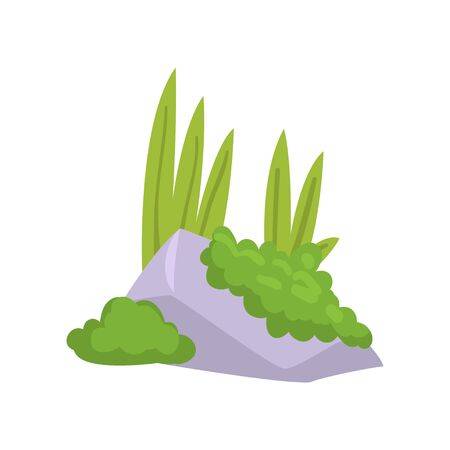 Moss seen in a dream reflects vitality and stagnation, material gain and peace of mind. The dream book gives such contradictory interpretations to the same image, depending on its additional details. So why is this type of vegetation seen in a dream?
To understand this complex issue, the dream book advises starting the interpretation of a dream with general decoding. So moss in a dream symbolizes prolonged inactivity and immobility. This is a sign of dependence and stagnation.
If a businessman dreamed of moss, then he needs to update his affairs at least. Dreaming of a table or box covered with moss means that some information or news must be brought to the attention of others.
In addition, soft and pleasant to the touch plant moss fluff conveys constancy, and yellowed moss warns of the death of an elderly person.
Why is moss seen in a dream according to Miller's dream book? It hints at a dependent position if it grows on unusual objects. At the same time, to see moss growths on fertile soil - predicts honor and respect of others.
Did you dream of soft green moss? The dream interpretation believes that you are a very amorous and sensitive person. The same plot in a dream prophesies a coming rich wedding.
Why do you dream that a green moss carpet covers the surface of a swamp? You will get into an extremely risky enterprise, and this will negatively affect your reputation and career.
It's much better to see green moss growing on a rotten stump. It means you will receive good news from distant friends.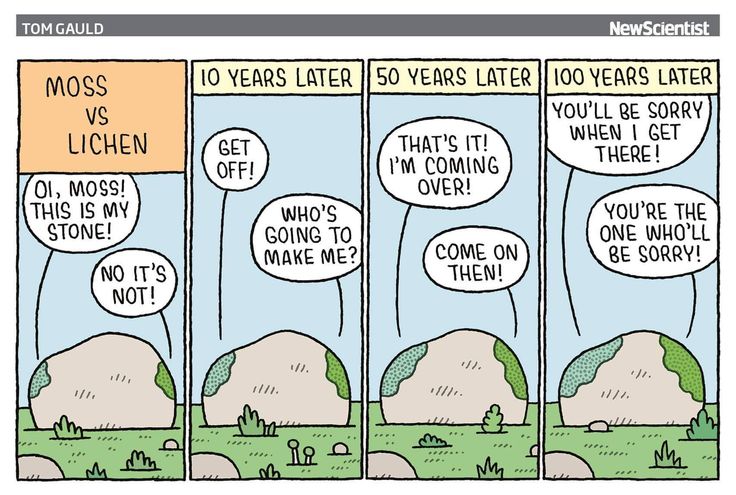 Why do you dream of a fluffy moss carpet in a pine forest? The dream book predicts unprecedented success in the coming period.
Have you found moss in a deciduous forest? Pessimism and general dissatisfaction will cause illness. Walking along mossy paths in a dream hints at the need for solitude and reflection.
In a dream, did you stumble upon a marvelous mossy glade in the forest? This image means you will unexpectedly get decent profit. Did you happen to find moss growing on the roof? This means that lost hope will return to you.
Why do you dream that all the surrounding surfaces are covered with moss in a dream? You have clearly got the wrong impression of a situation or person. For a lady in love, a vision serves as a warning about the infidelity of her chosen one.
Did you have a dream that you were in a house whose mossy walls began to collapse in front of your eyes? This is a sure sign of an impending separation from a loved one.
Seeing mold at night is no better. Excessive delay will cause great trouble and loss. The dream book advises to solve pressing problems today, and not put them off until later.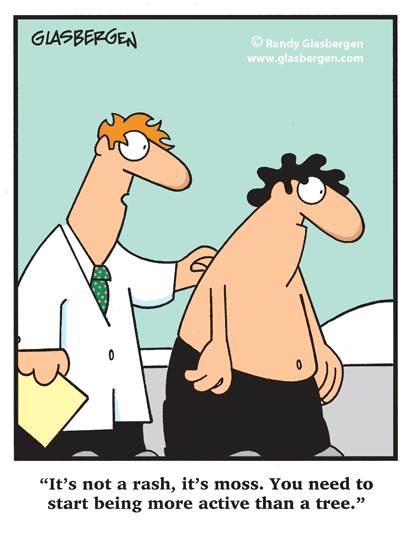 Did you dream about moss? For the most accurate interpretation of the dreaming image, the dream book recommends remembering your own actions in a dream.
Searching for moss - you will find peace and home comfort.
Finding it by chance - fatigue, laziness, forced inaction.
Holding moss in your hands means a big win.
Lying on moss is a symbol health.
Weaving a wreath from it is a sign of troubles.
Getting tangled up in moss means hopelessness.
Did you have a dream that you used moss to close up cracks and holes in the roof or walls? In reality, you will have to literally plug holes in the budget. If in the night you trampled or burned a living plant, this means you will be able to reveal the evil plan in time, but this will only bring disappointment and tears.