Old Acquaintances Dream Meaning
Most often, old acquaintances come into our dreams when we think about them, remember or hear some news about them. But it happens that nothing seems to be reminiscent of a person in reality, but we saw him in a dream. What is the meaning of such a vision, and what to expect from fate in the future, dream books know. But in order to get an accurate interpretation, you need to remember all the details of the dream.
In Miller's dream book you can find many interpretations about what old acquaintances represent in a dream. Let's look at the most common plots.
Did you have a dream of meeting with an old friend whom you have not seen for a long time and now you greet him joyfully? This dream means that you will be successful in business. But if in a dream you are having a far from friendly conversation with him: you shout and swear – this means you will face humiliation in reality.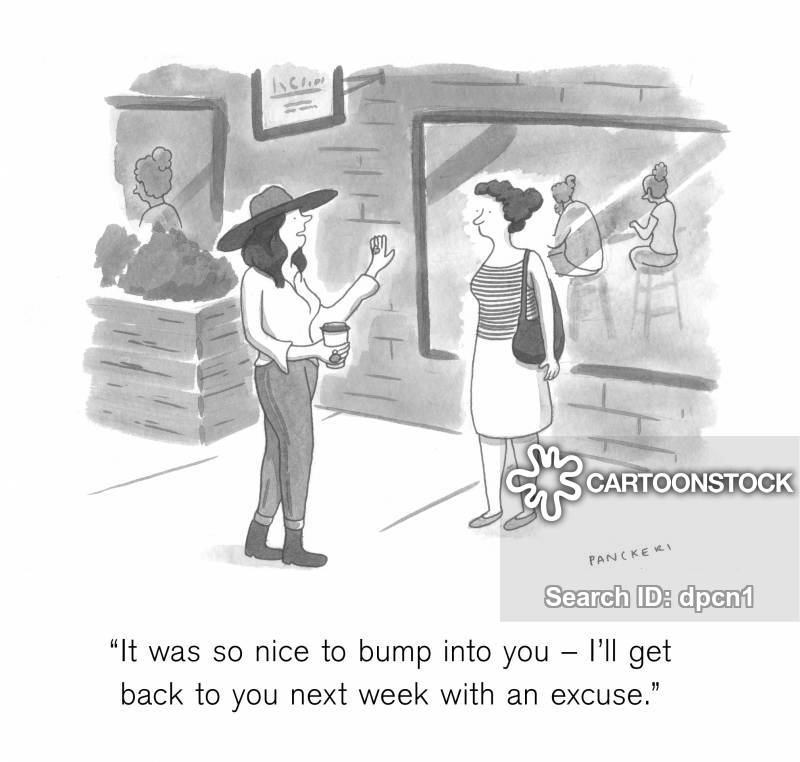 Does a meeting with an old acquaintance make you feel uncomfortable? Such a dream means participation in an adventurous and not entirely legal business.
Let's look at what old friends symbolize in a dream in short interpretations of dream books.
In a dream, a woman met several fellows at once – this means not serious hobbies.
The guy sees how his former female friend kisses him – means new acquaintances.
The guy encountered his first love in a dream – ​​a symbol of revival of former connections.
Leading a leisurely conversation with an old acquaintance – is a sign of calm and successful business.
To quarrel in a dream with a person whom you have known for many years – predicts a quarrel with him in waking life as well.
Avoiding a buddy whom you owe money in a dream will tarnish your reputation.
Appointing a date with a former lover is a sign of positive emotions.
To meet a man in a dream whom you have known for many years promises various events for representatives of different sexes. A girl sees such a plot when in reality she is not able to make a choice; but a man can dream of this on the eve of an important meeting. It is good if the man you dreamed about was handsome, healthy and tidy - this is the key to success.
Did you happen to meet a girl you know? The dream book of Nostradamus also shares meanings by gender: if a girl met an old girlfriend - such dreams are not very good, since they predict the presence of a rival. But this promises the guy success in his plans.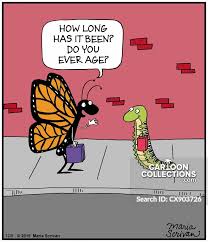 Do you want to know why you are dreaming of a quarrel with an old acquaintance? Pastor Loff's dream book suggests that a quarrel of old friends predicts an awkward situation that can cause the dreamer feeling shame.
If you dreamed that you had a quarrel with all your friends - in reality you will become the cause of your friend's troubles, the Gypsy dream book suggests.
The interpretation of a dream, in which you look for the faces of close friends in the crowd, but do not find any, prophesies joyful discoveries and beginnings. But, according to Tsvetkov's dream book, looking for a stranger in a company where only old acquaintances are present means the following: you spend a lot of time solving the problems of others; this can affect your own affairs adversely.
Seeing vaguely familiar facial features in a dream, but not being able to remember who it is is a very frequent dream vision. The interpreter Miss Hasse will help you understand what it promises: you will meet a person who was only a "short episode" in your life, but left very pleasant memories of himself.