Pelican Dream Meaning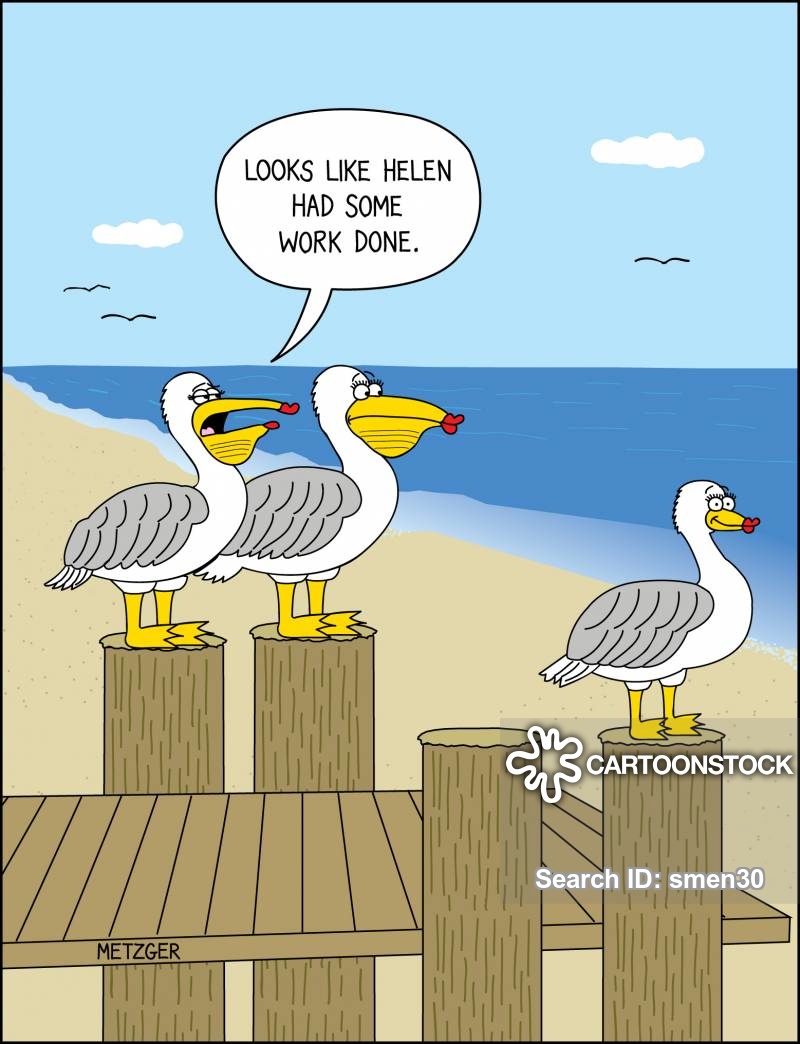 Why is the pelican seen in a dream? It foreshadows alternating successes with disappointments in the dreamer's life. Many dream books recommend not to rush to be happy or disappointed when they see such a sign in a dream - after all, everything is checked by the time.
What is the meaning of a dream of a flying pelican? The dream interpretation indicates: you have to come to terms with your fate. But perhaps not everything is as bad as it might seem.
If it swallows fish in a dream - this is a warning. The dreamer must worry about the safety of his own property, and, in addition, not lend money to anyone. A dream about pelican is also a sign: you think about life's problems too much. Take them simpler: those that cannot be resolved will decide for themselves. Do not spoil your nerves.
Why does one dream about pelican flying over water? The dream interpretation promises the beginning of a rich and calm life in all respects. The open wing of the pelican in a dream is a good omen. The dream interpretation foreshadows: you will have to fight, but you will overcome all the misfortunes that have fallen on you, exalt yourself and achieve wealth, honors.
Its wing promises young people a happy marriage. The wing is a symbol of inspiration, therefore, to see how the pelican spreads its wings means: there will be events that inspire great achievements.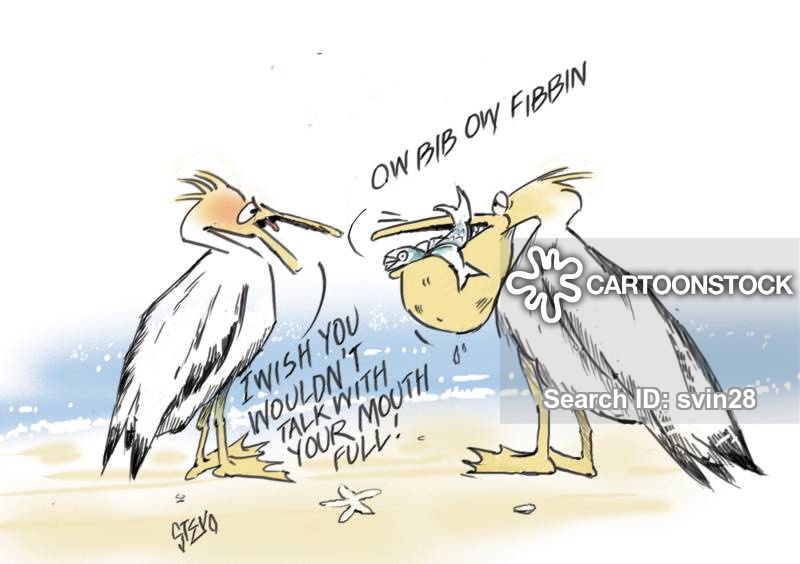 The white, clean pelican in a dream foreshadows, according to the dream book: your family will have prosperity and welfare. Also, the white color of its plumage indicates good deeds and the joy of their implementation.
Did you have a dream of how white pelican turned black? You will miss an important chance that could lead to prosperity or will spoil your business yourself. Try to analyze the incidence of cases carefully, calculate the consequences of your actions.
A black, dirty pelican in a dream means the presence of the sensation that something mercenary, dirty is hidden behind the good deeds of the sleeping person.
What is the interpretation of a dream of a pelican sitting on the nest, hatching eggs? This is a favorable symbol that promises new beginnings and ideas. Also, a pelican sitting on the nest portends mutual love, respect in the family, peace and quiet, healthy, obedient children.
Such a bird promises the sick person quick relief, even complete deliverance from the disease. Dream books often call this bird with a large beak a symbol of immoderate appetites, inflated ambitions. As a result, a dream bodes a grudge or quarrel over money.
Remember how you dreamed about this exotic bird, because the interpretation of dreams considers different subjects:
Just seeing it means you will have to count on yourself only in a difficult situation;
Catching a pelican – you will overcome hostile influence of others;
Feeding it with fish from your hands – you may expect replenishment in the family;
Seeing a flock of pelicans free – unexpected winning, valuable gift, inheritance;
Fighting pelicans – you will be able to use the circumstances and reach success.
Seeing a pelican in a zoo in a dream means: business from which you expect great returns will end in failure. Frequent setbacks are possible, reputation will be damaged, and public status will be shaken.