Performing On Stage Dream Meaning
What does it mean if you dreamed about being on stage? For a man who dreamed that he was in the theater, Miller predicts a meeting with new friends and successful work. If in a dream someone performed on stage, the tonality of the interpretation of the dream changes. The plot still means that everything will be fine, but it will not last long.
The dream book makes an exception only for opera - singing arias for the public portends the fulfillment of desires. But dancing in a vaudeville show means a disappointing warning: the dreamer can waste his fortune.
Why does someone dream of watching a theatrical performance from the hall? There is a hint behind every action or situation:
Seeing artists in a play indicates the need to resort to sophisticated tricks to expose a deceiver.
Looking detached, indifferent - shows the uselessness of fraudulent schemes against you.
Watching the performance attentively is a symbol of illusory self-deception.
Staying in the gallery is a loss of prestige.
Applauding joyfully - unbridled joy and dishonor.
Escaping from a theatre hall on fire - means participating in a bad adventure.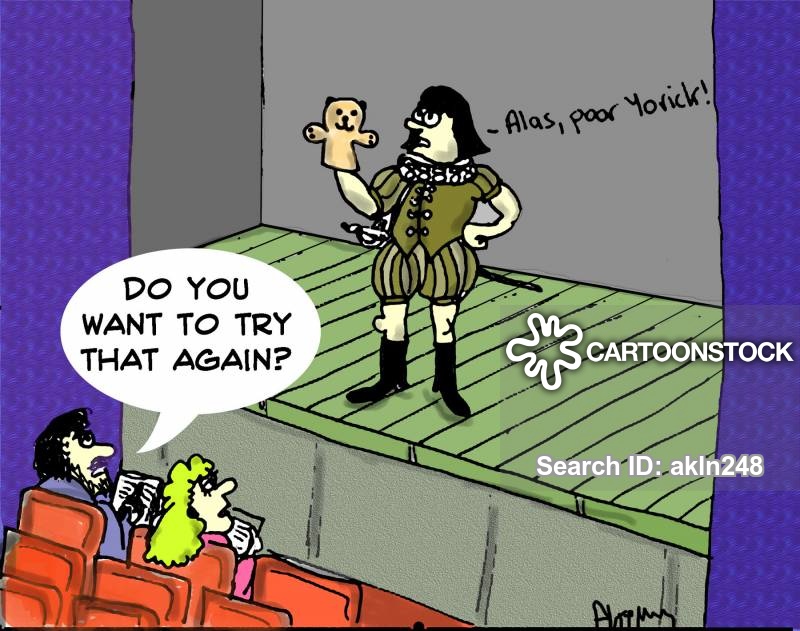 Did you have a chance to perform on stage in a ballet performance? Dreambooks interpret ballet as the embodiment of romance and hardships of family life. Dancing in a dream in ballet means that the spouse is either cheating on you or ready to cross the threshold of what is permitted.
If you dreamed that your spouse was involved in the play, this image means the sleeping person is burdened by the relationship, but does not know how to say it. Dream Interpretations advise to talk about problems with a partner - it won't get any worse.
If the participants in the performance were dancers of the same sex as the dreamer, this may mean he feels like trying same-sex relationships.
What do dream books say about why you dream of performing solo on stage? It will not surprise anyone that this image reflects inner loneliness. On the contrary, seeing a large dance group is the plot of an outgoing extrovert. Anyone who dreamed of dancing in pairs will find allies, associates, real support in a noble endeavor.
To participate in a temperamental fast dance in a dream means that a person will have some good fun in the near future. A slow foxtrot is more likely to be a dream of someone who has a presentiment of sexual attraction.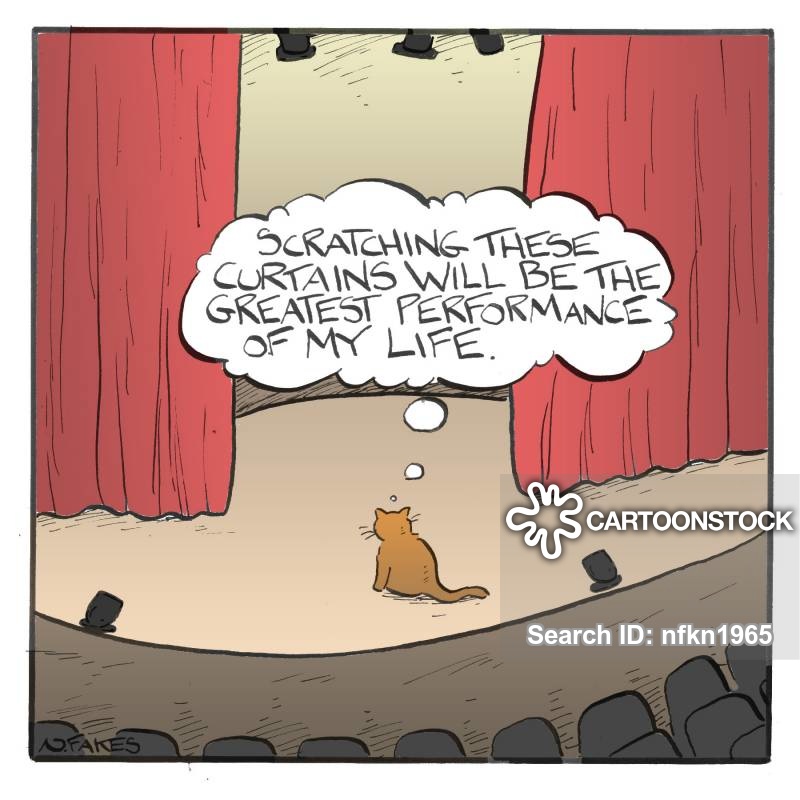 Particularly detailed are the images of dancers on the stage in Freud's dream book. The fact that they perform on stage in front of an audience testifies to their unrestrained adventurism.
Why do you dream, for example, of seeing yourself as a leader or a follower in the dance? If in a dream you lead a partner, this means you are active in getting pleasure, if he leads, this may mean you are a hidden masochist. By the way, you need to try pleasure through suffering, if you haven't dared yet.
Another piquant detail: Freud associates the concert stage with powerful buttocks and believes that if a woman performs on stage in a dream, this means she is very pleased with her forms.
Seeing a song and dance ensemble in a dream - is a sign of excitement and fuss. Dreaming of a band performance - portends you success and glory in your environment. A song and dance ensemble that appeared in a dream, performing folk melodies, means participating in some kind of mass event. Being the leader of the band in a dream - is a sign that your children or relatives need your help and support.