Photograph Dream Meaning
Looking at photographs in a dream has different interpretations. If the photo was yours, this dream means basically that you are too much into yourself. Besides that you are dissatisfied with your life all the time: with your looks, work, and family life – you think that everything is not as it should be. You may consider this dream a signal from above: everything will be all right if you add up a little optimism into your life.
Looking at photographs in a dream usually means that there is an unexpected event waiting for you soon. A photo of a deceased person seen in a dream means you will soon get some news, mostly probable in a letter. The dreambooks state that the news will be very good, so you should be looking forward for the letter.
An old photograph in a dream is a sign that you will reveal the secret of a certain conspiracy that happened a long time ago. The dream interpreters remind that it is better to live in the future rather than in the past.
Seeing the photo of your beloved person in a dream is a negative sign: mostly probable, he is unfaithful to you. You should not make fast conclusions: just watch the person's attitude to you and his behavior.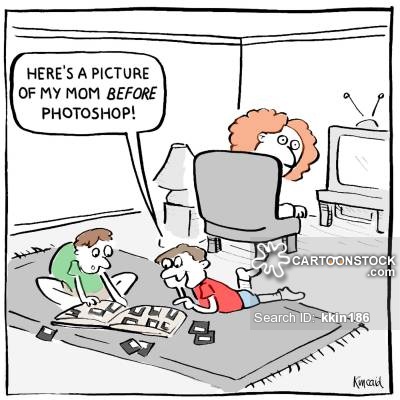 Seeing children's or baby photos in a dream is a positive sign predicting an unexpected but pleasant meeting. Or you can expect some joyful event related to your past.
Wedding photos seen in a dream have negative meaning. The dreambooks state that your beloved man may be already married. A dream about photo album predicts several acquaintances at the same time and you will have to choose the person who is the one for you.
Seeing yourself on a photo in a dream also means that an unexpected win or an inheritance is possible. Dream interpreters warn: it is worth to be cautious in case you carefully examined the features of your face in a dream – such dream may be a sign of disease.
Seeing a photograph of a man in a dream means that you want to strengthen your relations and wish to have stability and certainty in your life. The other interpretation of such a dream is that you are a little bit sorry about the past.
If you were looking at the photos of unknown people, this means that someone will entrust you his secret. If you just see a photo - the dreambooks interpret: fraud or deceit is likely to happen.