Photo Album Dream Meaning
What is the meaning of photo album seen in a dream? The dream book prophesies that you will find common success, new relationships and a lot of good. However, the interpretation of what happened in a dream may vary depending on the details.
Why do people dream of photo album most often? The dream interpretation believes that its appearance in a dream hints at future events that will be associated with people you know.
Did you see a little book with photos in a dream? Something completely unexpected, but truly grandiose will happen soon.
In his dreambook Mr. Miller claims that for a single girl with a new album with photographs promises an acquaintance with a person with whom she will find happiness.
A family photo album seen in a dream marks a pleasant stay and mutual understanding. If it contains a picture of a stranger, this means you will expose some fraud.
Did you dream that the collection is filled exclusively with your own photos? You risk harming your loved ones with your arrogance. Seeing photos of relatives and friends, according to the dream book, predicts worsening relations.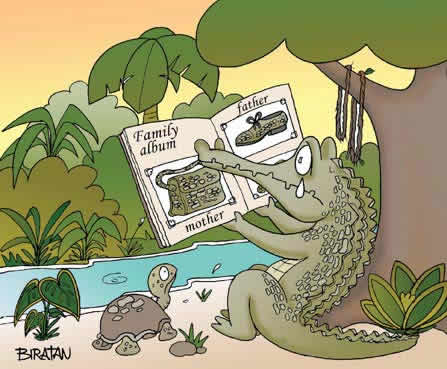 If the photo album contains a picture of a loved one, it means that you are extremely worried about him. If the characters in the photo in a dream wink and move, then get ready for a fateful life test.
What is the meaning of a very old photo album in a dream? The dream book promises that love and prosperity will come from the past.
An old photo collection with familiar photos suggests that the events that left a deep mark in your soul were left behind.
The Esoteric interpretation of dreams says: the old photo album symbolizes the need for a deep analysis of self and actions. You probably need to understand something, if possible, forgive and let go forever.
Did you have a dream about a wedding photo album? Remember well your emotions in a dream. If you have experienced bright feelings, then the relationship will develop harmoniously and favourably.
What it means if a dream about a wedding album caused unpleasant emotions? Dream Interpretation recommends preparing for conflict and even separation. By the way, the wedding photo album warns that you risk head over heels in love with a married man. If, among the personal photos, a photo of a real lover is found, this means your secret may be revealed.
The dream book advises to recall the condition and quality of the photographs themselves in a dream.
The black and white photos of past years symbolize relationship with elderly relatives and more distant ancestors.
Clear and harsh photos - the disease of the depicted person.
Torn photographs - definitely a complete break or death.
Blurry, muddy photos - a strange situation.
Color photos - success, joy, luck.
What does it mean if you were presented with a brand new photo album? The dream interpretation thinks that there will be a meeting with someone whom you do not want to see and are even afraid of.
Did you have a dream of someone giving you a photo album as a gift? Something will probably happen that you will have to remember very well.
Buying an empty photo album in a dream literally means that you need to prepare for a new life cycle. If you happen to personally buy an album, this means fate has prepared an amazing surprise.
By the way, the dream book is sure that inserting new photographs on the pages - predicts relocation; and tearing the album with all the pictures - to the complete voluntary abandonment of one's own personality, as well as memory loss due to a header.