Pilot Dream Meaning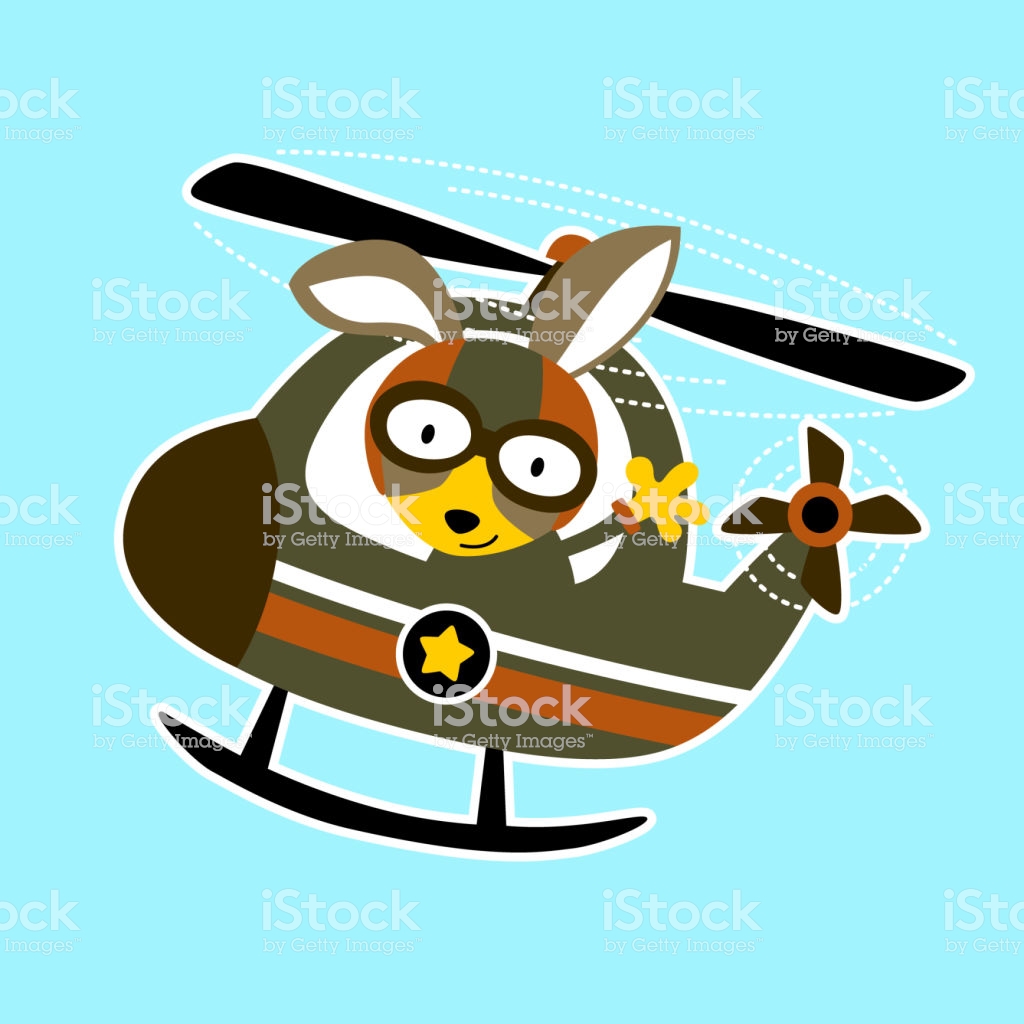 What is the spiritual meaning of dreaming about a pilot? Most often, the pilot seen in a dream symbolizes the dreamer's desire to improve his life, achieve heights and success. However, there is not a very rosy interpretation, the dream books upset. But this is only in cases where a plane crash or other troubles with an aircraft are seen. Analyze your dream, identify all the key points and find out what they mean.
Miller's dreambook offers a unique, but rather joyful interpretation of the dream in which you see a pilot descending from heaven, walking towards you and offering you to take his place. If you accepted the offer, took off and circled over a flowering field, landed on the ground, this is a symbol that your secret desire will come true easily and without delay.
The version provided by the Modern Dream Interpretation regarding the meaning of a dream where you happened to be a pilot of an airplane will also please: if you have a goal, then boldly go to it, you will succeed.
And in the Modern Dream Book you will also find such an interpretation: to be a pilot of a passenger plane in a dream is a sign that your success will directly depend on your ability to make contacts and find common language with the team.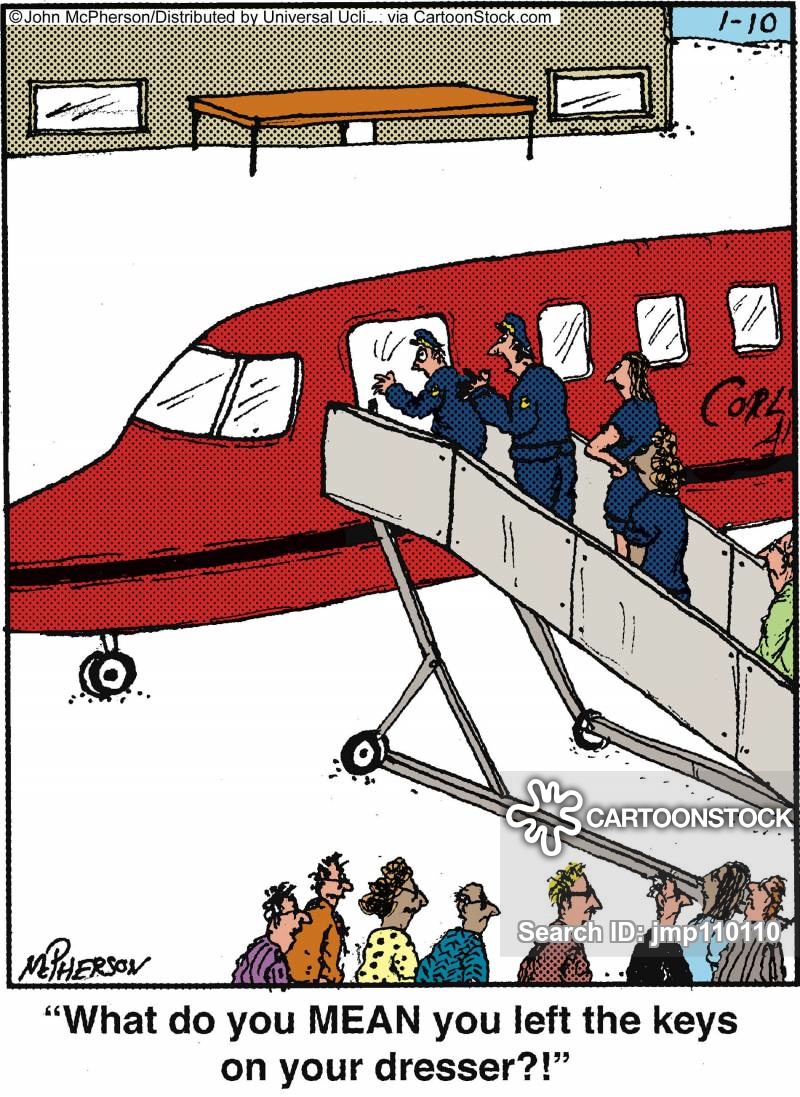 Have you dreamed of piloting a cargo plane? This is a signal that you will have to cope with all the hardships on the path to success alone.
A dream plot in which a girl is dating an aviator, who is offering her a walk in heaven, predicts an acquaintance with a young man whom the dreamer will not really like despite his courtship.
But the Gypsy dream book, explaining why a married lady is dreaming of such a plot, advises some clarifying: if in a dream you were flying in the cockpit next to the pilot, it means that your windiness will bring you suffering.
During an air trip in a dream, did you see yourself in the salon and not in the pilot's cabin? Such a vision means a peaceful and calm life. You can flirt, meet new people, do stupid things - all this will not affect your well-being and peace, the interpreters are pleasing.
A dream in which one saw a pilot having a crash speaks about unpleasant events that the will enter into the dreamer's life in several days.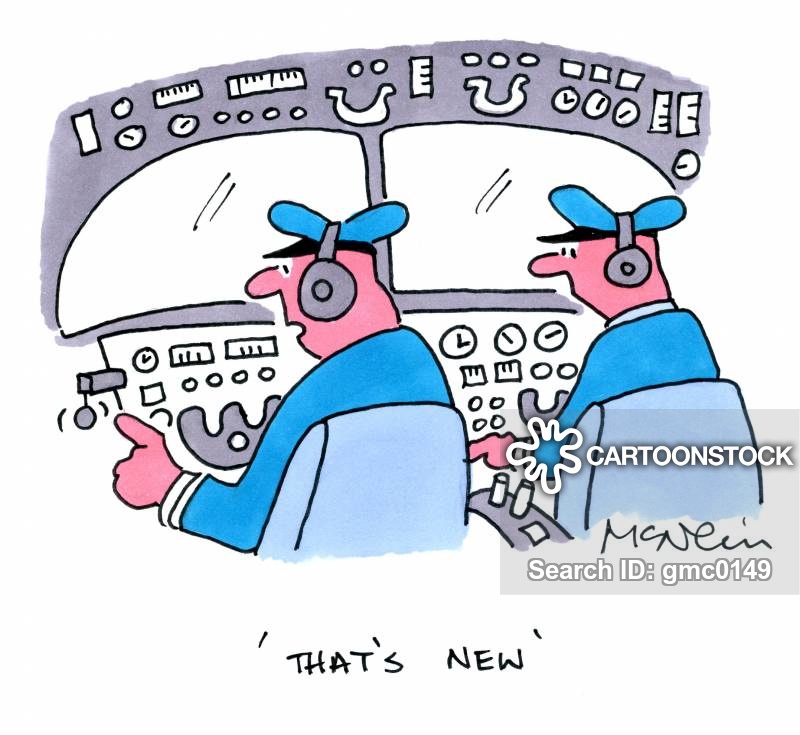 Did you dream that the grief pilot is you? If you listen to the explanations of Freud's dream book, this is a harbinger of discord in intimate affairs.
And if it was you who became the cause of the accident and crash in a dream, because you distracted the pilot from the helm, then you should seriously think about the burden of responsibility that you shoulder.
If in a dream you saw a pilot operating a different flying or driving means of transport, the dream books will help understand what some of them mean. So, if the pilot in your dream controlled:
a helicopter – means the successful conduct of a new business as a leader;
airship – this means you lack personal growth and development;
fighter – your vanity will soon be satisfied;
racing car – you will get the right to control the fate of other people.