Zeppelin Dream Meaning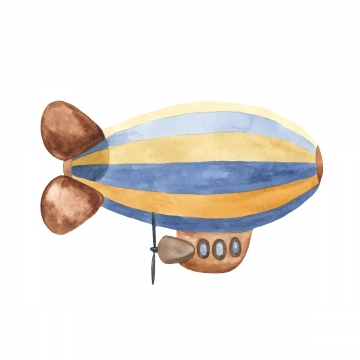 Why is the airship seen in a dream? The dream interpretation claims: it promises love joys, joy, progress in the affairs of the sleeper, career takeoff. But at the same time such a symbol in a dream can become a warning about significant losses, mistakes, dangerous circumstances.
The interpretation of a dream about zeppelin takes into account various details:
airship lying on the ground - laziness prevents you from achieving good results;
taking off - there are great opportunities ahead;
soaring slowly in the height – you will get some news;
falling airship - deep disappointment;
landing successfully - the difficult endeavor will end safely.
What it means if you dream of seeing an airship hanging in the air? According to Miller, this means in reality, the dreamer's affairs will stall. There will be obstacles or you will have to wait for a favorable moment.
The dreamed vision of a zeppelin portends: the dreamer will soon perform a courageous act and earn the respect of many acquaintances.
To see an airship ready to fly in a dream – means that in reality you need to tune in to move systematically in order to achieve your goal, without retreating at the slightest sign of difficulty.
Flying an airship it in the sky in a dream means - you will find yourself in a delicate or piquant situation that will require a creative approach or an unexpected solution.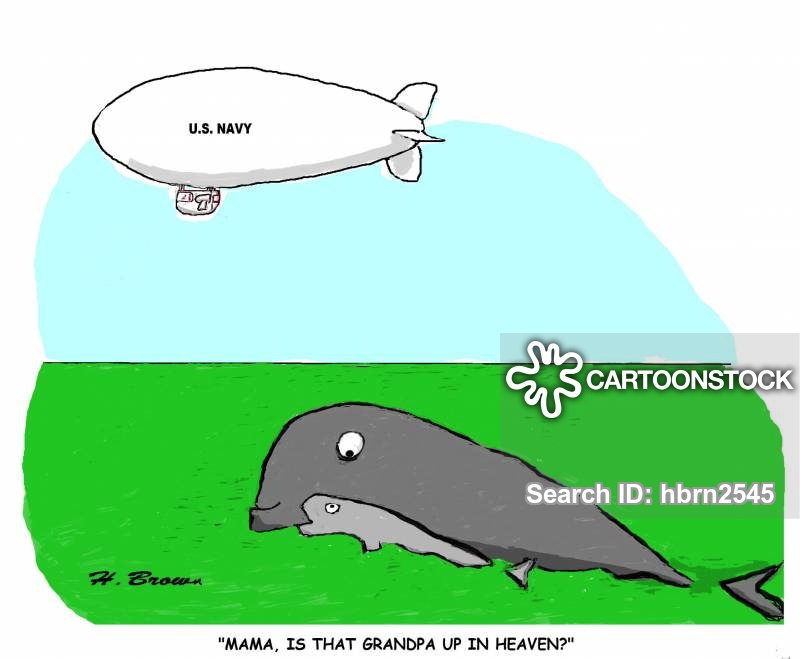 What is the meaning of a dream of watching an airship flying through the sky? Freud's dream book tells you: for a man a dirigible is a symbol of sexuality, good health and attractiveness for women.
Did you get high in the sky in a dirigible in a dream? This means there will be pleasant love joys.
Did you have a dream of seeing a zeppelin rising up? The dream interpretation is encouraging: the work of the dreamer will move from a dead point soon.
To fly an airship in a dream sometimes portends: you will have to master a new unusual role for yourself. No need to worry - you can handle it. Sometimes you need to try something new.
Also, the dreams of flying on an airship indicate: the dreamer is prone to dreams, fantasies. This is not bad, but over-passion for imaginary worlds or situations can be harmful.
A dream vision of this aircraft may indicate a lack of vivid or positive emotions. You need to treat yourself to new experiences or change the atmosphere.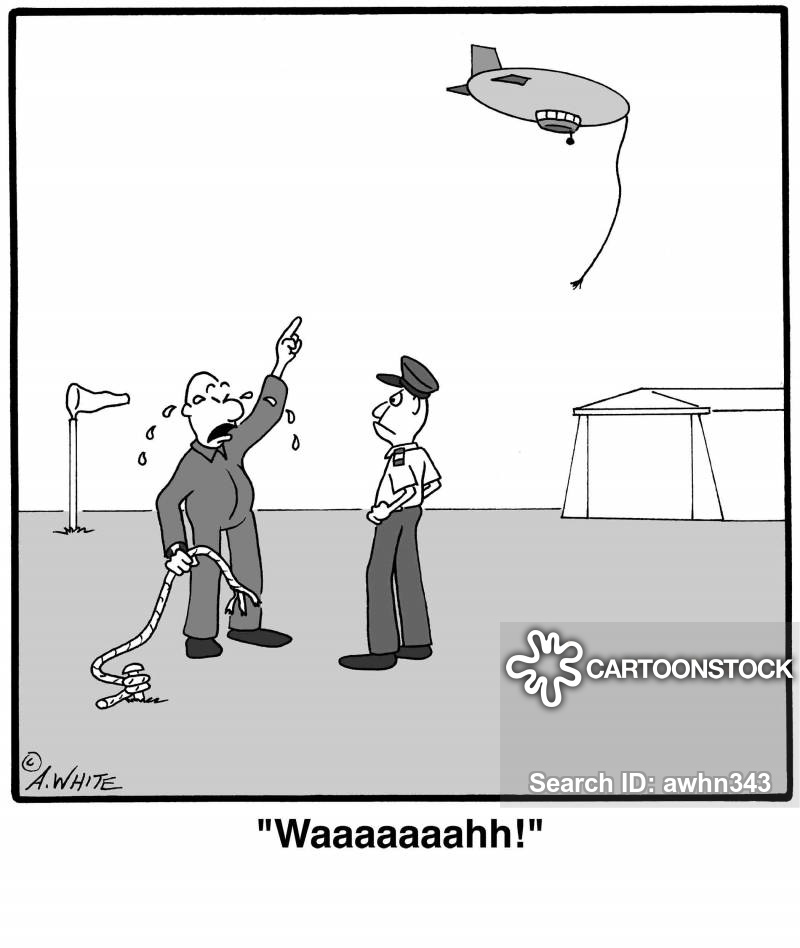 Why do you dream that the airship rises, and you admire the opening panorama and spreading horizons? Dream Interpretation promises: there will be an unexpected career growth.
Watching a flight from a distance in a dream means: you will intensely seek a way out of a difficult situation. As a result, you can get rid of trouble.
Did you see several flying airships at once? This dream means your hopes and dreams will come true. And the parade of these aircraft promises joy and admiration in reality.
Did you dream about flying on an airship, but gusts of wind rock it? A dream warns: you can get into a dangerous situation due to your own careless actions.
If you crashed on an airship - according to the dream book, there will be significant losses due to your carelessness.