Quiz Dream Meaning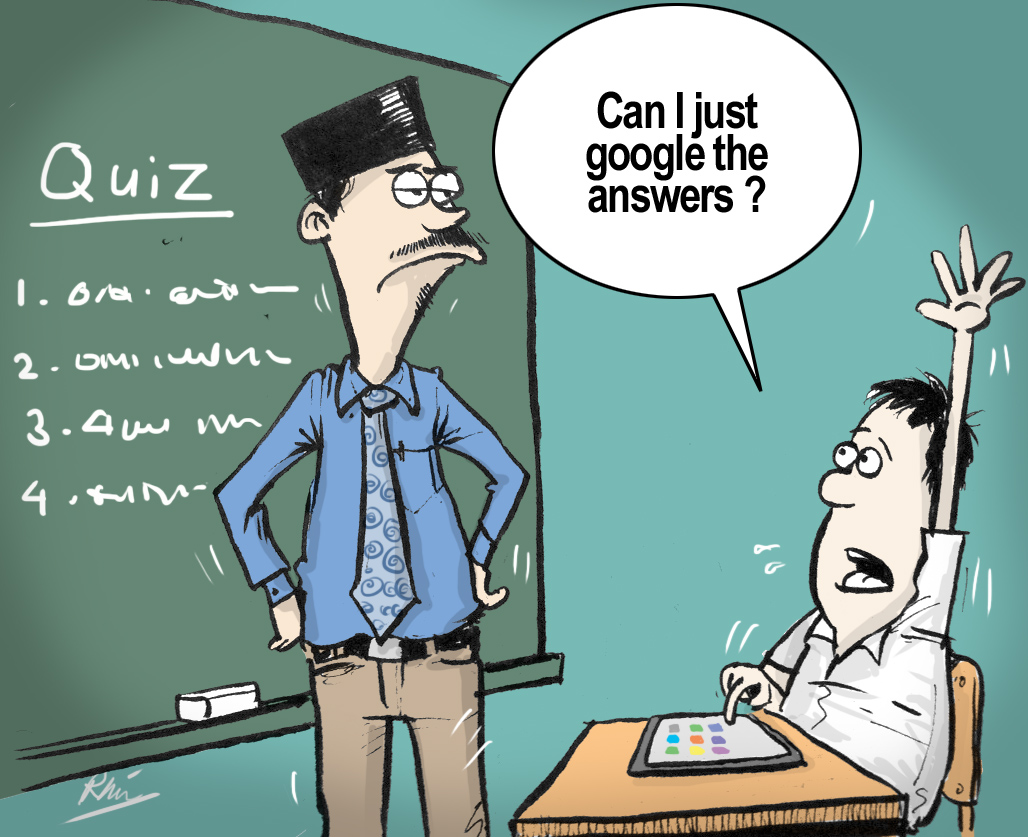 Taking part in a quiz in a dream means you have to take care of developing and revealing your talents.
If you were born in spring, taking part in a quiz means you will open a new feature of your character or new ability. Those who were born in summer will find out some interesting news about which everybody new, except for you; now you will be part of the information as well. People, who were born in autumn and winter and took part in a quiz in a dream, will get new valuable knowledge.
If you were answering the quiz questions in a dream, you will soon be surprised to find out that you are not doing very well in some issues. If you were the one who arranged statistical survey, you will have to deal a lot with paper work, gather a number of inquiries; maybe you will have to take part in a trial process. Filling out a questionnaire for a statistical survey in a dream means imaginary wellbeing and future financial problems.