Receipt Dream Meaning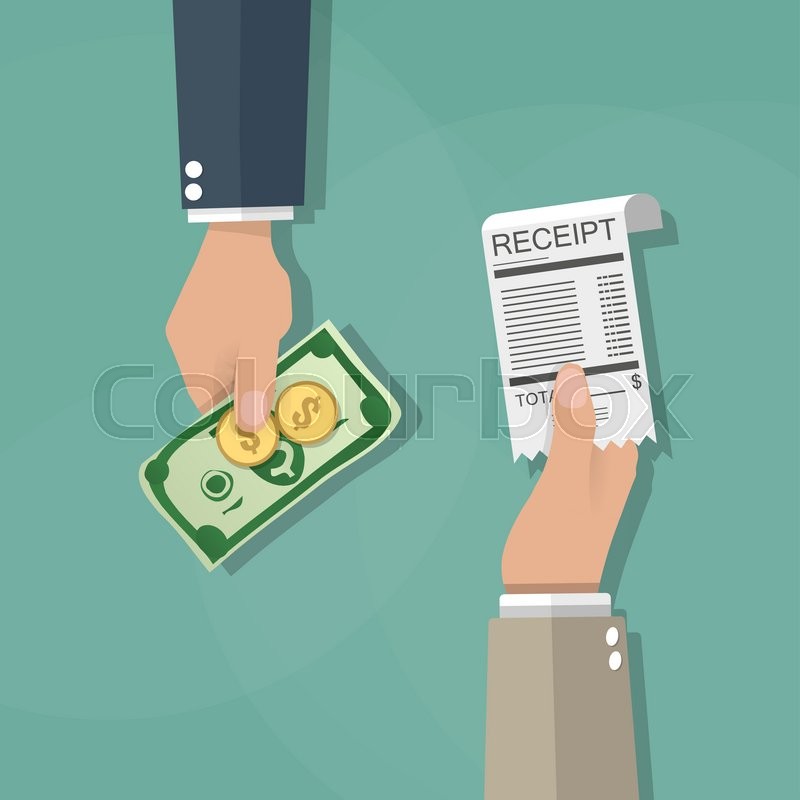 What is the meaning of a dream about receipt by the Esoteric dream book of the mystic and philosopher Elena Anopova? To receive or just to see a receipt in a dream - such a plot suggests that only your loyalty will be the determining factor affecting your relationship with government agencies. If you are in patriotic mood, this means you have absolutely nothing to fear.
Losing or tearing an invoice - a dream warns that, although you are loyal, you may be accused of betrayal and treason.
To give someone a receipt in exchange for some object - a dream with such a plot speaks of your nature: you have tendency to treason, betrayal, espionage. Its implementation can significantly affect the course of your life.
According to the Dreambook by E. Avadyaeva, if you dreamed that you paid the bill, this means you will be successful in business.
If in a dream you yourself gave someone an invoice, this means you will commit rash actions, which you will greatly regret later.
If in a dream you could not pay the receipt, this is a sign you will have big debts soon.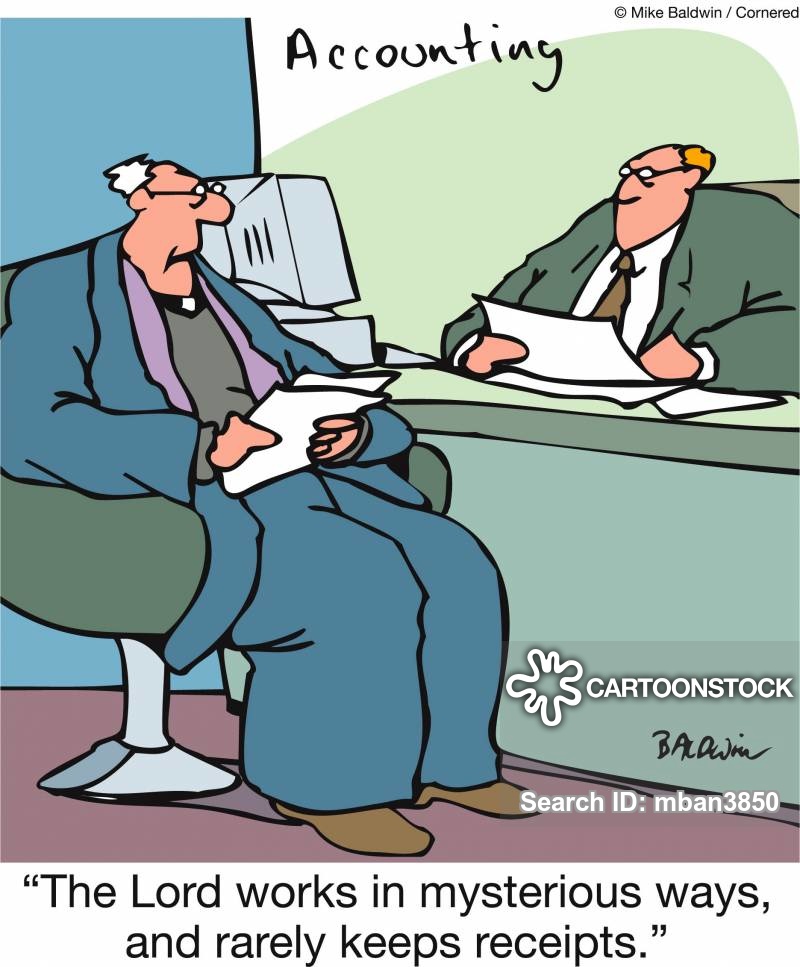 According to the Modern dreambook, seeing a receipt in a dream means being upset in reality because of a failed case.
Paying the check in a dream means being discouraged by the betrayal of your best friend.
Receiving something on a receipt means that you will soon have to part with your loved one; predicts loneliness and sadness.
According to the Astrological dreambook, if you dreamed of getting an invoice, this means you will be deceived soon.
The Dreambook of 2012 thinks about a check or invoice as a reflection of obligations you should commit.
If you don't know what to do with the receipt in your dream, this is a symbol of unexpected money.
A dream about receipt of payment may predict a short-lasting illness.
Issuing a check to someone means that you are ready to get even with your enemies. Getting a check in a dream is a sign that you will pay a lot for your mistakes. Often such a dream indicates that your enemies are just waiting for the moment to get even with you.
Seeing a bank check in a dream is a sign that your financial situation may improve thanks to the help of a good friend.