Debt Dream Meaning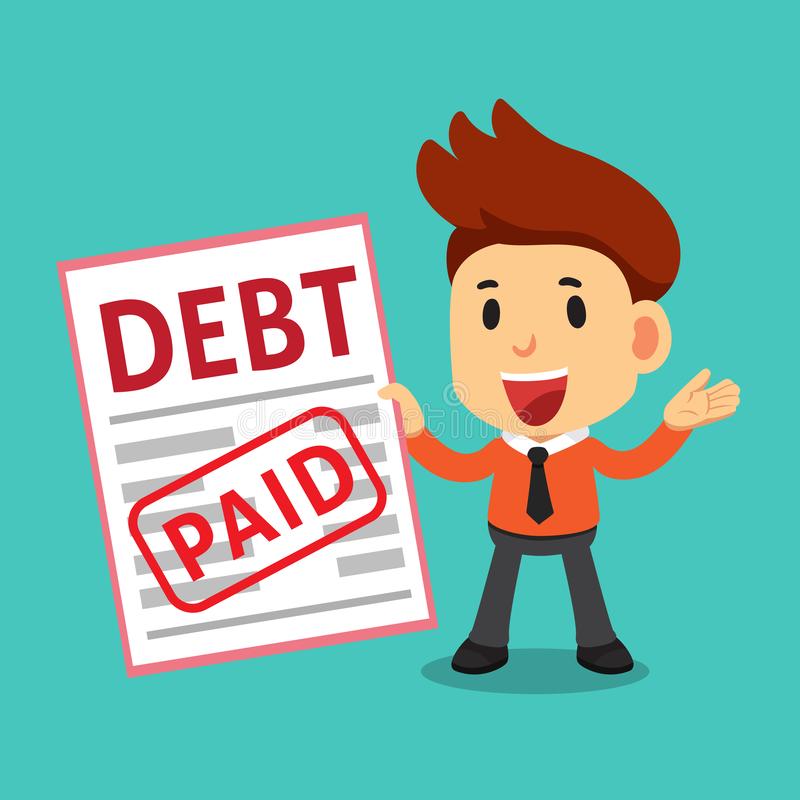 What it means if you dreamed about debt? If you dreamed that you were giving money or, on the contrary, returning a debt - fate warns you against wasteful spending of finances. Dream Interpretations will help you correctly interpret the hints of higher powers and avoid many mistakes and troubles.
Lending money in a dream is a sign that in reality you may face shortage of funds. Loff's dream book claims that the dreamer, however, is able to improve his monetary status and avoid negativity by starting to live within his means. And such an image in a dream is only a warning that this can happen.
To lend money in a dream means becoming poor in reality, albeit for a while; it is worth refraining from any operations with banknotes in the coming days: do not borrow or lend money.
Did you have a dream of borrowing? This is a warning that soon you will be faced with fraud and it may not only concern loan obligations.
If you dream that you took and immediately repaid the debt – this means you should refrain from rash purchases that can lead to the formation of a debt pit, control your spending and carefully monitor your wallet.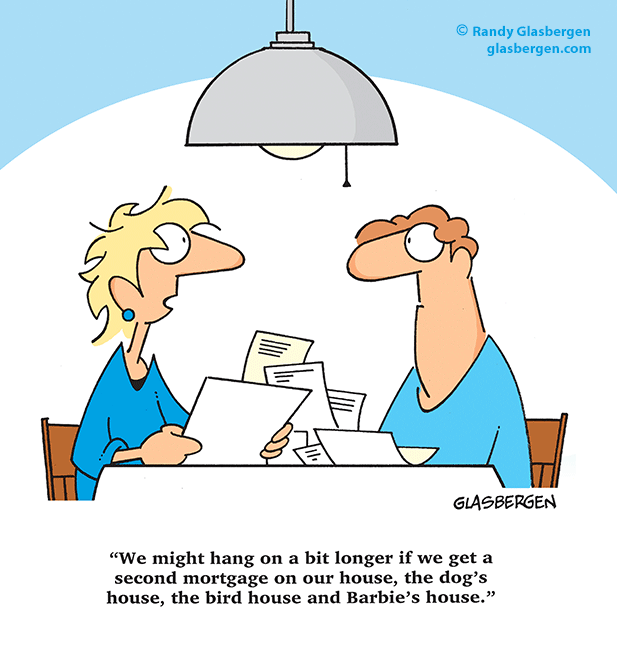 If in a dream you happened to lend money, pay attention to the person you are giving it. Giving money to a stranger – predicts risky banking operations that can lead to losses.
If you dreamed that you were lending to a friend, lover or any other person whom you would help in reality, this means you need to show more attention to your loved ones, business partners, perhaps they need your support or advice. Miller's dream book says: by helping them, you will also improve your financial situation, therefore, give up your selfishness.
To give some amount of money to your parents or other blood relatives means an unexpected twist of fate that can contribute to losses if you let the situation take its course.
Giving values ​​to an enemy in a dream is a sign that intrigues are being built against you. In order to avoid trouble, postpone important business meetings for later and do not settle for dubious adventures.
To ask for a loan in a dream means to be deceived. Receiving a large amount from a stranger – is a sign of quarrels, their cause will be the problems of one of the family members, which no one knew about.
If one dreams that his colleagues are lending him their salaries, this means you should keep your mouth shut in the team and not talk too much.
Taking money by force in a dream – means someone's deception is about to be revealed.
Asking for a loan and getting rejected means your plans are just an illusion; they are not destined to come true.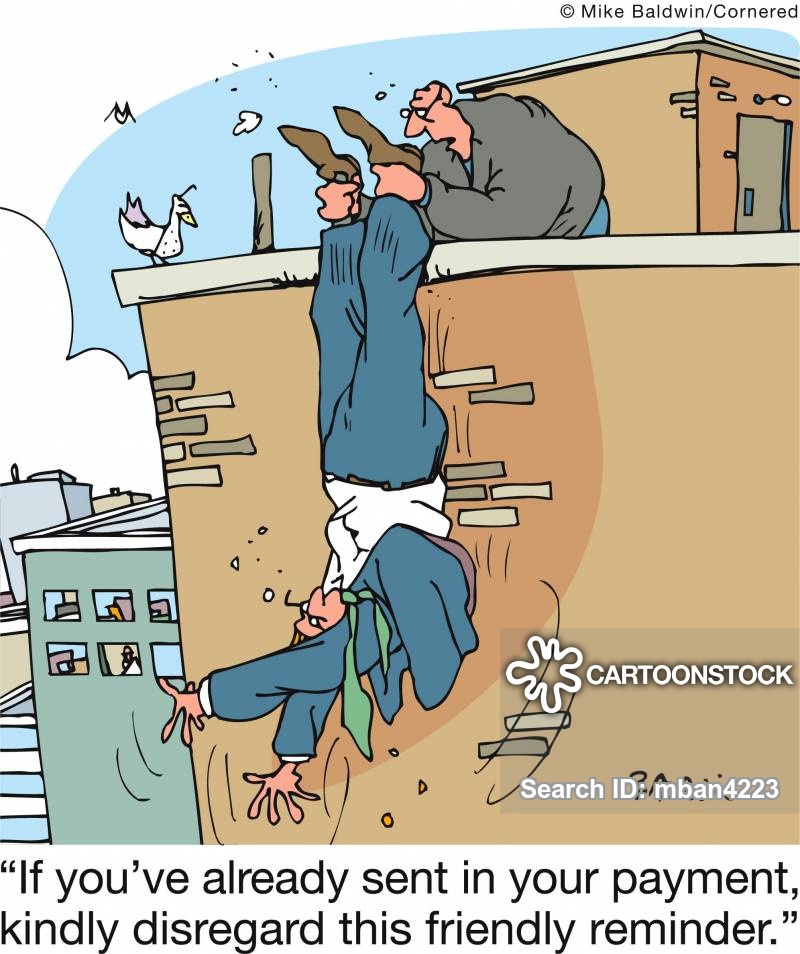 Giving something valuable as a pledge of debt in a dream is a sign that the dreamer will not be able to get away with it and the solving financial risks of another person will hurt him.
Returning anything to the owner in a dream is a positive sign that your financial situation will improve soon and, if you have debts or loans, you will be able to pay them off. A dream in which you did not return the entire amount warns against frivolous attitude to earnings: you will only be able to make a profit if you put in a sufficient amount of effort.
Dreams in which you explain to a person that you cannot yet give back what you promised or say "I am returning you gold / ring / watch instead of money" – predicts poverty.
Returning money to the person from whom you actually took banknotes in reality symbolizes your desire to end obligations. This is a positive sign - you will soon be able to collect the required amount and return what you borrowed. And if you returned the money to the person who actually borrowed from you, you should not wait for the return of the promised soon. Perhaps this person even plans to deceive you; it is worth talking to him.