Red Moon Dream Meaning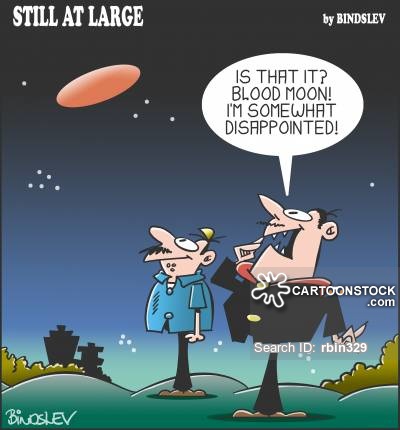 Often the earth satellite in a dream has positive interpretations and associates with the spirit of the dreamer, as well as with his mystical abilities. But if you happened to see red moon, this image is a warning that the danger is close. The majority of dream interpreters consider it a symbol of conflicts and wars.
If a young girl sees a bloody-red moon in her dream, there is a chance she will quarrel with her friend or boyfriend, Miller states. If a man sees such dream, this is a warning not to interfere into any kind of war: neither an international or local one (at work, with the neighbors, etc.)
Seeing two or more red moons is a sign stating about problems in your personal life.
If there were two red moons high on the sky, this image is a sign of conflict escalating in the couple. You are so angry or offended at your partner that any quarrel can cause a divorce or separation.
Three or more moons in a dream signify that you can not choose between several admirers.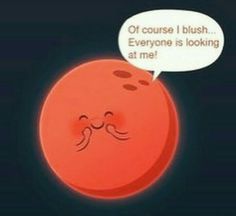 A huge red moon in the sky is a symbol of significant life changes. If the moon had a halo around it, you should remember that your words and deeds will have a wide resonance and irreversible consequences, so try not to lose self-control and a "sober" mind.
If you were watching a red full moon, this is a sign that you will soon get disappointed in your partner.
The Gypsy's dreambook states that a red moon surrounded with clouds in a dream gives you a chance to fix the mistakes of the past.
If the red moon in a dream was clouded with the earth's shadow, then this is a hint: in the bustle of life you will be able to discern fake values (imaginary friends, insincere comrades, etc.)
If you see a red moon near the sun, beware of financial frauds; do not fall for persuasion, even if you are promised a fabulous profit: you will not only remain without money, but will also have big troubles.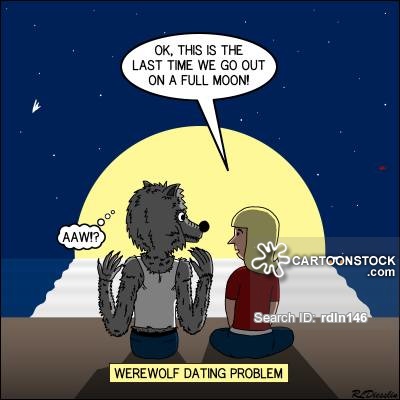 The details of how you watched the red moon will give you better interpretation of the plot:
in a telescope - learn to tame your curiosity;
through the trees branches - do not let circumstances change your plans;
through the window or the porthole - be careful on the way;
it was reflected in the water - more often "look" into your own soul.