Red Shoes Dream Meaning
Family dream book considers red shoes a controversial symbol. On the one hand, the interpreters promise a lot of vivid impressions, on the other - you can become a victim of a vengeful person. To clarify for yourself what red or purple shoes represent in a dream, you need to get acquainted with the interpretations of esotericists, psychologists.
Describing the meaning of scarlet shoes and boots in dreams, Gustav Miller recommends recalling emotions, feelings experienced in a dream. In addition, it is very important to take into account your actions with red shoes:
buying red shoes – predicts search for a new job;
selling – a sign of dissatisfaction with sex;
to try on red shoes – promises the appearance of a worthy gentleman;
to tear shoes – a sign of parting;
wearing them out – is a symbol of indifference;
stealing shoes – to attract the attention of a representative of the opposite sex;
seeing red shoes on the rival – someone wants to dominate you;
looking for the right color, but not finding – it is not an easy task ahead.
According to Vanga, sandals, slippers of fiery colors in a dream signal the desire of the girl to please a strong and reliable man. But, only if you happened to see that the shoes were on your feet, and not on stranger's.
If another woman tried them on in a dream, look for a rival nearby. Someone has long and persistently tried to win the heart of your loved one.
Warm scarlet boots indicate a comfortable life, Vanga states. In the coming years, nothing threatens you or your business. The house will also be abundant, and children and parents will not cease to please you with their success.
Explaining what closed shoes of catchy colors mean in a dream, Vanga advises paying attention to the degree of their cleanness. Pumps shoes or flats which are clean and shiny can be seen by those who will get married soon, or change their place of residence to a more comfortable one.
According to the dream book of Nostradamus, neat female shoes models testify to sociability, the dreamer's activity, and the ability to organize and complete any adventurous endeavor.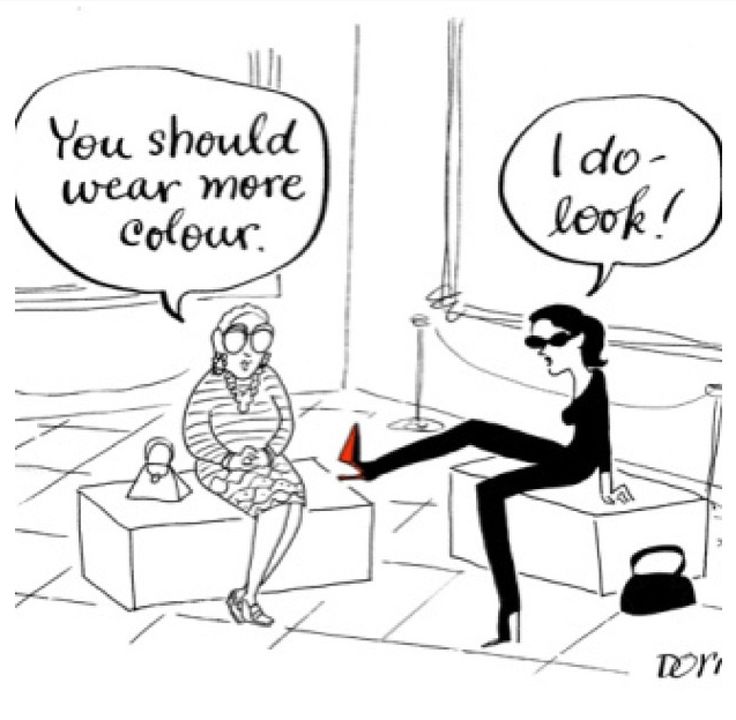 Worn out crimson men's shoes personify fatigue, overwork. Try not to take too many responsibilities on yourself, not to sort things out in the coming days, weeks, not to be too emotional when making decisions.
If the red shoes in your dream were of a small size (children's), a short but interesting journey awaits you. The road will be easy, fellow travelers – talkative.
Sneakers , ski boots of red color, according to Tsvetkov's dream book mean an increase in vitality and energy. Initiated projects will certainly be crowned with success, thanks to which it will be possible to earn a lot of money.
Red shoes with high heels in a dream suggest that you have to plunge into love affairs. Moreover, the dreamer will initiate such adventures himself. Psychologists and esotericists recommend stocking up finances and physical strength so as not to be distracted from pleasures by pressing problems later.