Timepiece Dream Meaning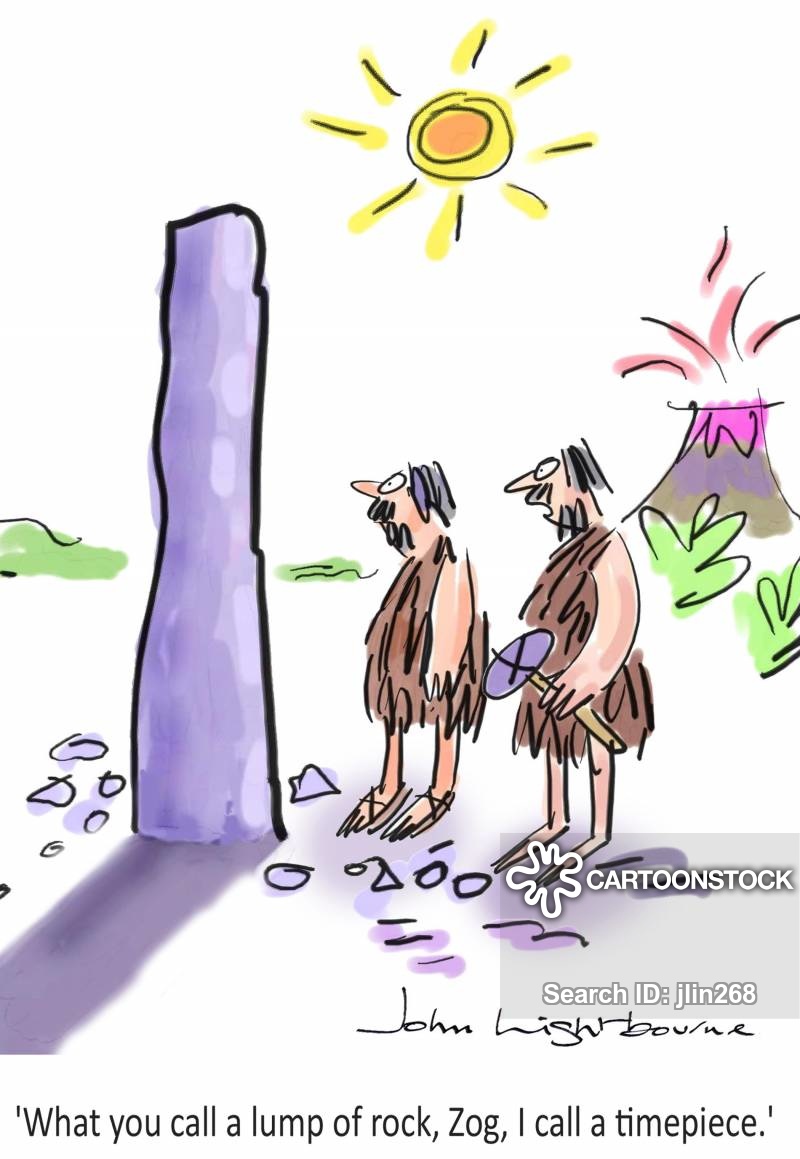 According to the dream book, timepiece in a dream portends change, successful achievement of goals, good luck in business, a pleasant surprise, a happy chance. What else does watch mean in a dream? Sometimes it promises deceit, illness, unfair accusations, machinations of ill-wishers.
Have you seen a watch in a dream? Dream Interpretation of Enigma explains: the plot recalls the irrational use of time by a dreamer. It is necessary to prioritize, revise your views and affairs correctly, according to the degree of importance.
If the watch was on your hand, you will successfully achieve your goals, despite the difficulties. Thanks to the principles accepted earlier, you can easily overcome them.
Did you have a dream of watching the clock arrows? Miller's interpretation is as follows: rivals will invalidate your achievements and interfere with your efforts aimed at a certain task.
Losing watch in a dream portends a woman domestic troubles that provoke conflicts, troubles with her partner, Miller claims.
Why do you dream of an old watch? According to Vanga, this is a hint: it's time to rethink your achievements and see if you made the right decisions.You need to think about what legacy you leave behind.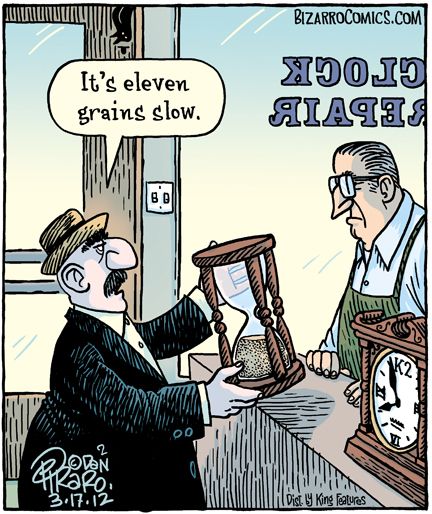 Did you look at a watch that does not have a dial and tried to determine the time? Dream Interpretation of Vanga warns: you will have to survive the tragedy, which will bring a lot of pain.
Was there a large floor or wall clock in the night dream? This means, according to Freud: you will be surprised by sex with a man who was previously considered shy and restrained. It turns out that he expresses his feelings very vividly.
To see a clock in a dream, according to the Islamic dreambook, means: the sleeper enters an important period of life, serious changes are ahead. You need to prepare.
Pay attention to its look - the Islamic interpreter of dreams recommends. If it is expensive, beautiful, events affecting the future will turn out to be favorable and successful.
Do you remember what kind of timepiece you saw in a dream?
Wrist watch - promises little joys;
Pocket watch – predicts luck in business and undertakings;
White watch – it's time to think about new goals;
Black watch – a person you trust will deceive you;
Mechanical watch – cast illusions aside, live here and now;
Old clock – tiredness from routine;
Hourglass – you can be late to do something;
Someone else's watch – envy of someone;
Rusty watch – deterioration of health, loss of energy.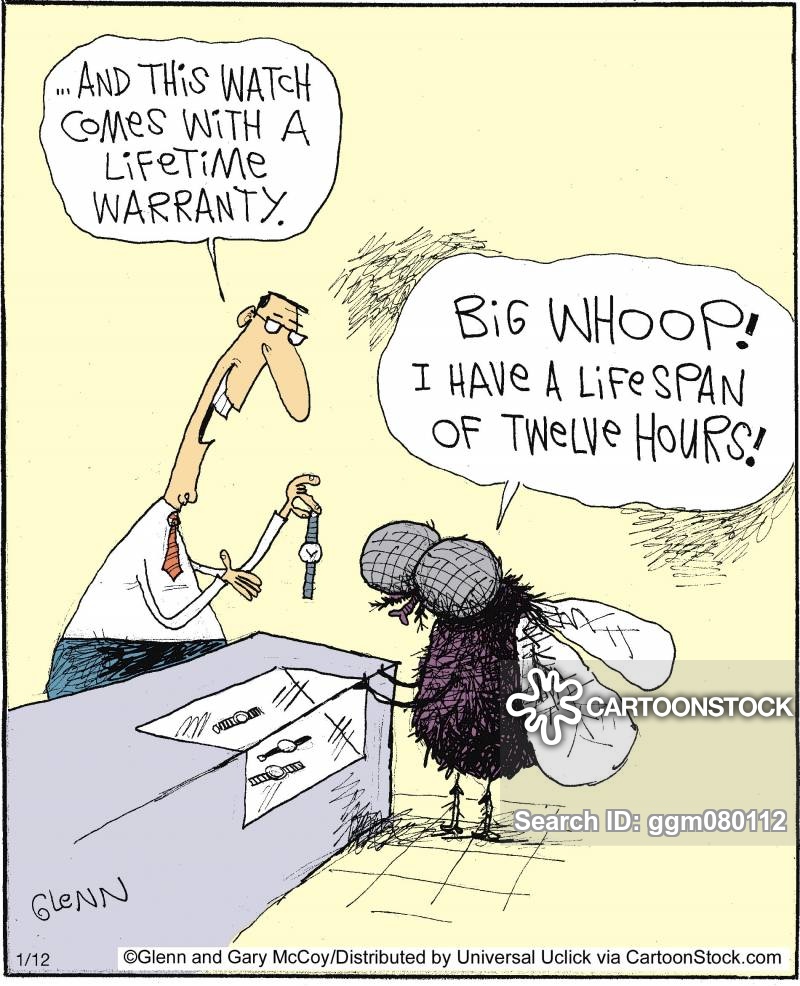 Red watch – someone will return forgotten debts that you no longer expected to receive soon. But you must also remember who you should pay the debt to.
Why do you dream of a pendulum clock on the wall? The dream book indicates: you will greatly regret for the mistakes made earlier.
Was the watch silver in a dream? You will reach your goal and you will feel peace and tranquility soon.
Wearing gold watch – you will do old tasks or deeds, but thanks to new circumstances they can be easily solved. Vision also promises recognition and honor. Watch with diamonds - some changes will occur.
Women's watch with a beautiful bracelet suggests that it is time to think about current affairs and solve accumulated questions or troubles. Pay particular attention to the love sphere.
Men's watch on an expensive strap in a dream is a signal the beginning of significant life changes, the dream book says. Perhaps the dreamer will meet a person who will affect his future.
What is the meaning of a dream of a desk clock? It symbolizes important matters that the sleeper did not dare to start. The time has come to deal with them closely. No need to be afraid - the main thing is to start, and then everything will work out.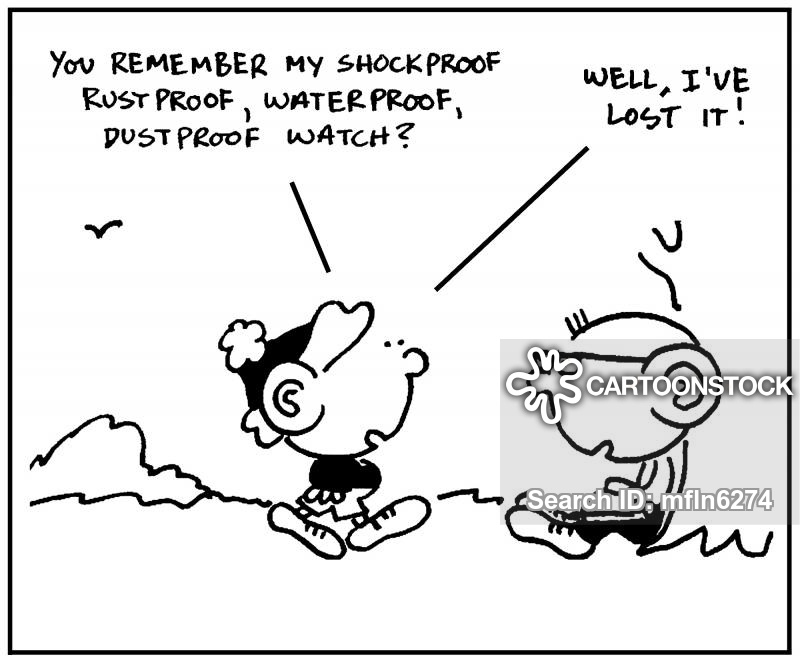 Seeing the alarm clock means you will take part in unusual events that will bring a lot of positive and pleasant emotions.
Did you watch a tower clock in a dream? This is a warning to you or your family. The clock on the tower suggests: now is not the time for action, do not rush things.
Have you heard the chimes? The dream book warns: you will learn the sad news.
Was there a wooden clock in the night dream? A certain stage of life ends, it is time to summarize. Evaluate your achievements, draw conclusions and move on.
Do the two clock next to each other show different time? This is a sign of unfair accusations. The vision also indicates an uncertain life position.
Why does one dream of wearing an elegant watch in the form of a ring on your finger? Fate will thank you for your good deeds.
Did you happen to hang a pendant with a clock on your neck in a dream? Your chosen one will very soon present an exquisite surprise in honor of a special date or as a sign that he loves and appreciates you very much.
Have you seen an original, unusual bracelet with watch? The dream book tells: to achieve what you have planned, you will have to work hard. Was it new? You will switch to a more prestigious job.
The dreambooks also give interpretations for actions with timepiece in a dream:
trying on watch - a difficult choice is to be made;
to find watch - you need to be punctual;
selling watch - a long-awaited vacation;
to buy watch - the desire for easy profit;
giving watch as a gift - there are troubles ahead;
receiving as a gift - fool yourself;
stealing watch - enemies want to tarnish your reputation;
dropping it without breaking - luck in solving a complex matter;
smashing/breaking the watch - you will make a serious mistake;
put it on your hand - significant events in the life of loved ones.
Did you choose the watch in a store? So, things will improve and go uphill, the dream book says. The vision promises success at work and in relationships.
Have you checked time on the watch? You have enough energy to complete your endeavors. Do not be afraid to act.
Have you lost and searched watch in a dream? This means troubles and discord at home. Show patience and understanding. Also, according to the dream book, a search for clock indicates a lack of communication.
Have you found the lost watch? Be careful to avoid loss. Finding someone else's watch is a great sign. Thanks to unexpected luck, you will achieve your goal.
Why does one dream of moving arrows forward? The desire of the sleeper will come true, but not so fast. To move the arrows back - what a person deliberately delays will happen. Moreover, this will happen sooner than he suggests.
Turning the clock upside down - according to the dream book, you need to reconsider your beliefs. Some kind of misunderstood information is confusing, does not allow you make the right decisions.
To remove the clock in a dream means you are working too hard, it's time to arrange a rest, otherwise you will start to make mistakes or spoil the results of the work.
To take off the old watch and throw it away is a good omen. It symbolizes getting rid of prejudice or outdated views.
Why do you dream of breaking the timepiece? Dream Interpretation reports: failures and losses will fall upon you. Repairing it - you can correct the situation, outplay the ill-wishers. Repairing a watch in a dream also means: you will correct your mistakes. Also, doing watch repairs in a dream – means you will have to help someone settle the consequences of his mistakes.
Did you happen to take the clockwork apart? You will find yourself in a difficult situation, from which it will not be so easy to get out. Carefully think over your steps, do not act in a rush.
Why do you dream of disassembling it, fixing the problem and assembling? The meaning of the plot, according to the dream book is the following: the sleeper will independently cope with the difficulties that have arisen.
What happened to the timepiece in a dream:
it beat the time - a significant event is very close;
crashed - trouble, loss;
broke - you need to solve a problem immediately;
the watch stopped - relatives will quarrel seriously;
the clock was in a hurry - there will be an opportunity to change the life of the family for the better;
the clock is running back - a return to the past.
Dream about hourglass means uselessly passing time, waste of energy in vain.