Writing On Paper Dream Meaning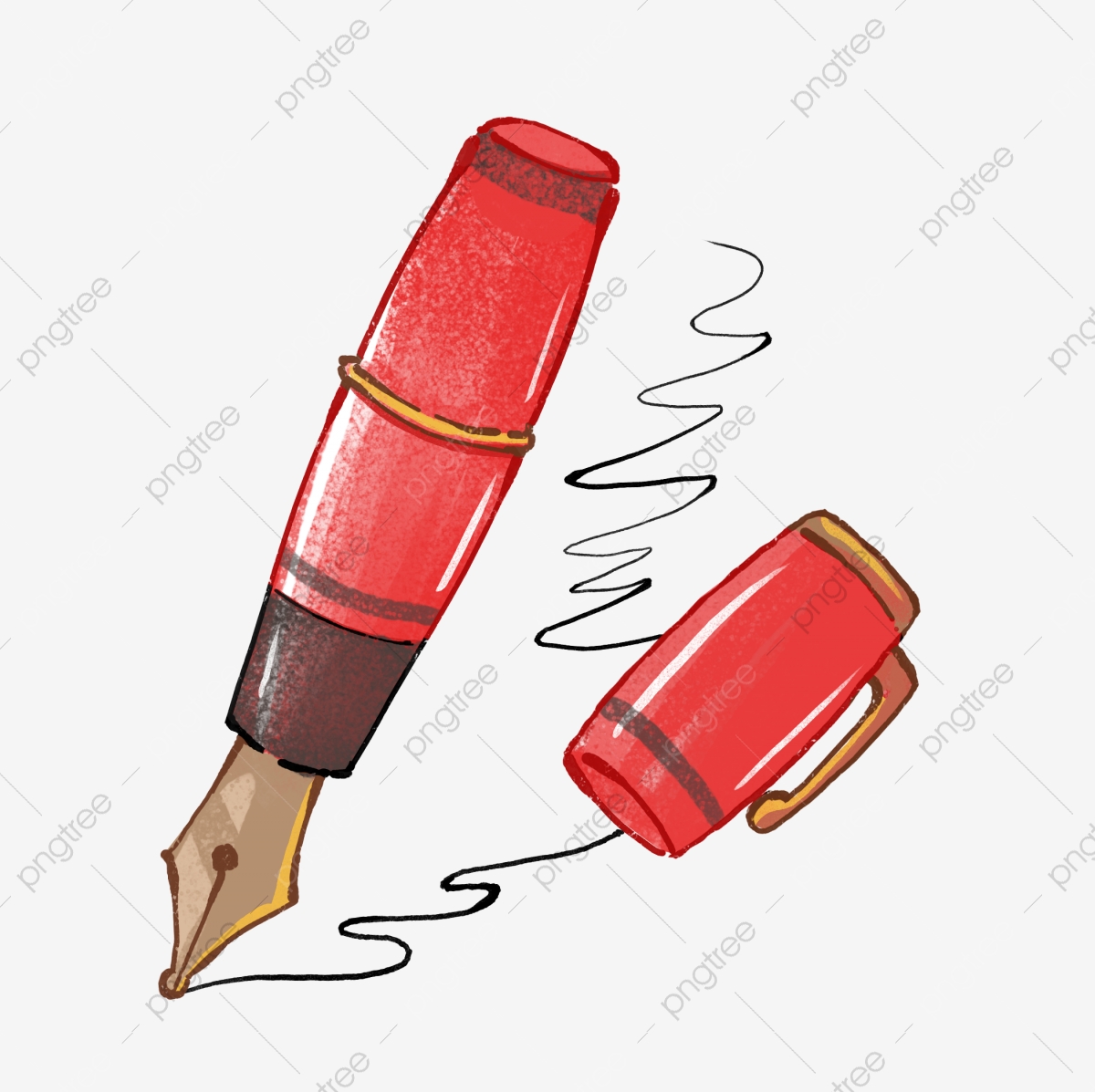 Did you happen to write on paper in a dream? This is a sign that in the real world you make plans, think something over, or need something. The dream interpretation will consider various variations of the dream plot and help you understand why you see such a dream.
Writing on paper in a dream literally means capturing certain real events, ideas, sensations that are about to happen. In essence, this is unconscious programming of one's own future.
Did you have a dream about how you wrote something down? The dream interpretation considers: you are excessively fixated on some problem. Why else one dreams of a similar plot? In a more mundane decoding, it symbolizes useless actions and the expectation of news.
Did you write something on paper in a dream? Interpreter Miller believes that you are ready to take a step that will lead to unpredictable consequences. Seeing the writings of other characters represents condemnation of carelessness and inaction.
Why else do notes symbolize in a dream? The dream interpretation predicts a very disappointing defeat, which will occur due to one's own indiscretion.
If you dreamed of taking notes, then you definitely need to remember with what exactly you had to write on paper.
Writing with a pencil - a hopeless business, a ghostly hope.
Ink or China ink - overcoming difficulties.
Writing with paints - an enviable position.
Ballpoint pen - you will prove your own innocence.
Felt-tip pen - disease.
Taking notes with a marker - the need for planning.
To get a more specific interpretation of a dream, the dream book recommends establishing what exactly you happened to write on paper.
In a dream, you were taking dictation? Dream Interpretation thinks that you have to accept someone else's opinion or even obey another person. Did you dream of taking notes of a lecture or thoughts? Such dream shows that lack of knowledge will lead to a difficult situation.
Have you ever dreamed of poems written on a sheet at the time of inspiration? You will certainly fall in love or get a good job soon.
Why do you dream about writing congratulations? The dream book warns of failure or illness. To write down some address in a dream on a piece of paper means that you will be incredibly lucky in a new love or other undertaking.
If you dreamed that you made a list, in real life get ready for trouble at work and even reprimand from the management. Writing down any obscure signs and symbols reflects the receipt of good news that will change your plans.
To finally establish what the subject in question represents in a dream, the dream book advises taking into account the mood in a dream and the features of writing.
If the dream atmosphere was gloomy, and you were worried, this means in real life you will have to pass a serious test on your own. Good mood and positive emotions in the night dream symbolize satisfaction and peace of mind.
In dreams, did you happen to write on paper with you left hand, or did the writing turn out to be very illegible? A meeting is coming that will bring a lot of pleasant experiences.
Did you have to sign some official document in a dream? The dream interpretation considers this dreaming event not the most successful sign. You run the risk of getting into a lawsuit and spending a lot of money.
If you had a dream of having to sign something, this means a black streak of constant failures, troubles, and intractable problems is coming.
To see that they slipped the document to you, but in a dream you still did not dare to sign it – is a good sign. This means that you still have time to think well and make a decision.
Writing an autobiography in a dream means a change in life (a change of residence is not excluded). Telling your autobiography - some of your secrets will become known to your ill-wisher.
If in a dream you are rewriting a business paper, it means that you may be suspected of something nasty and low, but your innocence will become apparent as soon as you present a good alibi.
Rewriting a huge manuscript in a dream means that your work will not bring significant results, and the people around you will not show you due respect.
Rewriting a letter - in reality, a life full of pleasures and a friendly disposition of influential people awaits you.
Corresponding with a distant friend in a dream is a sign that you will be disappointed in reality.
Typing something in a dream means receiving an official paper. Typing on a typewriter - is a sign of despondency.