Accumulator Dream Meaning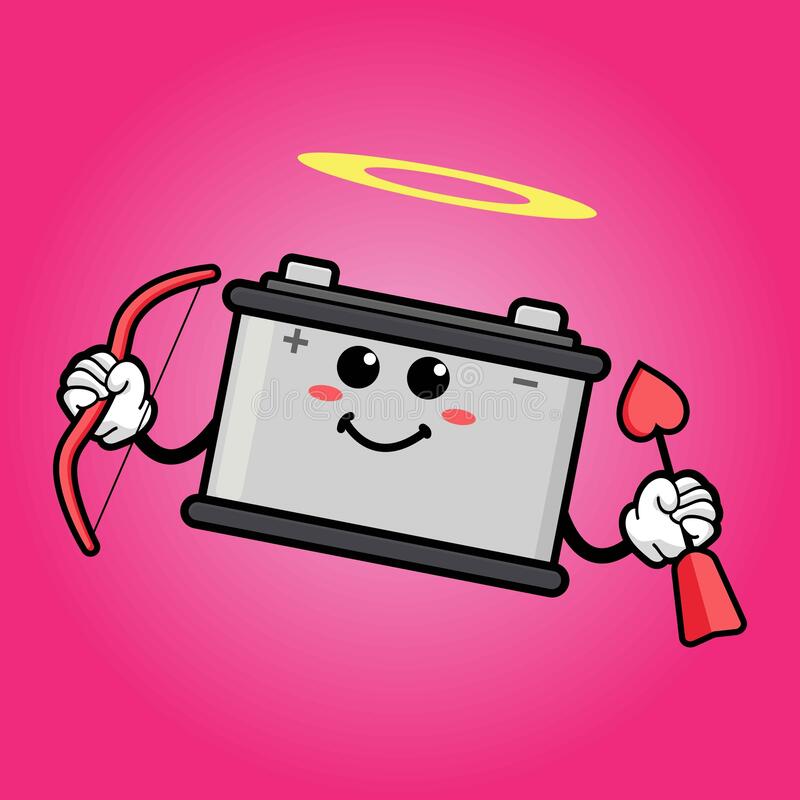 What is the battery dream meaning and symbolism? According to the Family dreambook, a dream in which you see that an accumulator has been stolen from you or that it has become completely unusable means that a friend whose help you were counting on will betray you. Because of this, you will have great complications at work and in your personal life. Sometimes such a dream indicates that you will fail in your work due to the fact that you have taken up a business that turned out to be too tough for you.
It is a good omen to see in a dream that you managed to find your accumulator, because in this case you will successfully avoid all the troubles that evil rock has prepared for you.
Charging the battery in a dream indicates that you will persistently achieve your goal. Seeing a battery in a dream means that you should not sit back if you want to achieve something in life.
The dream in which you saw that the battery had run down predicts deterioration in health, obstacles in business, disappointment and discouragement.
Dealing with this device in a dream means accumulating strength to advance your affairs.
According to the Ukrainian dreambook, a dream about battery predicts success in business, striving for more.
According to the Newest dreambook, you need to study hard, otherwise there will be serious difficulties in your work.
This dream is a warning: you need to have a financial reserve - very soon there will be a need for a significant amount of money.
Seeing an accumulator in a dream may also predict unexpected success where you did not count on it.
To dream about how the accumulator in your car has run out and you cannot go further means that your business will stall.