Aloe Dream Meaning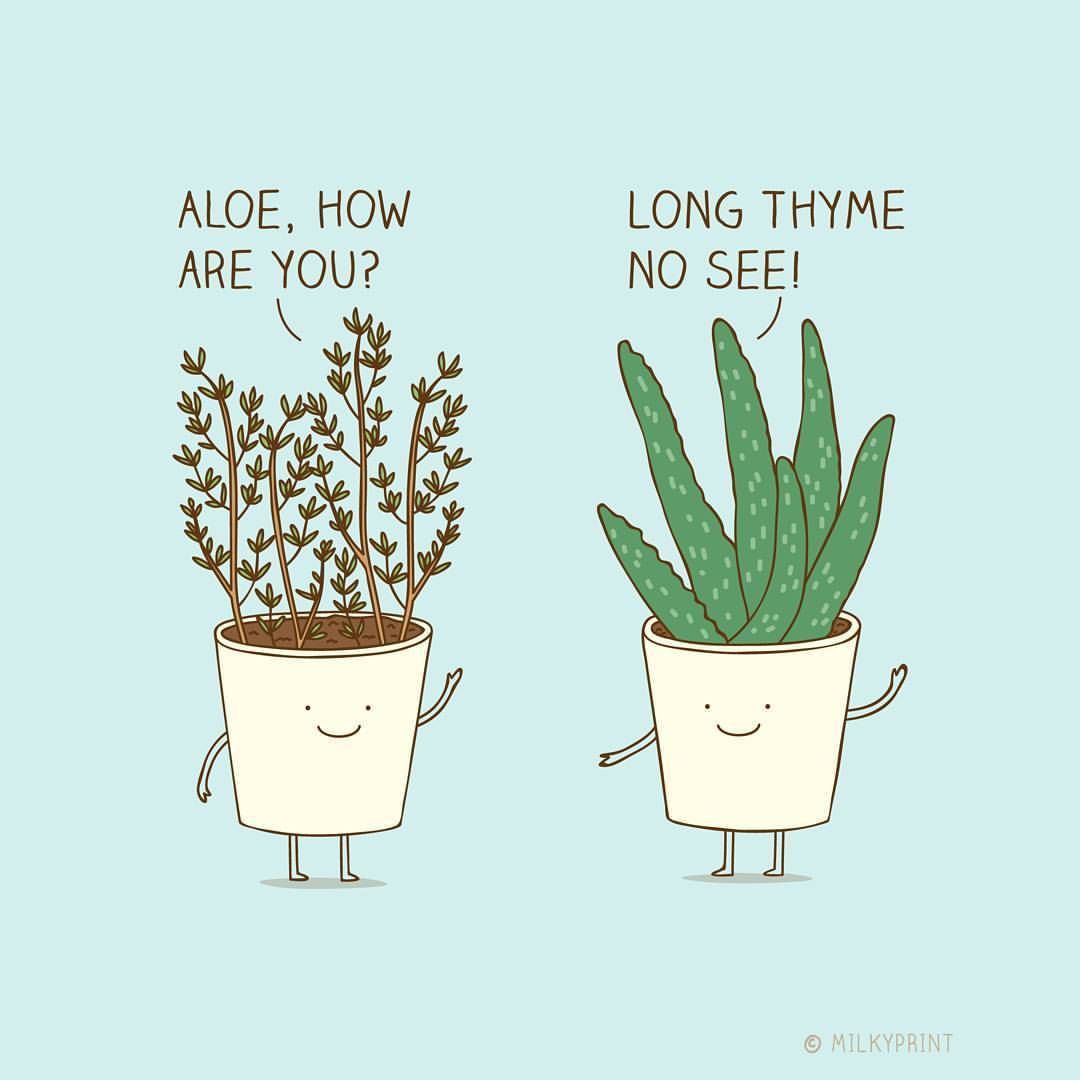 Dream interpretation state that this plant seen in a dream portends good health, gaining authority, leadership position, the justification of hope. But at the same time such symbol warns of adverse changes, unexpected dismissal, overcoming difficulties.
Dreams interpretation consider your actions with aloe in a dream:
watering it - unpleasant trials await you because of the loneliness thoughts about some man;
pricked - you are plagued by vain suspicions;
breaking off aloe leaf - your hopes will be justified;
squeezing out juice - you will find the right method of treatment for yourself or someone close to you.
A dream about aloe can also symbolize some kind of life changes. This plant indicates the need to replenish vital energy, according to the dream books. The dreamer has many plans, for the implementation of which energy is required.
If you saw aloe in a pot, this dream is a symbol of great health. Those you are currently ill will recover soon.
Aloe in a pot also promises that your authority with others will grow. During some discussion you will be able to defend your views, and this will positively affect your reputation.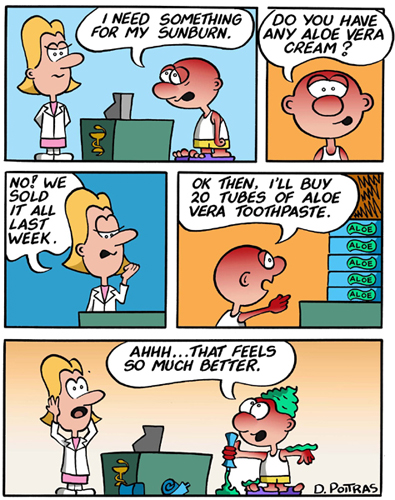 To see aloe in a pot on a window sill in a dream means that you will soon occupy a management position. Although you will consider new duties burdensome, but the financial situation will be significantly improved.
Seeing aloe at home is a sign of worries about someone close to you. You should help him somehow if you can.
If you prepared some medicine from aloe in a dream, you should be ready for a long illness.
To make a mask from juice that is produced by aloe leaves is a warning about possible unexpected dismissal.
If you dreamed of seeing aloe with sharp thorns, in this case difficulties may begin, which will require you to spend a lot of time and effort.
Breaking off a leaf and using it as medicine is a sign that the dreamer is worried about his health. This also means that there is a chance to receive what you wanted.
If a man saw a dream about drinking aloe juice, this image predicts something new, unexpected and even exotic. If seen by a woman – she will have a new hobby of unconventional methods of treatment.
If a young woman dreams about chewing an aloe leaf, this image may portend pregnancy.
To recommend aloe to someone from your friends or relatives for treatment means you will soon feel joy and tranquility.
Replanting an aloe in a dream predicts changes in personal life, but mostly probable they will be not very pleasant.
A huge aloe bush seen in a dream warns about mental breakdown.
Seeing a dried out aloe bush predicts overcoming difficulties.