Replanting Flowers Dream Meaning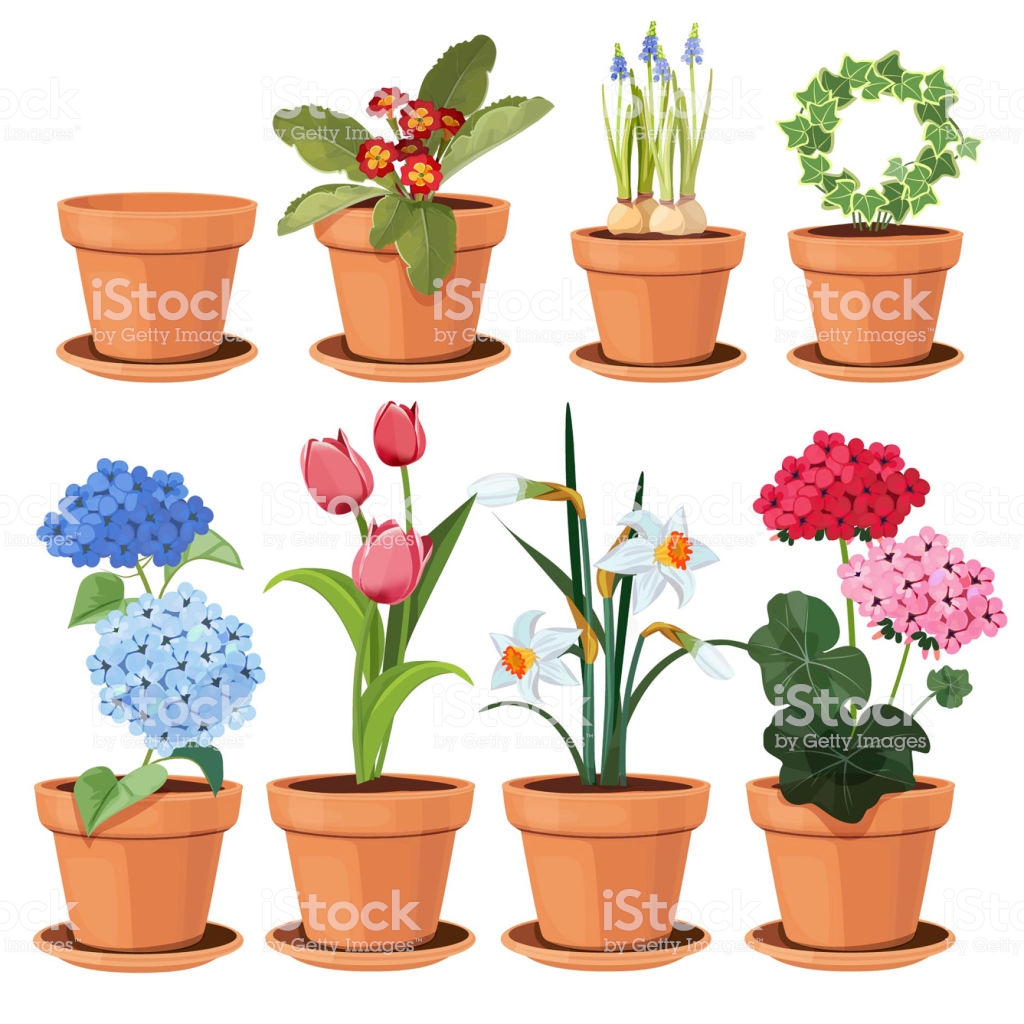 To dream of flower bouquets or, say, geraniums on the windowsill is a very good sign that promises joy and harmony. It is quite another matter if in the night plot you had to replant flowers. To understand why this is seen in a dream and what to expect from the day ahead, dream books recommend recalling which plant changed its pot, whether it has taken root after replanting, and also what prompted you to do this.
A dream plot is considered a very good sign, in which you replant indoor flowers from a small pot into a large flowerpot, dream books assure.
For lovers, it is a harbinger of harmonious relationship if you saw a dream in which the couple replanted an indoor rose or violet together - this means that love and respect will dominate their lives for many more years.
But replanting and cultivation of plants of red and orange color speaks of passion and sexual desire.
Did you have a dream of replanting flowers that you don't like? According to the interpretation of most dream books, such a picture hints at the fact that you have recently you have pushed fate to the breaking point.
And if in a dream you happened to replant flowers that emit such a strong and harsh aroma that you feel dizzy, this means that in reality you should stop bragging about your achievements. Good luck can turn away from you at any time - remember this.
Explaining why is there a dream of replanting flowers that have grown greatly or "got children", dream books suggest: soon you will go on the road. Moreover, please note that if in a dream you successfully transferred young sprouts from the "parental pot" to a new planter, then the upcoming trip will bring interesting acquaintances, connections and even a place of work.
And if in a dream you planted flowers in your own garden, then this vision symbolizes the opportunity to get your own home in another city.
Interpreting why one dreams of replanting flowers, Miller's dream book recommends preparing for serious changes in your usual way of life.
If in a dream the replanted flowers did not take roots and withered, then the innovations will bring a lot of sadness, grief and regrets about the commission of a particular act.
But lushly blossoming "new settlers", replanted to another flowerpot, prophesy ups in the career, new love affairs and a change in financial status.
If you hurt yourself during a flower replanting, this means that you are being bitten by doubts, and fears and anxieties bring you spiritual suffering. Do not worry so much, the dream book advises, because all the problems will go away as soon as you stop thinking about them.
It is also worth reconsidering your attitude to religion, suggests the East Dream Book. For fanatical believers, it is not superfluous to moderate their religious fire, because it "burns" the soul. But atheists, on the contrary, should think about the spiritual side of life.
When planting flowers in a dream, did you encounter any difficulties? This suggests that in reality you will face some problems that will require time and attention.
So, for example, to plant a sprout in a pot, and then smashing it - a signal of the futility of the work being done at the moment. You waste your time in vain.
Why do you dream of not finding a suitable pot size? This is a sign that you are doing not your job or taking someone else's place.
Analyzing the plot nuances in trying to find the answer to the question of why you dream of replanting flowers, remember another detail: where did you transfer them from. So:
from a flower bed - the desire to help everyone will take away a lot of your strength and energy;
from the grave - you have conceived something bad, but it can "play" against you;
from a forest lawn - you are simple and not selfish - people like it;
from the garden - legends can be made about your housekeeping;
from the trash - optimism and fighting spirit - these are your trump cards;
out of the greenhouse - you don't need to patronize the children much, let them go.