Cactus Dream Meaning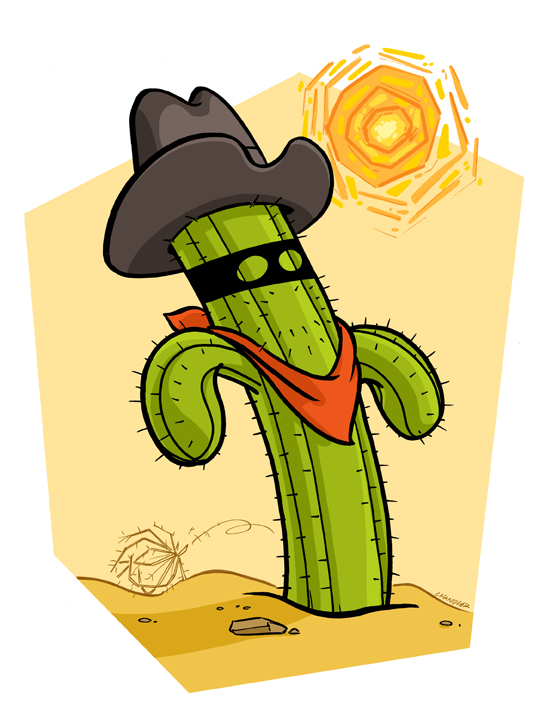 Often a cactus in a dream symbolizes danger, a source of trouble. A cactus with flowers is considered a sign of luck. A flower among sharp thorns often symbolizes the past.
For a man who dreamed of a blooming cactus, the dream book recommends being alert with women, especially those wearing red clothes. A blooming cactus promises meeting with an incredibly intriguing, yet secluded and mysterious person, if seen by a lady-dreamer.
If you saw cactus thorns in the night plot, the dreambook advises to be more prudent than ever in the near future, and to stay away from anything that can cause moral or physical pain. Besides that this symbol means that the dreamer may hurt someone you care about saying something wrong.
A cactus in the pot is a symbol of an interesting conversation, meeting with a wise man. This plot also means you will have a chance to find out someone's secret.
A plant in the pot can also symbolize the state of mind of the dreamer whose companions are mistrust and isolation.
Planting or replanting cactus in a dream is a promise of amazing discoveries. This plot also means the dreamer should revise his world view.
Buying a cactus in the dream on the eve of taking a serious decision is a sign that the way will be thorny but successful.
A dried out cactus personifies guilt, including your own failures.