Alphabet Dream Meaning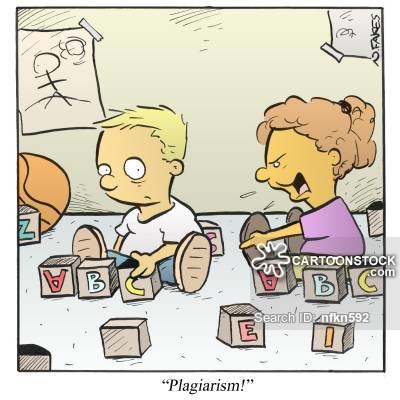 A dream about letter alphabet predicts looking for new job and some difficult endeavor that will require lots of efforts. The same plot can symbolize success in science and finishing old business. According to Miller, if you see a dream about alphabet in pictures, you have nostalgia about your carefree past. If you were learning letters with somebody, it is time to open your intentions. This dream image can also warn about mistakes that you are going to make. The dream interpreters advise to take your time and think everything over properly. If you see a raw of letters, you will have to do something you know absolutely nothing about. You will have to start learning the topic from the very beginning.
Why do we see dreams about letters of the alphabet? This night plot calls us to figure out the very essence of the issue. If you had a dream about an unknown or foreign alphabet this can be a sign that you are absolutely confused. If you were confidently writing separate letters and even made words of them, this dream is a symbol of a number of chores that you will solve almost mechanically. If you were writing down interesting monograms, you can expect positive events. For creative dreamers this is a symbol of wish coming true.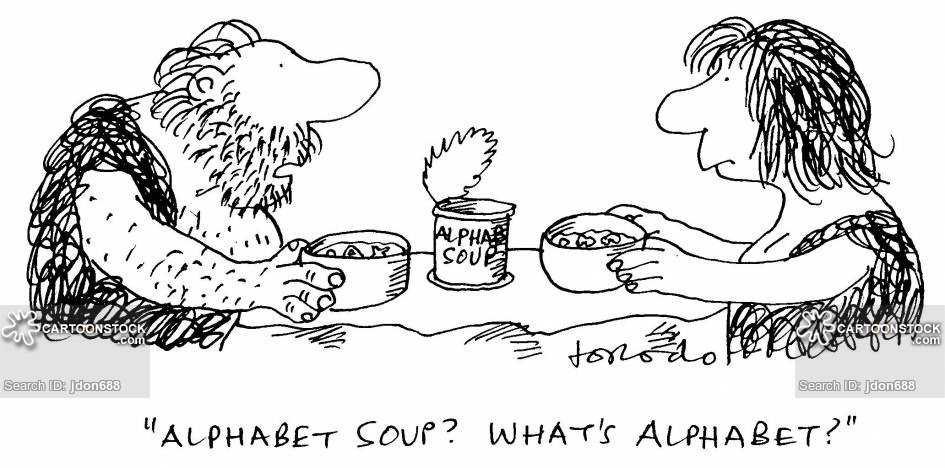 The dream interpreters consider that separate signs of the alphabet can also have their meaning which should be based on your intuition and personal associations. Chinese hieroglyphs predict big luck and happiness. Seeing a foreign alphabet in your dream is a symbol meaning that you have to make decisions without having enough information. If there was Latin alphabet present in your dream, be careful: your new acquaintance can be the cause of big troubles. If you were trying to memorize letters, the dreambooks consider this a sign of financial stability with minimum efforts.
If you were putting signs in alphabetical order in your dream, this means you have to sort out your tasks and start doing them in accordance with importance. Writing down symbols without any system is a sign that you are acting without thinking over, randomly, and this makes goal achievement more difficult. Dreams about alphabet can also bring disappointment for men and new rivals for women.
Reading alphabet from a book – unforeseen obstacles and delays;
Repeating it by heart – successful overcoming of obstacles;
Remembering the correct letters' order – a number of events that will bring profit;
Written symbols – a strange idea will bring you success;
Printed symbols – successful search, finding accomplices.
According to Islamic dreambook, whoever sees the ABC (alphabet) in a dream will show undoubted success in mastering knowledge.