Mathematics Dream Meaning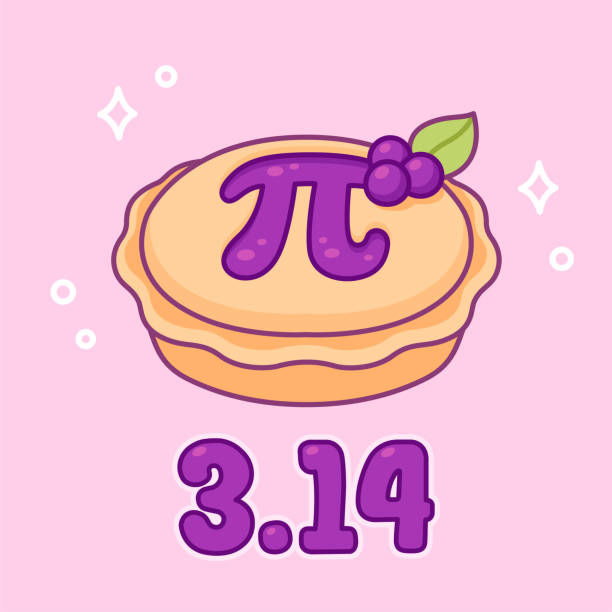 Dreaming about math predicts the need to make a difficult decision. Besides that, such dreams about mathematics promise career growth and financial stability.
When you dream about algebra, this plot may predict important changes in life.
Taking an exam in mathematics – means performing some difficult work.
What were you doing in your math dream?
solving mathematical tasks - promises flirt with a colleague;
learning mathematics - means gaining new knowledge;
to see a math teacher in a lesson - means getting acquainted with an unusual person.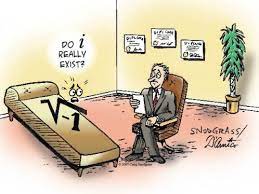 What are the Top-5 negative dreams containing mathematics?
Exercises in mathematics in a dream speak of financial difficulties.
Dream of math equations – sign of severe fatigue.
Control work in math – disrupting one's plans.
Cheating in math symbolizes a problem at work.
Making a summary in math predicts a disease.
Here are the Top-5 positive meanings of dreams about maths.
Geometry in dreams brings a pleasant surprise.
Dreaming of arithmetic – is a sign of good mood.
Teaching mathematics – promises promotion.
Solving exercises on the board means a lucky coincidence.
Helping someone with maths means getting a well-paid job.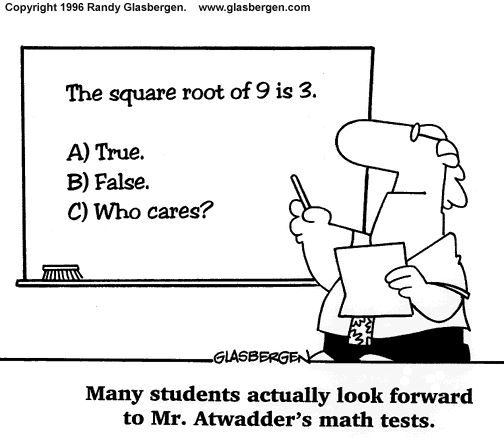 According to Miller's dream book, such a dream predicts the appearance of obstacles on the way to the goal.
Additional interpretations by Miller:
math formulas in dreams mean vain expectations;
math examples - mean unforeseen expenses;
math tasks - means receiving an award.
If a man dreams about a female mathematics teacher at the lesson, this plot promises a useful acquaintance.
According to Freud's dream book, such a dream promises boredom and loneliness.
Other transcripts by Freud:
simple mathematics in dream speaks of minor troubles;
higher mathematics - symbolizes decrease in working capacity;
applied mathematics - means gaining valuable experience.