Anatomical Theatre Dream Meaning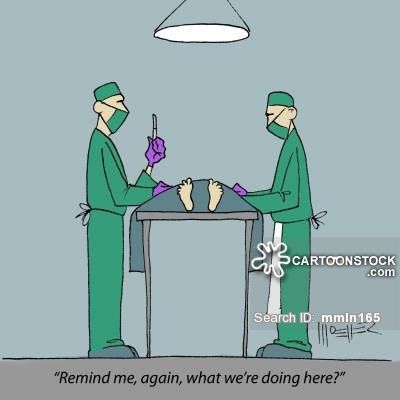 What does an anatomical theatre symbolize in dreams? The dream in which you are in the anatomical theater predicts that many unusual events await you soon, and they will sadden you.
The dream indicates the need to be vigilant and not commit acts that can damage your reputation and drag you into a dirty trial.
If you see in a dream how pathologists work, this means a big scandal or litigation awaits you due to the fact that some business failed due to an oversight made by you.
If in a dream you dissect someone, this is a sign that in waking life you will have to overcome many difficulties in order to get out of the unpleasant situation in which you find yourself embroiled.
If you dissect not alone, but with a group of people, this means your friends will not leave you in trouble.
If you find what you are looking for in a dream and achieve the desired result, this means in real life you will be able to put everything in its place and arrange your affairs.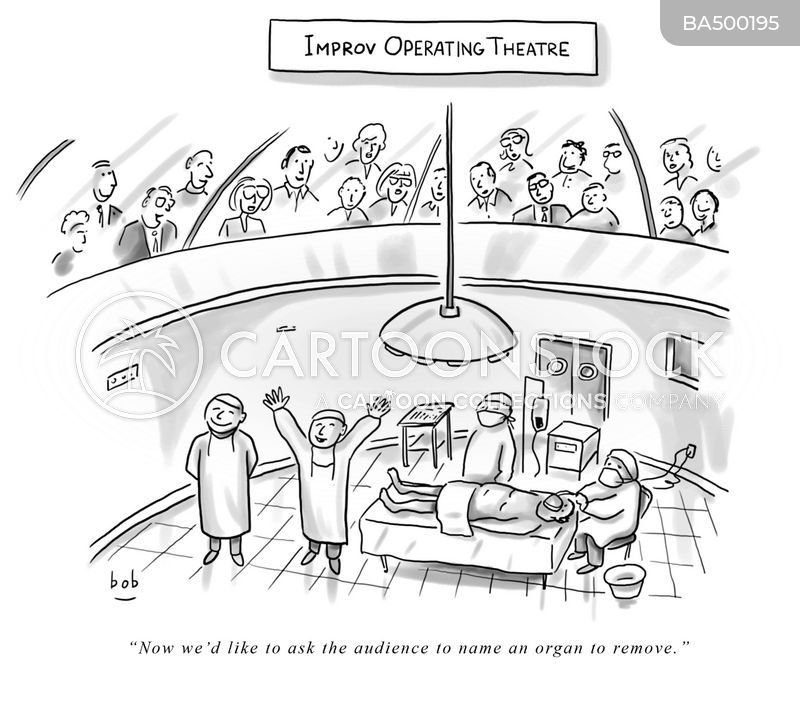 According to the Dream Interpretation dictionary, seeing anatomizing in a dream or participating in it yourself warns of close troubles and problems that require an immediate solution.
Seeing in a dream how the corpses of people or animals are dissected, as well as doing it yourself, does not bode well. Seeing naked human insides portends the threat of poverty, decline and despair, the collapse of hopes for a better life.
To dismember and pull out internal organs – means someone will relentlessly pursue you, frustrating your plans.
Undergoing anatomy yourself - you will have to gather all your strength so as not to despair in a hopeless situation.