Dismembered Body Dream Meaning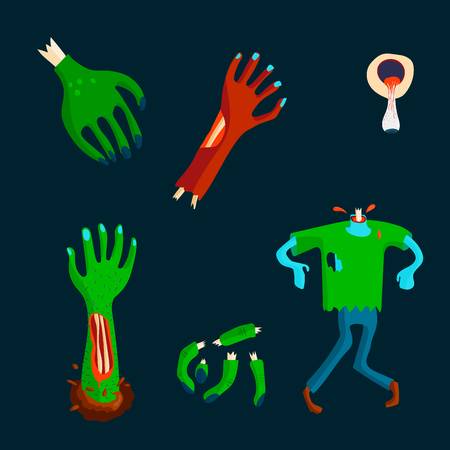 Interpreting what the dismembered body means in night plots, the dream book reminds that creepy images in a dream often serve as a good omen.
If you dreamed of a stranger's dismembered body, Miller's dreambook warns you can pay a lot for unwise behavior. The girl runs the risk of being deceived by a dishonest man. As for a guy, due to circumstances he will have to limit himself in spending on entertainment.
The tortured corpse of a person close to you or friend requires more careful consideration. If you happened to see a colleague, a vacuum could form in your personal life. A severed head means the tricks of enemies behind your back.
The dismembered body of one of the spouses means that the dreamer is not behaving well with the other half. Seeing a chopped-up relative happens on the eve of an illness or a major quarrel in a family.
Even if you dreamed of an abstract ripped body, dream books advise to recall special signs, at least in general terms, and explain what each of them means. The dead man promises unrequited love. If a woman was involved in a dream, sincere feelings would be mutual. Dream interpretation notes that when you happen to see a child's corpse, old good friends will unexpectedly remind you of themselves in reality.
The victim of crime, dressed in black, foreshadows difficulties in business sphere. If it you could not recall a single feature, the unreasonable melancholy will cover you.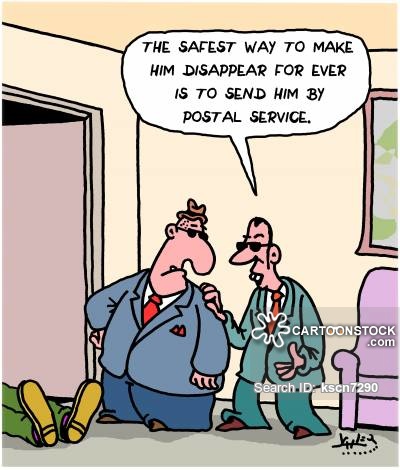 Predictions of what the dismembered body of a person whom you know well mean, will help know how people see you:
If your father was seen killed in a dream - this means you are often being selfish;
Your mother as a victim in a dream represents your inertness and passivity;
Death of brother or sister proves the dreamer's rightness;
A distant relative seen dismembered – the dreamer is a very charming person;
A tormented spouse can be seen short before a second honeymoon;
A killed friend can be seen in a dream by those whom many people envy;
Creepy boss's death can be seen by rebellions and those who do not like to commit their obligations;
If you saw a dream about chopped-up enemy, this means you have a reputation of a winner.
If it was your relative who left a dismembered body after him, this plot indicates problems with self-esteem. Seeing a loved one in the role of the Ripper happens short before a minor illness. When it was your friend, you will get an invitation to a joint project. Participation in it will absorb you and become a powerful source of adrenaline.
Dream interpretation ambiguously explains what the killer in the mask foreshadows. Facelessness personifies the resourcefulness and delusions of the dreamer.
If the unfortunate person was torn to pieces with bare hands, the Wanderer's dream book promises a journey that will enrich the spiritual world of the dreamer.