Avocado Dream Meaning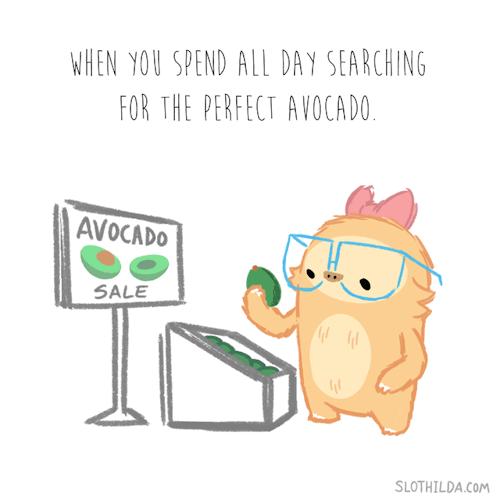 Avocado seen in a dream symbolizes vulnerability and deception. If a person sees an avocado in a dream he will be disappointed in the closest people in his life.
Most likely some events will occur in the dreamer's life that will make him feel his dependence on other people. The dreamer will wait for help from relatives and friends, but will not receive it. It is considered an especially unfavorable sign to see a rotten fruit in a dream or even eat it.
Avocados with thick skin seen in a dream means you will become more callous, stop paying attention to gossip in reality. In some cases, such a vision foreshadows career growth.
Planting avocados in a dream, caring for a tree and collecting fruits from it - means you can relocate soon. Perhaps the dreamer will just go on a business trip or decide to move to another city.
Dream about peeling an avocado pear means getting rid of disturbing thoughts; taking the seed out of it - warns of deterioration in reputation.
A dream about soft avocado represents moral and physical fatigue (for men); if it was hard, this means family well-being.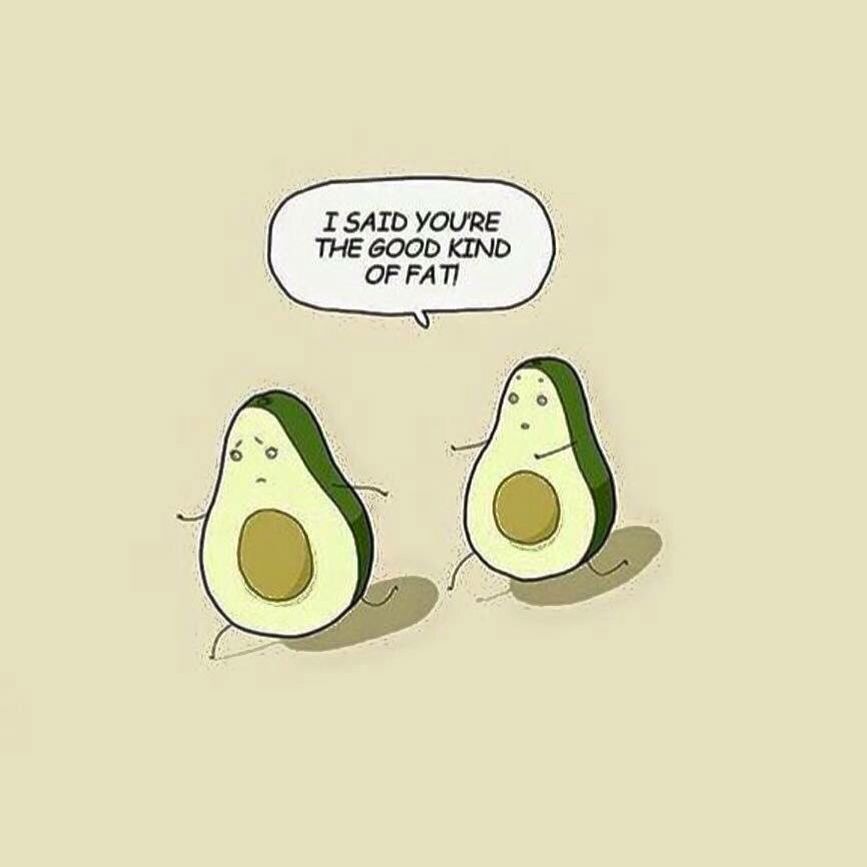 If you happened to receive avocado as a present, this means you will have a new secret patron. He will give the dreamer valuable advice, guide you on the right path.
If you saw an avocado tree full of fruits, this means you will visit some big event. Maybe you will get an invitation to somebody's wedding.
Buying avocado on the market from a person of another nationality means you will soon meet a foreigner and this meeting will be fateful for you.
Avocados are often associated with nourishment, health, and abundance due to their high nutritional value and richness in healthy fats. Dreaming of eating avocados or seeing ripe avocados in a dream could symbolize a need for emotional or physical nourishment in your waking life. It may also represent a sense of abundance, prosperity, or fertility.
Dreams of rotten avocados or avocados that are past their prime could symbolize feelings of disappointment, decay, or spoilage in some area of your life. It may represent a sense of missed opportunities, unfulfilled potential, or a feeling that something has gone bad.
What is the spiritual meaning of avocado in dreams? In some cultures, avocados are associated with fertility and pregnancy due to their rich symbolism of abundance and nourishment. Dreaming of avocados during pregnancy could represent a desire for fertility, motherhood, or the nurturing aspect of femininity.
Dreaming of avocados can in spiritual sense can also be a sign of creative potential, new ideas, and fertility in various aspects of life, including artistic endeavors, projects, or relationships.
Avocado trees can take several years to bear fruit, which can be seen as a symbol of patience, perseverance, and hidden potential. Dreaming of avocados may indicate that the dreamer is on the verge of a breakthrough or growth in his/her personal or professional life, but may require patience and persistence to realize the full potential.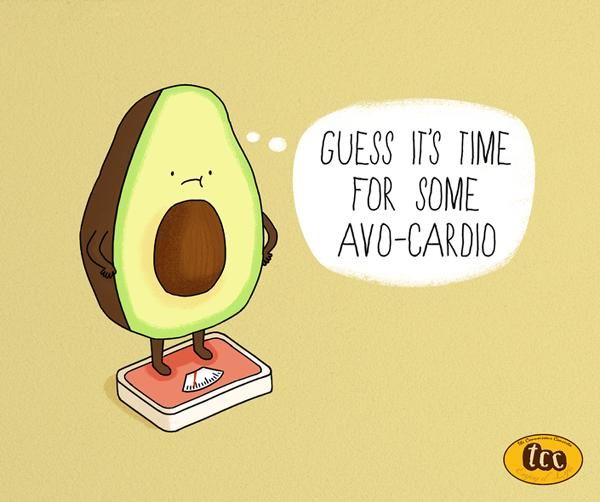 Dreaming of picking avocados from a tree or buying avocados could symbolize a sense of harvesting, gathering, or reaping the rewards of your efforts. It may represent a time of abundance, prosperity, or success in your waking life.
Avocados may also carry symbolic meanings in specific religious or cultural beliefs. For example, in some indigenous or shamanic traditions, avocados may represent spiritual transformation or healing. In Christianity or other religious contexts, avocados may symbolize spiritual nourishment or abundance, depending on the interpretation.
Avocados go through a process of ripening and transforming from a hard fruit to a soft, creamy texture when they are ready to be consumed. Dreaming of avocado pears could symbolize a process of transformation or growth that you are going through in your life. It may represent a phase of change, development, or maturation.
The round shape and the presence of a large seed in the center of an avocado could symbolize unity and completeness. In a dream, an avocado may represent a desire for emotional or spiritual wholeness. It could signify a need to integrate different aspects of your life or reconcile conflicting emotions.
Avocados have a unique characteristic of being unripe and hard on the outside but soft and creamy on the inside. In a dream, this could symbolize hidden potential or hidden qualities within yourself or someone else. It may suggest that there are untapped resources, talents, or abilities waiting to be discovered.
What are the Top-5 negative avocado dream meanings?
An unripe avocado in dreams speaks of a risk of missing the opportunity to implement your plans.
Rotten avocado - may mean receiving threats from ill-wishers.
Washing avocados - being fired due to the intrigues of colleagues.
Selling avocados - a quarrel with relatives.
Seeing someone cooking an avocado in a dream means losing an argument.
What are the Top-5 positive dreams about avocado pears?
Avocado on the table in dreams predicts a joyful event.
Avocado in the box - income increase.
Holding an avocado in one's hands - the increased attention of the opposite sex.
Buying avocados - the visit of long-awaited guests.
Treating someone with this fruit - the appearance of an influential patron.