Black Mirror Dream Meaning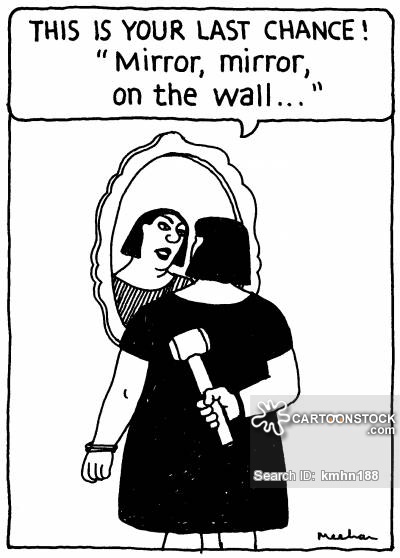 The dreams about mirrors are ambiguous symbols promising changes, both joyful and sad. Particular attention should be paid to dreams in which you saw a black mirror. Dream Interpretations, interpreting why one dreams of this, recommend thinking thoroughly about the nuances seen in a dream and analyzing each of them individually - this will help avoid troubles.
Dream interpreter Gustav Miller, explaining why a black mirror is seen in a dream, recommends recalling who or what was reflected in it. For example:
Seeing yourself pale – is a symbol of worsening of well-being;
If you were smiling – you should be ready for big problems at work;
One of your friends was reflected in it – this person will commit an unfair action towards you;
Animal's reflection – predicts loss and disappointment;
If you saw a silhouette of your beloved – there will be cooling in your relations;
If the mirror didn't reflect anything – you should be ready for insurmountable obstacles.
The Eastern Dream Book advises you to abandon your plans and trips if you see a sorcerer using magic through a black mirror in a dream. In the near future you will be haunted by losses and setbacks, and everything that you have planned is doomed to failure.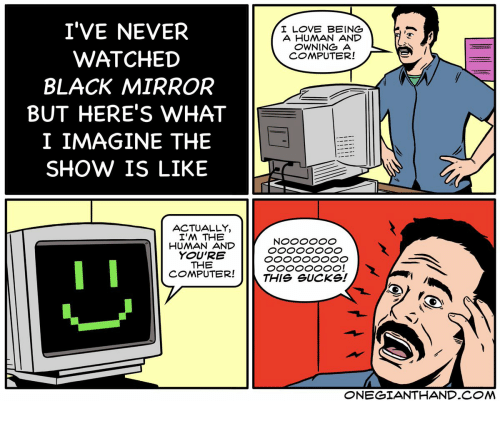 The oracle of Medea, explaining the meaning of dreams of buying an old mirror with a grid of small cracks on the amalgam, warns: be careful with new friends. There is a chance that someone is using your trust in order to harm you.
The dream book of Nostradamus has its own interpretation of a dream about a black mirror. According to the predictor, if you had a chance to look into such a mirror, this means you will be able to unravel someone's cunning thoughts directed against you.
Wiping the blackened mirror surface in a dream – is a symbol of the fact that some unpleasant truth about you will be revealed to you, the Gypsy interpreter says. This vision should be considered a warning: any of your meanness will have a negative effect.
To break a black mirror in a dream is considered quite a good sign. If you dreamed that you did it intentionally, it means that you can not worry about your reputation - no matter how you are "blackened" in the eyes of others, you will be able to justify yourself.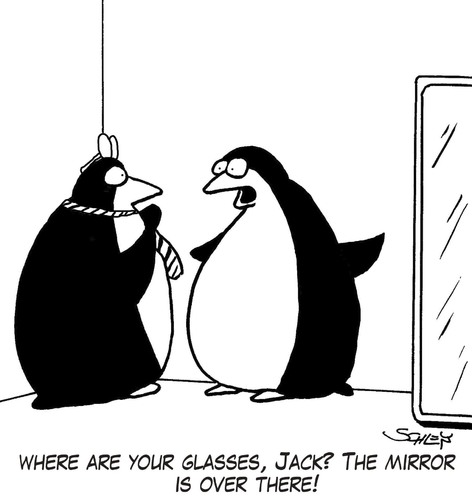 It is also good to cast a black amalgam for a mirror in a dream. According to Miss Hasse's dream book, such a dream means the sudden appearance in the dreamer of the ability to foresee troubles. You will know for sure what kind of business you can take up, and what is better to refuse.
If you dreamed that you were seeing someone through a black mirror, it means you have been given the strength to understand the weaknesses of other people. Moreover, it can be not only human vices, but also complexes. Show condescension and patience to those who are afraid to make decisions independently. Help them believe in themselves, dream books advise.
But if you understand that a person wants to do evil against someone, do not blame him "openly", first talk in private. Perhaps he does this out of a sense of despair, under the influence of emotions.