Carousel Dream Meaning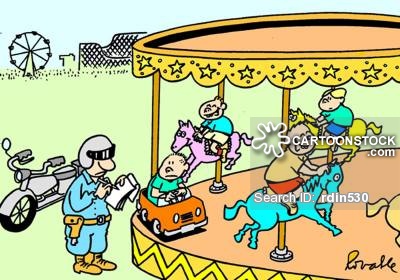 Interpretations of dreambooks draw attention to the unpleasant fact that not every movement brings one closer to the goal. American dreambook warns the person who dreamed of a carousel that in his tireless activity, he is not moving a single inch - instead of spinning in one place, a reasonable plan of action should be drawn up.
The Italian interpretation of a dream about what the carousel in dreams means, draws attention to the fake entertainment, which indicates the lack of progress in business and personal life. The Lunar dreambook indicates that this plot shows that time goes by very fast.
Miller's dream book predicts persistent but unsuccessful attempts to win love to a person who saw a dream about carousel. And if he makes incredible efforts to succeed in business and earn recognition, Miller's dream book does not encourage the dreamer.
If the carousel was brightly colored with lights and is located alone in the middle of a dark park, it is the forerunner of unpleasant incidents: beware of disaster. Toy carousel means receiving an attractive offer that will not bring you good.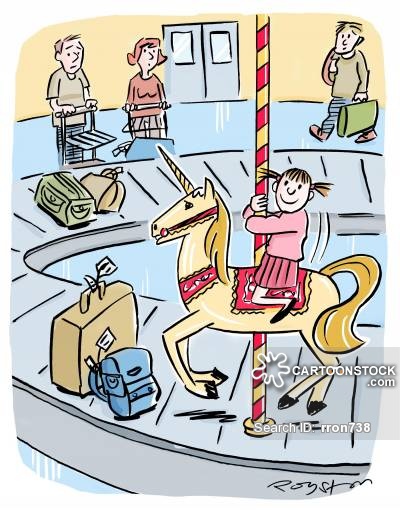 A Ferris wheel is a symbol of continuous movement and an analogue of roulette. Fate is unfavorable to those who saw the spinning Ferris wheel, but a still one foreshadows prosperity and good luck.
According to the Eastern dreambook, to ride the carousel in a dream is a sign that your business will survive a crisis, stagnation. Other people who had fun on spinning carousel mean that your dreams would not come true soon. And only if laughing children rode a carousel - it foreshadows joy.
Riding children's old-fashioned merry-go-round reflects a desire to have a reckless fun; guests will soon visit you.
If the carousel stands because it is broken: the partners will make a very attractive business proposal, but do not rush to accept it, it's just a bright dummy. If it broke down at full speed when you rode on it - circumstances will force you to abandon an interesting project, but you shouldn't regret it: it was not promising anyway.
Breaking or burning it yourself means it's time to change the profession, because the former one has exhausted itself. You may lose a person and miss him; try to reconnect with him.