Cheese Dream Meaning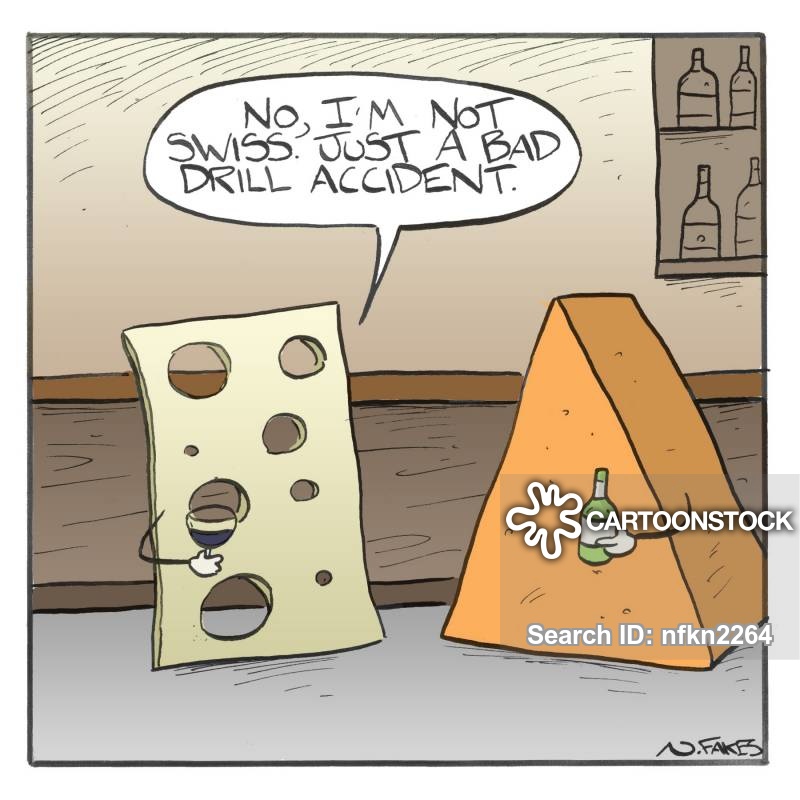 Often with the help of dreams, the Universe tries to warn a person about future events, dangers, sorrows or joys. Cheese seen in a dream is a rather ambiguous sign, and almost every dream book describes this vision in different ways. It is possible to explain correctly why such a vision can be dreamed only under the condition of a detailed analysis of one's dream.
According to Freud's dream book, a man who happened to see cheese in a dream should be careful in his sexual relationships. The excess of sexual energy and frequent changes of sexual partners can lead to unpleasant consequences. One should beware of accidental relationships with unfamiliar personalities, otherwise this state of affairs threatens an unpleasant delicate disease.
According to Freud's dream book, the girls meaning of seeing cheese in a dream should pay attention to their health, as well as to relationships with others. Perhaps, because of her harshness and incontinence, the young lady delivered some trouble to people close to her.
Miller's interpretation of cheese is interpreted solely as a negative omen. All your life force must be mobilized for the coming struggle against impending circumstances.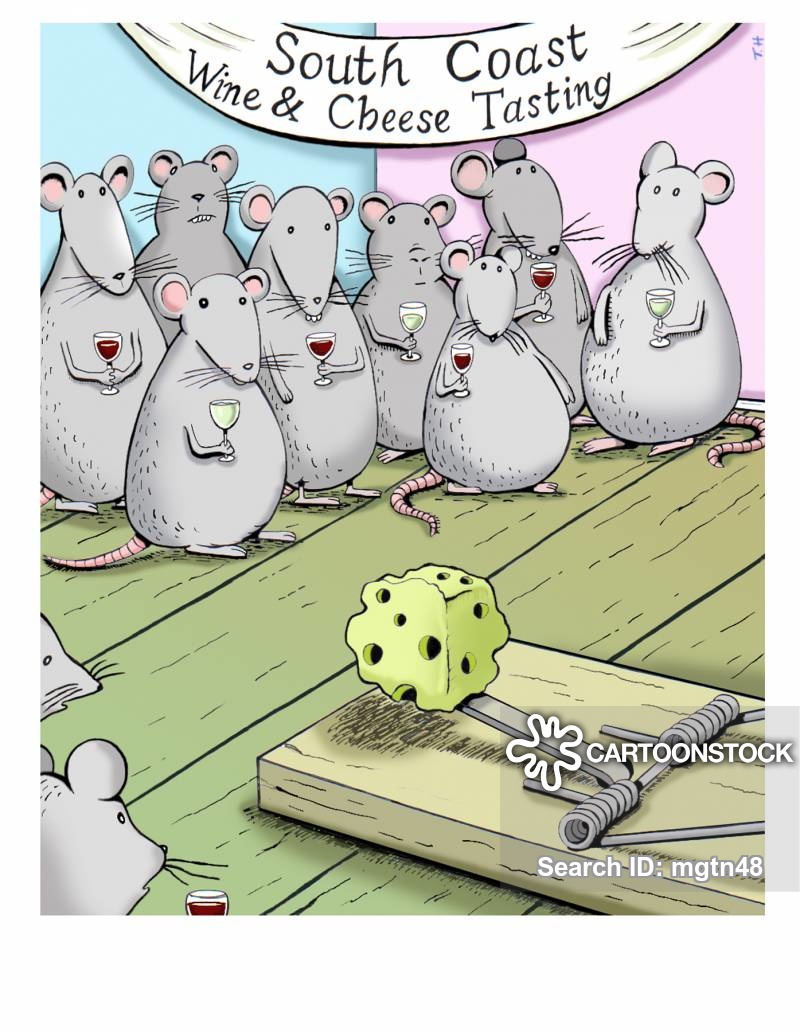 Since in most dream books this dairy product is a rather unfavorable sign, it is not difficult to guess what a lot of cheese means in a dream. Such a vision prepares the dreamer for the upcoming confrontation with prejudice and hardened life principles. A grand quarrel with relatives is possible because of your behavior, choice of profession or method of self-expression (appearance, hobby).
In addition to negative predictions, some dream books say that cheese symbolizes in a dream good news or coming unexpected wealth. A whole cheese head is a sign of abundance and material well-being, if the product has a pleasant yellow color, then a person can count on stability and strong financial well-being.
Often the interpretation of dreams about cheese warns a person that one should not succumb to temptations in real life, since such a hobby will not bring moral satisfaction, but will turn out to be false and pretended.
If you had to buy cheese (or receive as a gift), it means that in reality one of the closest friends will render you an indispensable service or give a pleasant gift.
If a married woman cuts cheese in a dream, a dream book determines such plot as some misunderstandings with her husband. Perhaps such tense atmosphere is the result of other people's gossip and intrigue, arranged behind the back of the girl by the former beloved of her partner.
The meaning of sliced ​​cheese in dreams of is quite pleasant and indicates the possibility of rest and putting yourself in order. A vision seen by women portends a well-spent weekend in privacy with her chosen one or among friends. You should beware of meeting men, because such a fleeting attraction can greatly affect your self-esteem and lead to the destruction of a happy marriage.
For businessmen who cut cheese themselves, this dream speaks of an imminent inevitable sharing of business with their companion.
Blue cheese is interpreted by a dream book as relationships that have exhausted itself long ago, which cause a lot of trouble, both to the dreamer and his partner.
If you happened to eat cheese in a dream, this means that you should expect unpleasant news or disappointments in reality.