Covering The Face Dream Meaning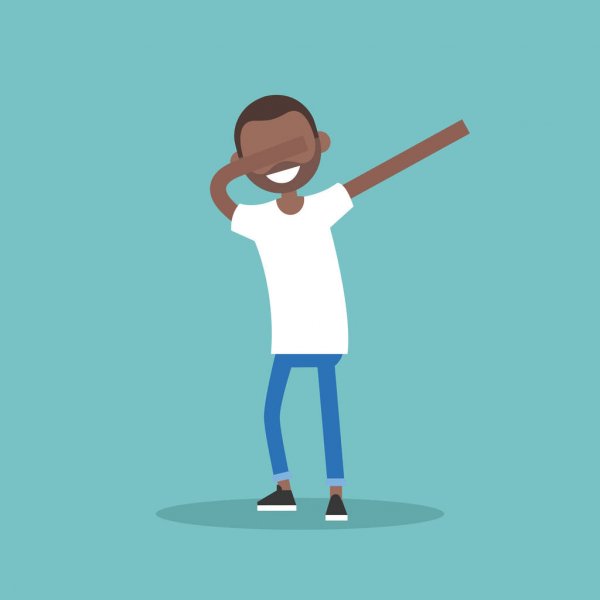 Why is someone hiding his face in a dream? A dream in which the person had to cover his face speaks of the desire to isolate himself from reality, popular dream books suggest. Although some interpreters are sure that such a plot is a symbol of the danger awaiting the dreamer in the near future. Whether it is true or not, you can find out by remembering all the circumstances seen in a dream and comparing them with your own reality.
Miller's dream book assures that when a young girl dreamed about a plot in which she hides her face in her palms, personifies the unwillingness to enter into relationships that are imposed on her.
Moreover, this may apply not only to personal life. It is likely that she does not want to go to study where her parents, teachers, friends and other people strongly recommend her. Or, perhaps the new job offered the day before inspires sense of fear and self-doubt.
What does it mean if you had a dream that you covered your face with your hands? The English dream book advises you to remember why you did it. If, for example, you see in a dream that you have ugly appearance that you are ashamed of, then this is a symbol of unwanted events that will still happen in life, whether you like it or not.
But hiding a pretty face with your hands in a dream, not wanting to look at something or someone, is a sign of fear of being disappointed in someone close. Probably, there are prerequisites for this, and they do not give you rest day or night, manifesting themselves in such dreams.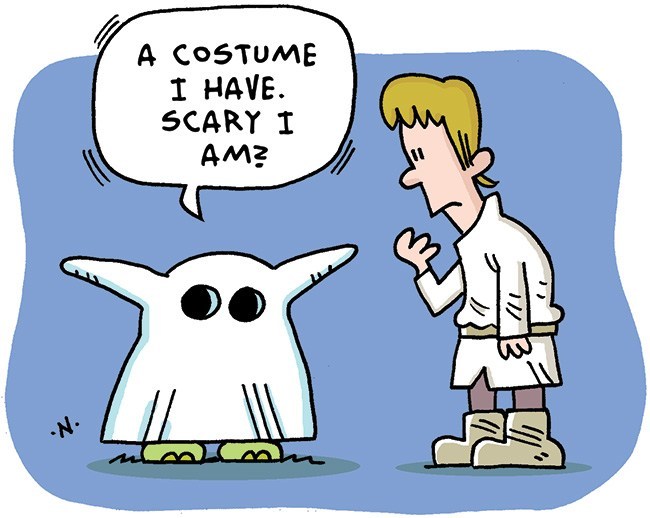 Did you dream that you are wearing a hat with a veil that hides your face from prying eyes? This is a signal that you do not want to make new acquaintances.
But there is another interpretation: if you dreamed that you were hiding under a veil, this means your desire to change your social circle. You become uninterested and bored; you want new emotions and knowledge.
A dream scene in which you are trying to hide in the shadows so that no one can see either you or your face means unwillingness to be in the spotlight, Pastor Loff's dream book states.
And if you see in a dream that you are deliberately standing so that the shadow falls on your face, but does not hide your presence, then this is a sign of modesty. You have extraordinary abilities and knowledge, says the Eastern interpreter, but natural modesty and lack of ambition make you modestly silent.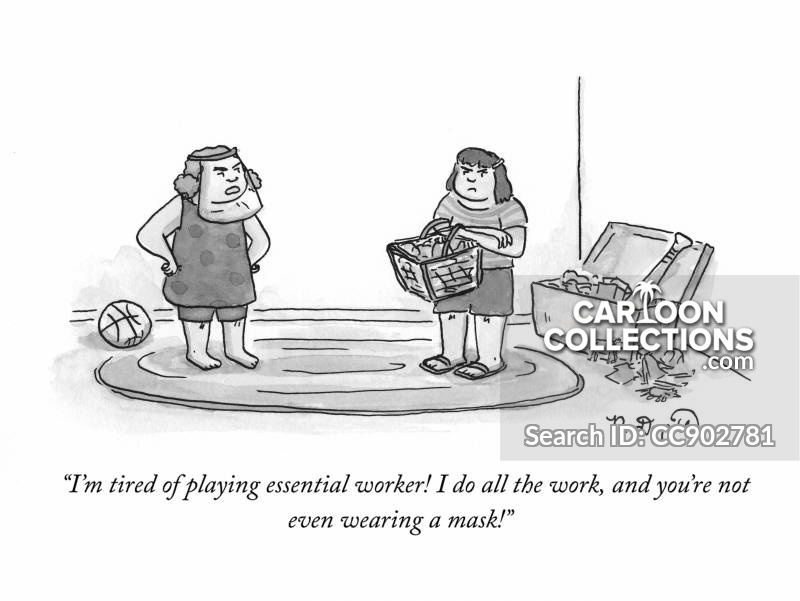 The reason for such an act, especially a sudden one, has a great influence on the interpretation of a dream in which you cover your face. Remember what prompted you to take this action:
laughter - means pleasant surprises;
tears - you should learn patience and endurance;
embarrassment - do start something if you are not sure of success;
fear - you should exercise caution and discretion;
surprise - a symbol of changes.