Decapitating Dream Meaning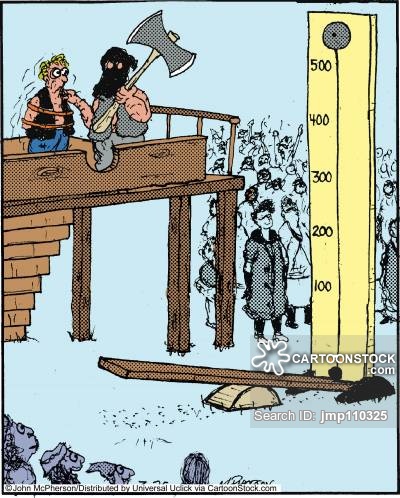 Decapitating someone in a dream means that you will deprive the person an opportunity to take decisions and think rationally. But if you decapitated an animal or non-existing creature, you should remember what the reason for this action was. According to Miller, the dreams have different interpretation depending on whether you decapitated someone or you were the one who lost your head.
If you had a dream where someone cut your head off means you will lose control over the situation succumbing to the influence of bodily desires. If you were cutting someone's head with a sword, you should be ready to take responsibility for your friends' and colleagues mistakes.
If you cut off the head of your male-friend or relative, this dream means that this person can become the reason of your troubles. Cutting off a head of an unknown person in a dream is a reflection of your own fear and complexes. This plot can also indicate the dreamer's attempts to find another way out of the situation.
If a man executed a woman in his dream and cut her heard off, this image shows his secret wish to dominate and control. If you are a woman and were jealous of a rival and decapitated her, such dream means you will get rid of your sorrows; if you owe someone money, you will have a chance to return the debt soon.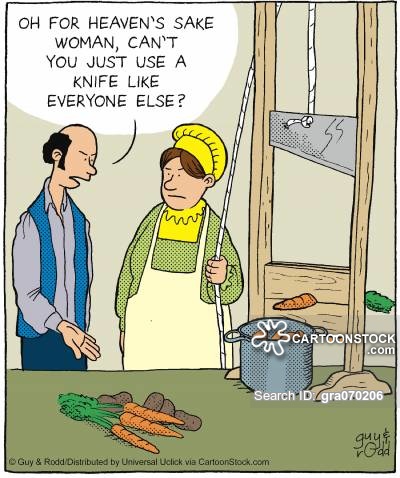 If you had a dream about decapitating a monster, this plot show you have a number of fears and worries that are eating your soul and do not let you enjoy your life. You want to get rid of these features of character, but are afraid that changes can bring only more troubles. You should solve your problems without fear to ruin everything and you will see that you can fight any inner enemy.
If you cut off the animal's head, you should remember who it was:
Cutting off snake's head – you should take into consideration advice of more experienced people;
Cutting off cat's head – you will manage to ruin your enemies' plans;
Cutting off kitten's head – you thought that your friend deceived you – that is not true;
Cutting off a dog's head – you will quarrel with someone close to you because you do not want to compromise;
Cutting off the head of a predator – you are a worthy competitor and your rivals know it;
Cutting off the heads of home cattle – you will have misunderstanding and quarrels in the family.