Dots Dream Meaning
What does it mean when you dream about some kind of dot and spots? Dreaming about a point is interpreted by dream books as a symbol of the completion of something. Although one can argue with such an interpretation of a dream, one should take into account exactly where this spot was in the dream and what it represented. Remember as many details as possible and specify what each of them symbolizes in dreams.
If you dreamed that you put a full stop at the end of the letter, this means that you are determined to fight for your success and prosperity, the interpreter suggests.
But staring at one point and looking without blinking or looking away is a symbol of longing and worries about a trifling matter. You should learn admitting your loss and put up with this fact.
Did you dream of a red dot on the forehead of an Indian woman? This image means obedience and humbleness. And it also means that you can easily concentrate where you need to and know how to abstract from things that distract you from the main thing.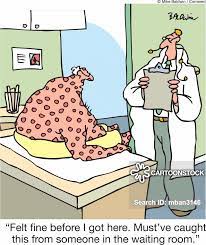 Have you seen a lot of black dots (blackheads) on your face that you squeeze out in a dream? This vision suggests that you are trying to eradicate bad habits from yourself that spoil your reputation.
According to Tsvetkov's dream book, removing blackheads on the face in a dream is a sign of dissatisfaction with the current state of affairs and an attempt to correct the situation.
The interpreter Longo interprets the plot in which you happened to squeeze out comedones in his own way: you hide your "true face" under the mask of carelessness. Your true "face" is brighter than you are trying to show it. But squeezing out comedones on another person's face is a sign that you are trying to show someone's true colors.
Writing a letter in a dream and putting a period at the end of the text is a sign that you want to say goodbye to your past. But if the text written by you showed through sadness and longing, in this case the dream plot will indicate the beginning of a way out of depression.
In a dream, when you finish writing a note, do you put an ellipsis? In reality, you are not satisfied with the prospect of ending the relationship, so you strive to extend it by any means.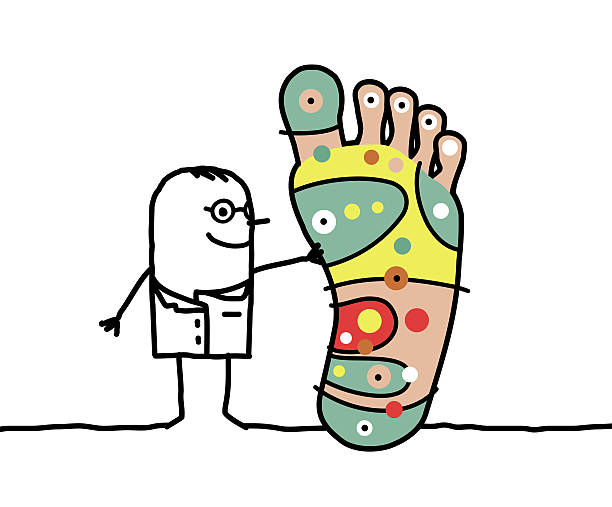 If in a dream in your room the walls were covered with spotted wallpaper, this is a signal that it is time to part with illusions. And if you dreamed of a spotted bed linen, this means you can put an end to your marriage if you do not bring new emotions into your family relationships.
Did you see polka dot curtains in a dream? An unexpected amazing discovery awaits you. But interpreters identify the dotted relief or color of furniture with the need to act decisively in matters relating to career or study.
Remember, perhaps you dreamed of some other points? For example:
massage dots applied to the body - take a vacation, otherwise you will "burn out" at work;
dots-holes on a punch card - you act indecisively, hoping not for yourself, but for good luck;
dots-stars on the sky map - symbolize surprises;
dots-cities on the globe - there will be a long trip.