Eating Fried Meat Dream Meaning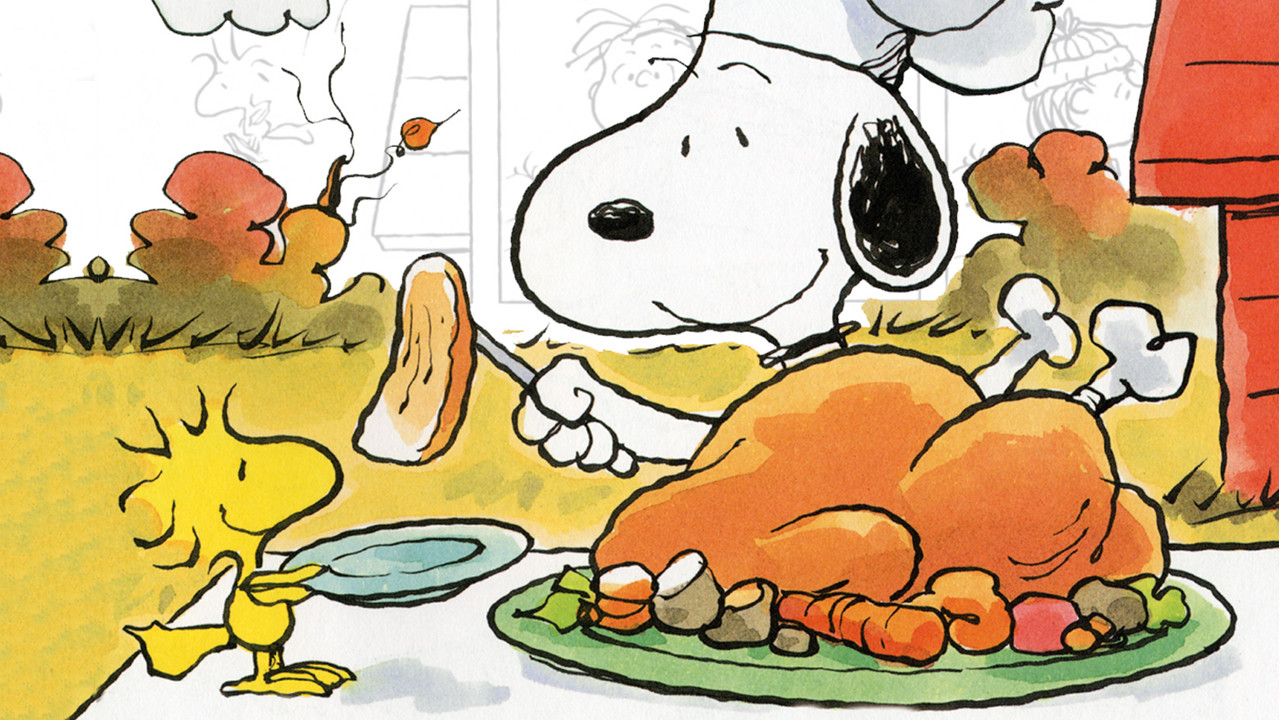 What does it mean if you dream about eating roasted meat? Some Dream Interpretations call such a plot a favorable sign, others consider that the opposite is true. To understand what the dreaming about fried meat means, it is important to recall the details, because depending on them, a person who has saw such a plot can have a successful business, a pleasant vacation, or this can be a warning about failures and the need to control one's statements.
What dreams of seeing and eating fried meat mean? Dream interpretation often calls such a vision foreshadowing some positive, joyful events. Finally, an event that the dreamer waited for a long time, will happen and it concerns a loved one. It will probably be some important surprise that he arranged for the dreamer.
Cooking and eating barbecue with your friends outdoors means you will have a great time after a number of household chores. Grilled over coal barbecue in a dream means: life is pleasant, stable, a person is satisfied with it. He is loved by the other half, by his family. If the BBQ turned to be burnt, this is a symbol of problems in love relations.
Trying a roasted steak, according to the dream book, means promotion, the appointment of a dreamer for highly paid, responsible work.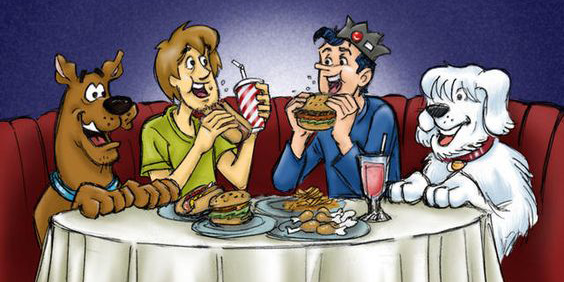 The dreambooks recommend remembering what meat you ate in your dream:
Chicken – wealth will be gained in unfair way;
Duck – welfare in the family;
Rabbit – strong health;
Pork – troubles;
Beef – warning of problems in business sphere;
Also, eating fried chicken in a dream means: pay attention to your words among friends. You think that you are only telling the truth, but you can inadvertently slander a person to whom such conclusions will bring trouble. Therefore, it is better to weigh everything before putting forward theories, even if seemingly plausible.
Roasted meat dish in a dream indicates: something unpredictable can happen soon that can bring ambiguous consequences. Therefore, the dream book recommends caution and avoiding uncertain situations, adventures.
Having dinner with someone and eating friend meat can mean that you are currently under somebody's influence. You should have a little distance from the proposed ideas and understand whether you need them or not.
Eating an entrecote - predicts a disease of internal organs; seeing it in a dream symbolizes a health problem - someone close will get sick.