Eating Peaches Dream Meaning

The dreambooks give ambiguous interpretations of plots about eating peaches. On the one hand, it is a warning about increased ambitions, temptation, and upcoming interference. But such dreams also promise romantic love, travel, successful beginnings, new creative achievements.
What is the biblical meaning of peaches in a dream? Dreaming about peaches may predict getting income and improvement of family relations. Besides that this fruit may speak of an illness or loneliness.
The vision seem at night indicates that the dreamer's ambitions do not match his resources and capabilities. You should review your aspirations and adjust them a little.
If you ate a peach and got to the kernel, there will be some obstacles in your business.
If the peaches looked ripe and attractive, but tasted sour, this means that a dangerous temptation awaits you - do not give in to it.
Eating peaches in a dream warns about possible illnesses of children, therefore you should pay more attention to their health, to take possible preventive measures.
You should remember the peaches' quality in order to get correct interpretation:
eating ripe peaches - small joy waiting for you;
green peaches - difficult changes in life;
delicious peaches - tender, romantic love awaits you;
sour peaches - you will experience fear;
rotten peaches - you urgently need a change.
To dream of ripe fruits on a tree and eating them means: the successful period will begin soon. All your undertakings will be successful, but you should avoid hasty decisions.
If a young woman tried ripe peaches that she picked up from the tree, she will good get happily married to a rich man.
If a young woman ate peaches, biting off small pieces, she should be ready for a short separation, which will help strengthen the relationship with her beloved.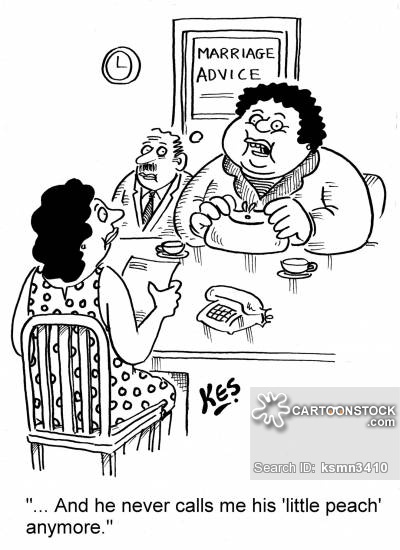 If the lady-dreamer cuts the fruit into slices in a dream, she should control her emotions. Dream Interpretation recommends not showing her joy in public too violently, so that later there would be no disappointment.
Picking-up peaches from the tree that turned to be tasty and fragrant is a positive symbol of profit and success.
Eating peaches and apples in a dream means you will get a responsible task at work. If the dreamer copes with it, his prestige in the eyes of his boss will rise significantly. A substantial salary increase is also possible.
Picking up peaches and apples and then eating them is a sign of getting to know something new. Try to dispose of the information to your advantage.
Juicy peaches that sprinkle juice when you bite them in a dream promise creative people that a muse will visit them. For other dreamers this plot predicts a happy life period.
If a young girl sees a dream about eating peaches together with her beloved and cutting each fruit in two, such plot is a very good sign. They will have a joint trip, which will leave a pleasant and touching memories.
What are the Top-5 negative dreams about peaches?
Wormy peaches in a dream speak of problems in the family.
Rotten peaches - mean depression due to missed opportunities.
Stepping on peaches in a dream - predicts troubles at work.
Treating your parents with peaches - is a sign of sad news.
Making unripe fruit juice - warns about gossip from colleagues.
Here are the Top-5 positive peach dream meanings:
Large peaches seen in a dream promise success in any endeavor.
Sour peaches - may predict receiving an inheritance.
To see how someone gathers peaches promises support of an influential person.
Stealing ripe peaches from someone else's garden means help from friends.
Selling peaches in a dream - means receiving a profitable offer from the boss.
If you saw dried peaches in a dream, you should know that ill-wishers can get ahead of you.
If a young woman dreams of picking ripe, fragrant peaches from lush trees, this means she will marry a wealthy and wise man. If the peaches turn out to be green and tough, she will face the cruelty of her relatives.
Dream of peaches without pits symbolizes getting rid of bad habit. Sliced peaches in dream speak of a new hobby. Peach bushes can speak of prosperity and luck.