Kiwi Fruit Dream Meaning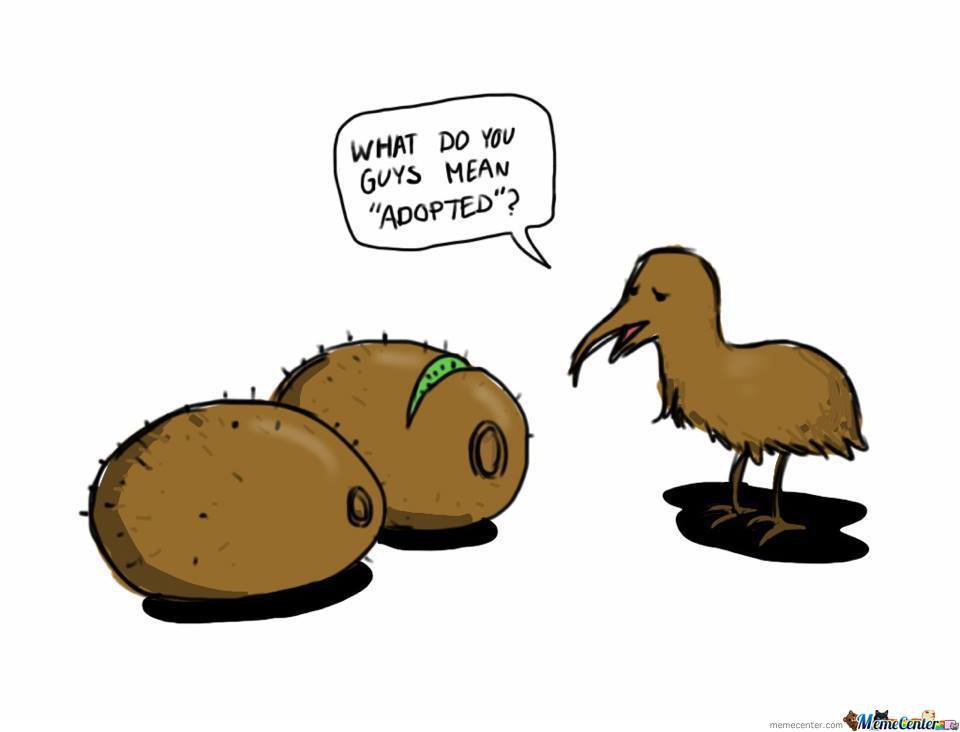 Exotic kiwi seen in dreams is a reflection of bold desires. If you dreamed about fruits on a tree, this is a symbol of wonderful future that is waiting for you. If you saw a big plate with kiwis in your dream, there will be a great opportunity to increase your finances. If such plot was seen by a woman, this is a promise of strong and happy marriage.
As for Miller, he considers that kiwi in a dream symbolizes happiness. However, it will come only after difficult trials. It is also a sign of bright perspectives in the fulfillment of your plans.
If you saw kiwi in a dream, this literally means that you have to reap the results of your labors. Essentially, what you deserve is what you get.
To eat exotic fruits in a dream predicts very dubious pleasures and short-term success. If a young girl ate kiwi in a dream, she will be disappointed in love affairs.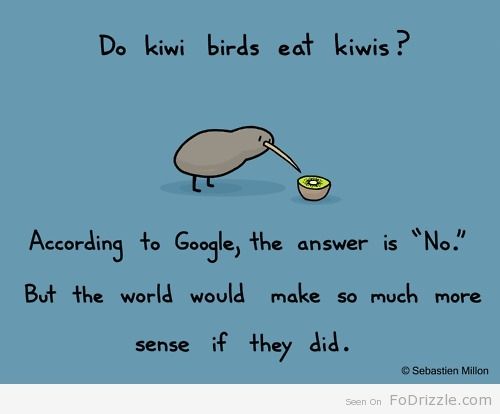 If you happened to eat especially sour fruits, then the best efforts will pass in vain, and the actions of others will make you worry. If you got very sweet and juicy kiwis, the dreambooks promise success in all the spheres of your life.
Strong ripe kiwi seen in a dream predicts that there will be success, and love, and money. Soft fruits with thin skin and overly juicy pulp symbolize temptation and frustration. But a completely rotten kiwi indicates that you are too trusting.
If you saw another person eating kiwi in a dream, you will have some upsets because of your relative. Making a kiwi jam in a dream predicts a wonderful surprise.
Another actions with kiwi will help you get better interpretation of the plot:
Wash it or clean - predicts proposal, about which you should not hesitate.
Throw, crush - luck turns away.
To buy - happiness will get a high price.
Sell - a risky deal will bring problems.
Treat or being treated - help will come from relatives.