Eating Oranges Dream Meaning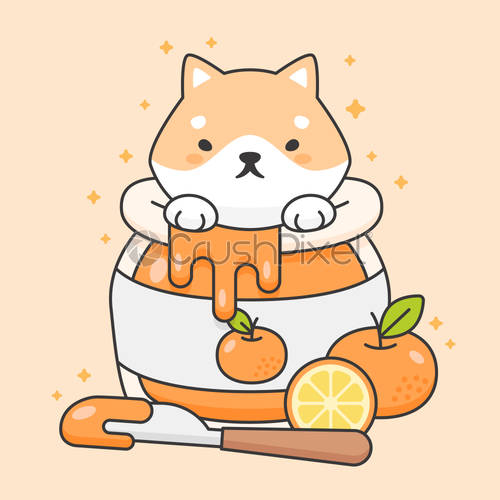 Why do you dream of eating an orange? According to the dream book, this promises difficulties, disagreements, news of the illness of a loved one, failure in business. But such an action in a dream also promises easy overcoming of difficulties, successful endeavors, even financial success.
A dreamed vision, where the sleeper is enjoying the taste of an orange alone, portends a disagreement with a loved one. It is necessary to make peace, since the outcome of the conflict may present an unpleasant surprise.
For an entrepreneur eating an orange in a dream means the course of business will be unsatisfactory for him.
If you ate it secretly from others, this dream means you have too big demands and excessive ambitions. For your own benefit, try to moderate them.
What does it mean if you dream of eating an orange, according to Miller? The dream warns: one of your friends or acquaintances will become seriously ill. This will upset you very much.
The interpretation of a dream about eating an orange takes into account the taste of the fruit:
sweet orange – you will avoid trouble;
orange with a slight sourness – there will be a hitch in business, but you will overcome it;
sour orange – trouble will begin at work;
bitter orange – a black streak will come.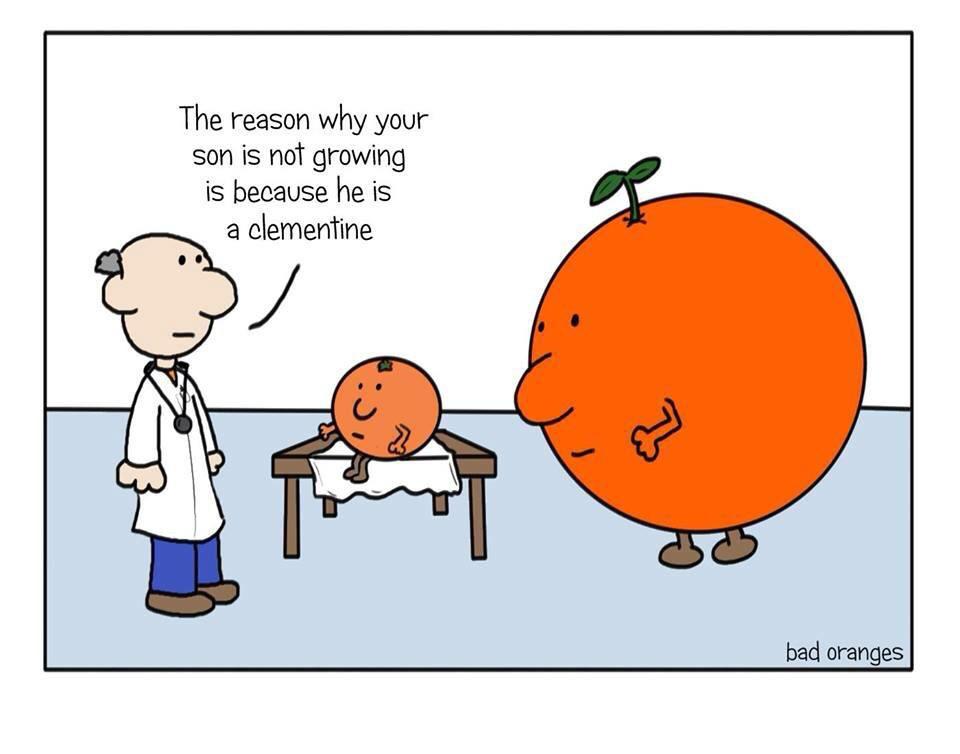 Have you seen in a dream how you eat a delicious citrus fruit that has just been picked from a tree? The dream interpretation suggests: there will be success in the business sphere. New opportunities may open up for your projects and endeavors.
Did you have a dream about eating an orange that you divided with your hands? This means the dreamer will have success in his studies and work. Current tasks will become easy to solve.
Why dream of peeling an orange and eating the fruit? The dream interpretation explains: you will become frank with your friend. Try not to reveal all of your secrets though - it is not known how she uses your secrets when you have an argument.
Have you seen that you have tried grated orange peel in a dream as an addition to dessert or ice cream? This image means you love to bring something unusual to life. And your acquaintances appreciate you for this.
Did you dream of eating it with orange peel? The dream book promises: you will be able to do even more than you planned.
Eating an orange, peeled from the peel and breaking it off in a slice, means you will meet a person who will make a great impression on you in your intimate life. Moreover, you do not expect this from this person at all.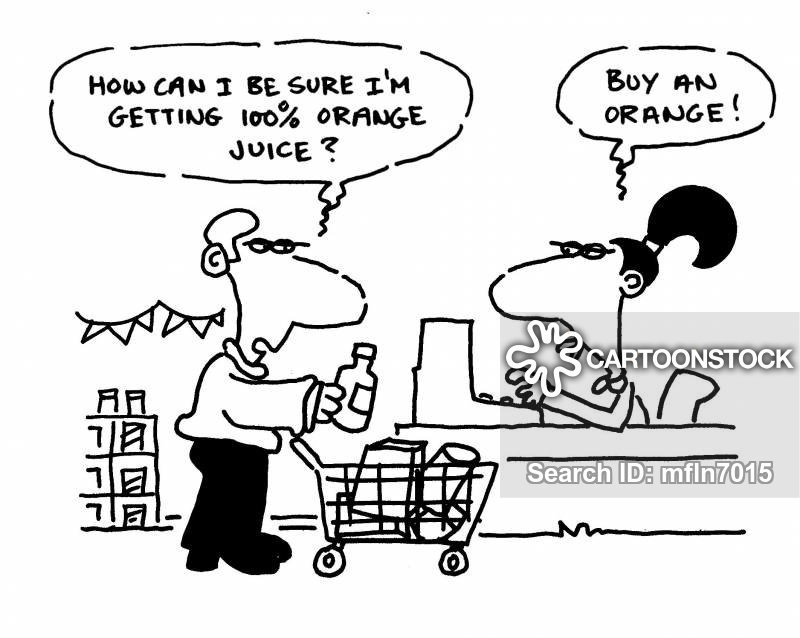 Why does an unmarried girl dream of eating an orange? The dream interpretation reports: she will begin to lose her admirers. If the dreamer even ate the peel, the most devoted gentleman will leave her. You should analyze what behavior pushed young people away, and try to improve in the future.
Did you have a dream about eating an orange when a friend asked to treat him too? This means disagreements with him will appear in waking life, but everything will be resolved safely.
If you dreamed of how you ate large juicy citrus fruits in a dream, according to the dream book, circumstances will begin to change for the better: all your undertakings will be successful. You will also discover new pleasures.
A box with oranges, from where the dreamer got one and ate it with pleasure, portends financial success. Your projects will be completed successfully and will bring profit - even seemingly insignificant ones.