Factory Dream Meaning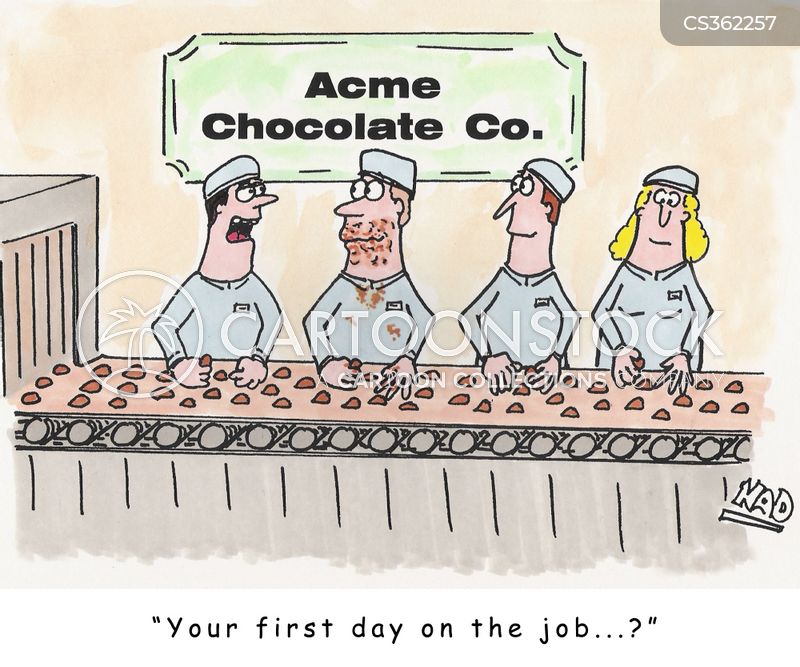 What is the meaning of a dream about a plant? The explanations for the dream in which a factory was present are very varied and contradictory. One of the descriptions of what a plant building is about touches on the themes of sexual life, the other - material well-being. Each dream book gives its own predictions. If in a dream you dreamed of a factory, do not rush to draw conclusions, first of all, study all the options for the interpretations available.
Interpreter of the Seasons
If you dreamed that the factory was simply gigantic, you should prepare for a pleasant trip to a sanatorium or a recreation center in real life. You will have pleasant pastime in an incredibly calm and peaceful atmosphere.
Did you dream of an abandoned bakery plant? This dream means you will soon have to face unemployment and lack of money. Try to save money in advance for the coming period of unemployment. "Stacks" will help you survive this financially unfavorable period of life more easily.
Freud's opinion
To dream of an operating industrial bakery means participating in a sexual orgy. You will most likely become either a participant or witness to group sex. If there is an explosion at the plant, it means that such sexual pleasures will not bring you joy. It is possible that you will begin to do this against your own will or while intoxicated.
Do you dream of an operating fish factory? Freud's dream book is convinced that you will meet an extremely active and deedful person. But, do not rush to rejoice. Quite quickly, you will be able to realize that there is a rather tough and intolerant character behind this activity.
If you dreamed about an abandoned industrial bakery, this means you will encounter disappointment in your personal life. The beloved will act extremely dishonestly. It is recommended not to dwell on the negative moment, but, turning the page, move on in life.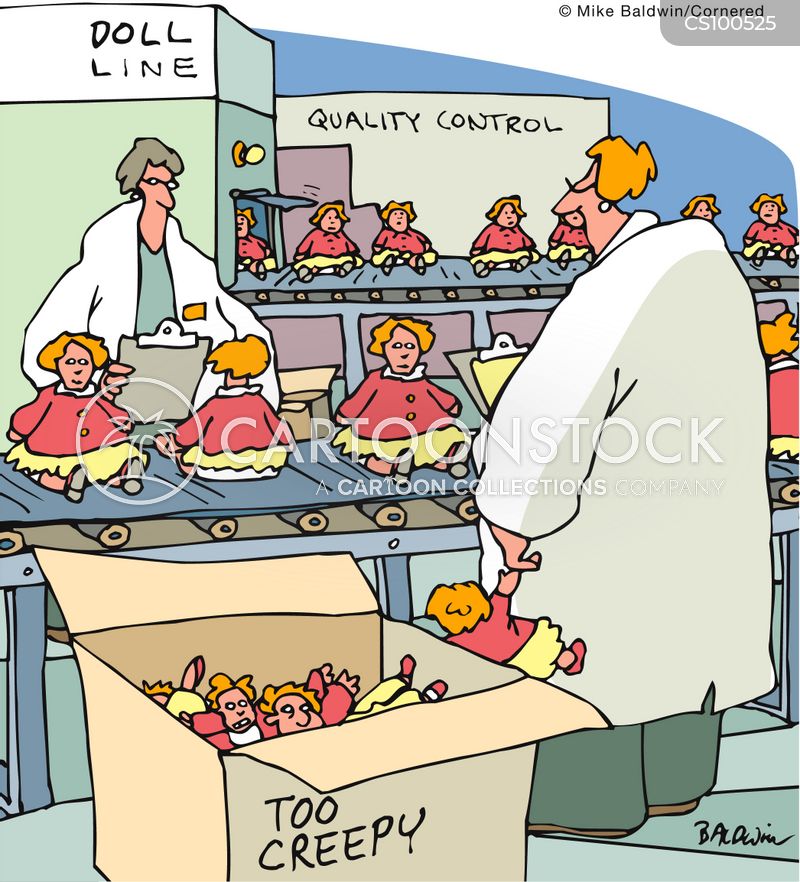 Dream meanings from the Ukrainian interpreter
Seeing the checkpoint of a fish factory in a dream predicts losses that will arise due to theft. If you dream of a factory workshop, this means the activity started in reality will bring the expected profit. Do not be afraid to start new business, it will certainly end with profit.
To visit a woodworking plant in a dream predicts receiving benefits. An unexpected, but quite useful acquaintance will bring these benefits. Do not refuse invitations to various events. Thanks to them, you will be able to get to know new people.
If you dreamed about a catastrophe at the plant and people running, you should act and make decisions with extreme caution. A dream about an explosion at a factory is a sign that unexpected events can "unsettle" you.
Miller's dream book
Seeing an abandoned factory in a dream means hassle. They will be associated with work or study. Being on the territory of a destroyed plant building in a dream is a negative sign. Get ready for losses and all kinds of losses. The interpretation of the dream also warns of the development of psycho-emotional instability.
Did you dream that there was a lot of smoke coming from the factory chimney? There is a period of business activity ahead. If you dream that you hear many explosions, this dream means you will survive betrayal.
Seeing yourself naked in a factory means loss of credibility. Sadness and disappointment await you. Just wait out this black streak and everything will work out again.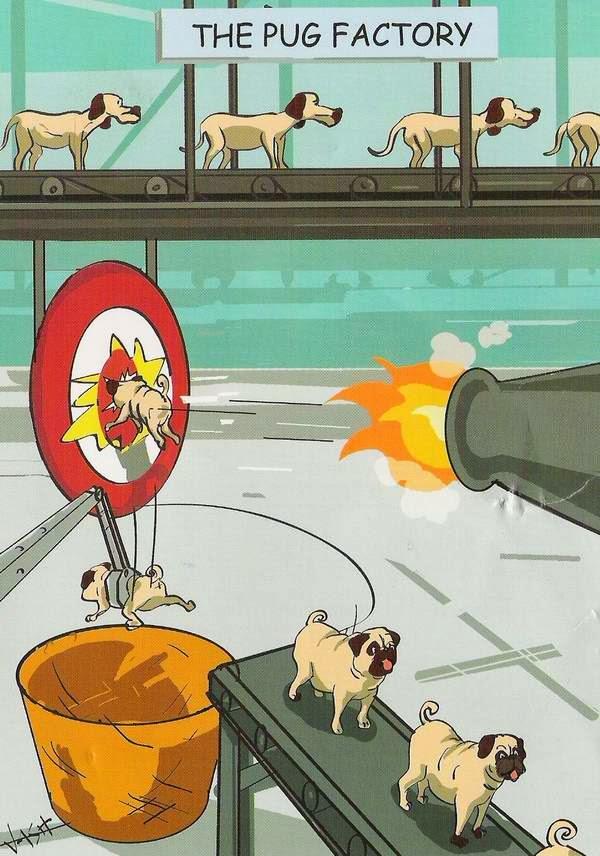 Brief factory dream meanings
The dreambooks give brief interpretations depending on the plot details:
to be the owner of the plant - means to increase income;
buying a plant - predicts interesting pastime;
to leave the factory in a dream - means the need to make a difficult choice;
to build a plant in a dream - predicts promotion;
to see how the plant exploded - means great dismay;
looking at the smoke from the chimneys of the factory - symbol of apathy.
repairing plant machines - means obtaining valuable information;
working on a factory - a sign of an important meeting;
walking in a plant in a dream - a successful investment;
putting out fire in a factory is a sign of danger.
Top-5 negative factory dream meanings:
An empty factory in a dream speaks of betrayal.
Sugar plant - means an unpleasant meeting.
Metallurgical plant - means concern.
Living in a factory symbolizes failure in your personal life.
Waiting for someone at the checkpoint means disappointment in a friend.
Top-5 positive meanings of a plant in a dream:
A cement plant is a dream promising making a profit.
Industrial bakery - promises family well-being.
To demolish the plant building means a long-awaited acquisition.
To build a new workshop means to achieve a high position in society.
Selling the plant is a sign of profitable cooperation.