Explosion Dream Meaning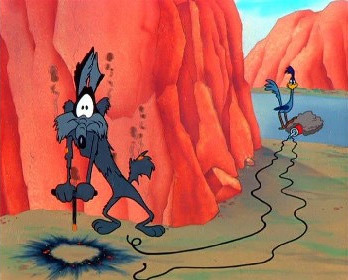 Dream of explosion spiritual meaning.
Dreaming of explosion usually predicts bad luck in business or financial loss. Besides that explosions in dreams may predict bright and pleasant events.
Hearing an explosion with flashes of fire and everything crashing around is always unpleasant. When a person sees such plot in a dream, this means he will have great surge of emotions soon. A dream about nuclear explosion reflects a coming fundamental change of lifestyle. If you became one of the victims of explosion in a dream, this plot means there will be something unprecedented that will completely change your life. The dreambooks advise trying to get ready for this event.
A Modern dreambook thinks that a dream about atomic explosion means you will find out something really shocking about your friends or relatives that will completely change your attitude to them. As for Aesop's dreambook, the recommendation is trying to avoid highways for a while and be very careful at crossing the street: there is a possibility of accidents.
An airplane explosion in a dream means losing peace and courage. Such dream can be a warning about a nervous breakdown. The dreambooks advise taking a break and having a vacation, at least for a week. A car explosion predicts disappointments and unjustified hopes. Try to avoid any arguments and people who annoy you because you are very nervous now and can explode any moment.
According to Miller, a bomb explosion is a promise of breakneck, all-consuming passion that will capture you completely and will leave no chance to stop. Another interpretation of the plot is an abrupt change of your whole life. The reappraisal of values can make you break off all of your old connections in one instance, remove unnecessary phone numbers and start a new stage in life.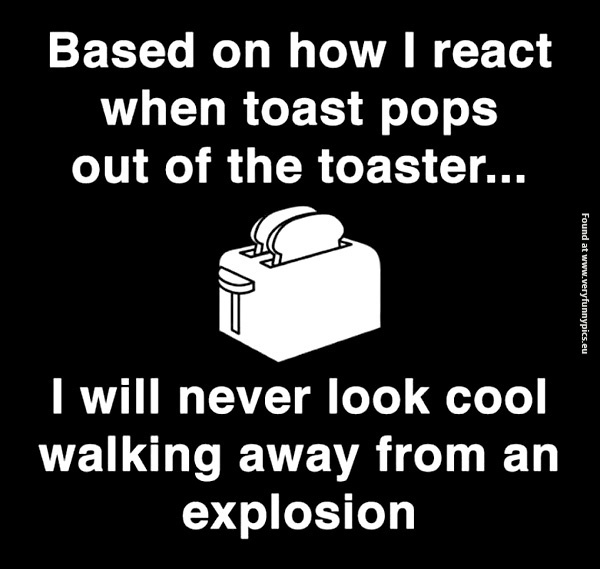 A dream about demolition works means that wrong actions of people around you will cause your dissatisfaction. A blast at home in a dream is a negative sign. The dreambook warns you against rash actions. There is a number of trials coming that you have to face with dignity and not to break down. A blast with fire represents a difficult situation that can lead up to getting fired.
A dream about war and explosions when you feel fear and a terrible wish to hide symbolizes a storm of emotions in reality that will be very difficult to restrain. Arguments and quarrels at home may end-up in breaking the relations. If you managed to stand up after an explosion, this image shows your willpower and stamina.
Hearing a blast of a projectile in a dream is a warning about big scandal at home, in which your relatives or friends will take part. A gas blast is an unfavorable sign in a dream telling about coming health problems. You should better not waste time and have a check-up at the doctor's.
A dream about doomsday and a great explosion that preceded it, you should get prepared for scandal with your beloved person that will end up in breaking your relations.
Blowing up a firecracker in a dream or clapping crackers - symbolizes the upcoming rest, entertainment, pleasant pastime. Buying firecrackers in a dream - means you will have to learn about rumors and gossip that concern you directly.
Where did the explosion take place in a dream?
explosion in the apartment - quarrels with relatives;
explosion on the street - danger on the road;
explosion in the water - a favorable combination of circumstances;
explosion in the sky - causeless anxiety.
What exploded in your dream?
car explosion - regret about missed opportunities;
tank explosion - an unsuccessful investment;
bombs explosion - praise from the boss;
cities exploding - a change of residence;
grenades explosion - a conflict with neighbors;
someone else's house exploded - getting rid of ill-wishers;
school's explosion - worries about children;
train exploded - an unsuccessful trip;
rocket's explosion - strong excitement;
aircraft explosion - disrupting your plans;
an abandoned building exploded - the emergence of new perspectives in life;
shells explosion - unexpected news;
phone explosion - the long-awaited rest;
gas cylinder explosion - accident in the family;
a person exploded - an unjust accusation.
What are the Top-5 negative dreams of explosion?
An explosion in space speaks of a serious illness.
Underground detonation - sign of injury.
The explosion of the bridge is a sign of public insult.
Gas station's explosion - problems at work due to inattention.
Arranging an explosion - a nervous breakdown.
Here are the Top-5 positive explosion dream meanings.
The explosion of a meteorite in a dream predicts a period of luck.
Fireworks exploding - the invitation to the holiday.
Hiding from explosions - means meeting an interesting person.
Saving people from blasts - popularity.
Going blind because of the bang - getting rid of fears.