Feast Dream Meaning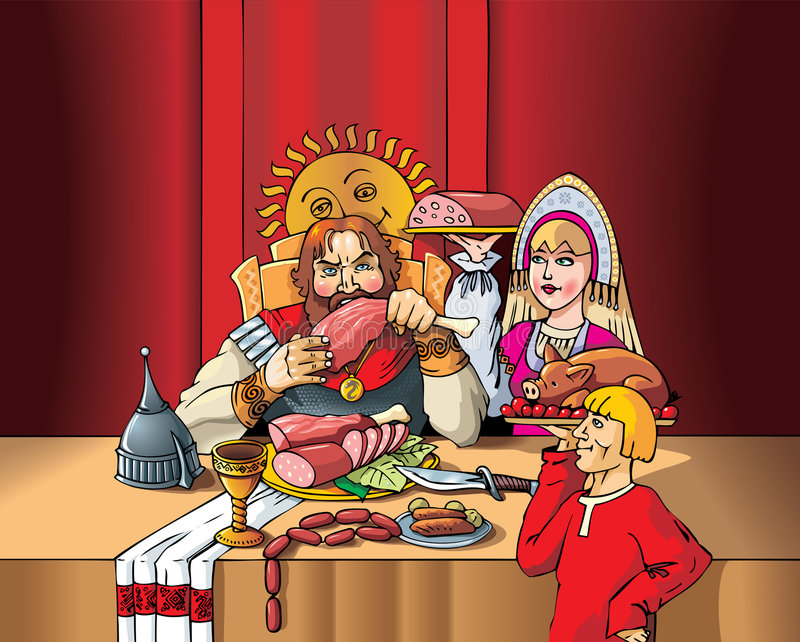 Did you get to a noble feast in a dream? In reality, you will also receive an invitation to a gala event where you will manage to get drunk and insert yourself in a bad light. Dream Interpretations will tell you other meanings why a gorgeous dinner appears in a dreaming.
A feast seen in a dream often reflects the current state of affairs. The interpretation of a dream is based on the meaning of drinks, dishes and other nuances in this case.
Seeing other people feasting but not being invited means that in reality you will experience annoyance and resentment. If you are participating in a celebration, then get ready for great luck, including financial one.
If a healthy person dreamed of a feast, Vanga's dream book is convinced that a road awaits him, for an unhealthy person it is a sign of deterioration in health.
For people of creative professions, especially writers, a feast in a dream promises the recognition of society. For everyone else, the event hints at a coming participation in a funeral or wedding.
What does it mean if you had a dream about a medieval feast with knights and beautiful ladies? In reality, you will experience moral satisfaction.
If in a dream you are told about a wedding feast that you did not manage to get to, this is a sign that in real life you will envy more fortunate and happier people.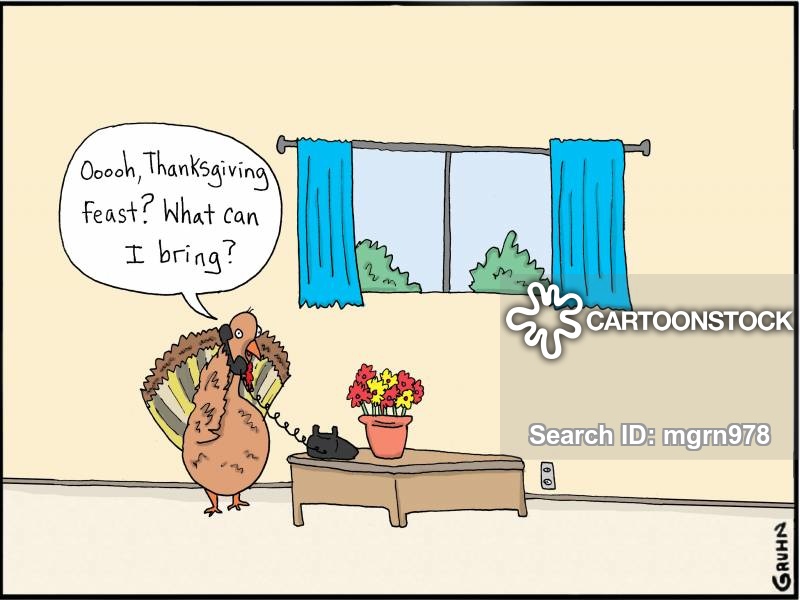 Did you have a dream that you were invited to a banquet, but you could not come due to illness or urgent matters? Do not trust empty promises: major disappointment and loss of hope await you.
Did you see a festive feast in a dream? If you personally set the table, this means a period of stability and well-being is coming.
How to understand a dream that you had about a feast that caused anxiety and even fear? The Wanderer's Dream Interpretation is sure that subconsciously you feel the approach of trouble, but, despite the precautions, it will come suddenly.
According to Miller, seeing a sumptuous feast and the participants happy with the treats in a dream means that nothing threatens your contentment in the near future.
Remember the occasion on which the great feast was given.
A wedding - is a symbol of joyous occasion.
Jubilee - changes on the personal front.
Anniversary - dangerous knowledge, harmful prospects.
Birthday - big expenses, chores.
Funeral - an abrupt life change for the better.
What does the banquet seen in a dream mean, at which the husband and wife are sitting next to each other? The Female dream book believes that an imminent separation awaits them, but its reason is not yet known.
Did you see that the feast in a dream was organized in a dirty diner? This is a symbol that you are clearly not satisfied with the current situation, but you are afraid to change anything, because you fear that it will become even worse.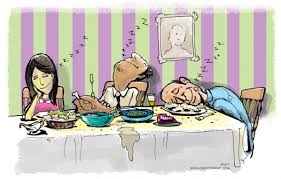 Did you dream of a revel near a well? Get ready for an engagement or wedding right away. A banquet held in the middle of the street or in another inappropriate place marks poor health, poverty and all kinds of disasters.
What do guests symbolize in a dream? If only women were sitting at the table, this means there will be gossip and tears. If the guests are all men, a long-standing dispute will be resolved in reality and a truce will be established.
It is bad to see that only relatives have gathered for the feast. This is a warning about a major family strife or someone's death.
What does it mean if you had a dream that you were feasting with the devil? Fantastic luck will fall on your head, but it will turn into endless troubles soon.