Feeding A Tiger Dream Meaning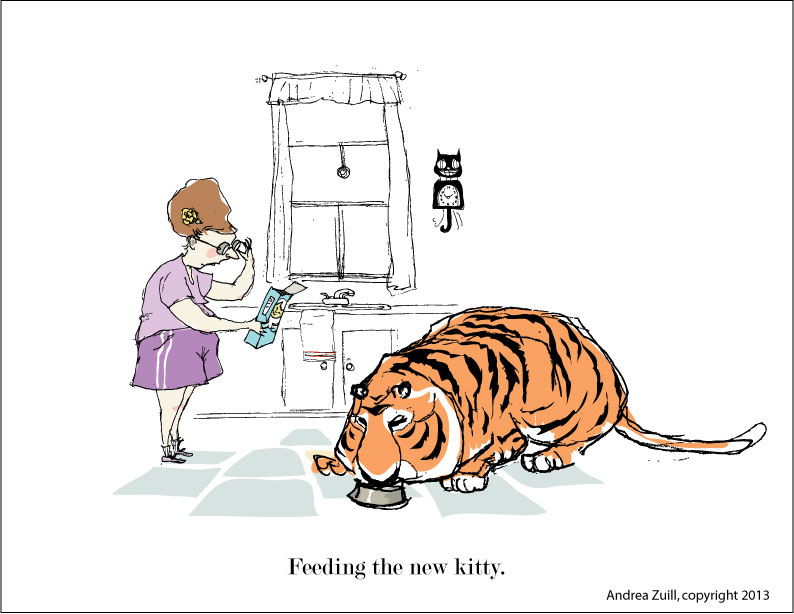 Explaining what dreams of feeding a tiger mean, the dreambook is guided by the characteristics of the animal and the peculiarities of interaction with it. The image in a dream personifies a surge of energy and dedication.
If you dreamed of feeding a tiger, which tries to attack in response, the best intentions risk getting rebuffed. Ingratitude will upset the dreamer.
If you dream that a predator is not in a hurry for food in a dream, a coincidence of circumstances will protect the dreamer from a rash act. When you see tiger taking the first step towards you, this means you should avoid worthless obsessive people, otherwise you won't be saved from them.
If the woman touched the striped tiger fur, this means that the dreamer is playing with fire for exquisite pleasures in reality.
Feeding the baby tiger and seeing it eat is a symbol of correct choice and precaution.
When you happen to see a violent tiger cub in a dream, the dreambook of Danilova informs about a secret ill-wisher, envious or rival who decided to break the rules of fair play. It is unlikely that he can cause significant damage. If you see a small tiger cub instead of an adult predator, the enemy is not as strong and dangerous as the imagination draws it.
According to Esoteric dreambook, if you fed the tiger with meat in a dream (a product that is associated with life energy), the plot makes you think whether you are not wasting your energy in vain in real life. It is most likely that you invest energy to gain the qualities of a real hunter: power, leadership, indestructibility, courage and confidence.
The psychoanalytic interpretation of dreams identifies meat with what the dreamer lacks in order to achieve harmony with himself. Very often the dreamer's desire to be himself shows itself in such a way.
The dreambooks give various interpretations of dreams about feeding a tiger depending on details:
If you dreamed of feeding the tiger from your hands, you will tear the enemies the way it would have done;
If you eat together in a dream, an influential person will support you in reality;
By feeding the meat to a tiger cub, you are laying an indestructible foundation;
When you see several small cubs that started a romp, family troubles are coming;
If you had to feed a tiger sitting in a cage, you will destroy the reputation of the enemy.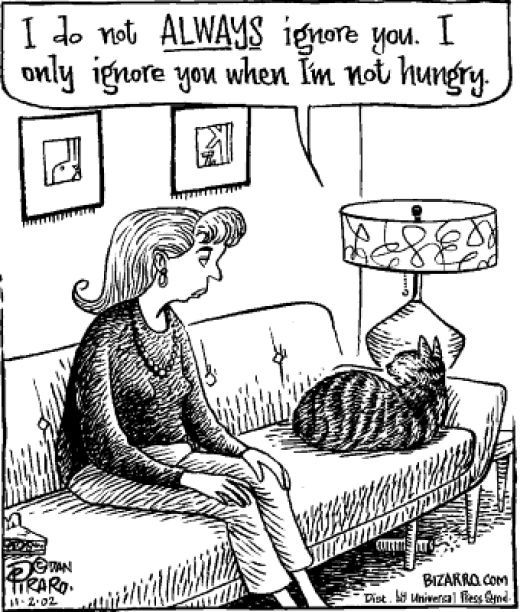 If the tiger bites you during feeding, Magini's dreambook warns that the dreamer is threatened by the consequences of someone else's tricks or his own negligence.
Longo's dreambook believes that the evil predator reflects the mood of the dreamer himself. In reality he is driven by swiftness, thirst for power, purposefulness and cunning.
Peacefully minded or tame animal symbolizes the ability to temporarily curb a wild temper in order to achieve the desired. Sometimes feeding a tiger in a dream happens shortly before a very timely meeting with an influential patron or wise guru.
The dreambook gives interpretation of breastfeeding a tiger. Feeding your milk to a baby of other species represents a vain drain of energy. It seems that you give a lot of mental strength and means to those who simply use you in reality.
It is possible that an energetic vampire appeared in your close surrounding. As a result of communication with him, the Old dreambook promises ill health and deceived expectations. Troubles can be avoided by consciously enhancing bioenergy protection.