First-aid Kit Dream Meaning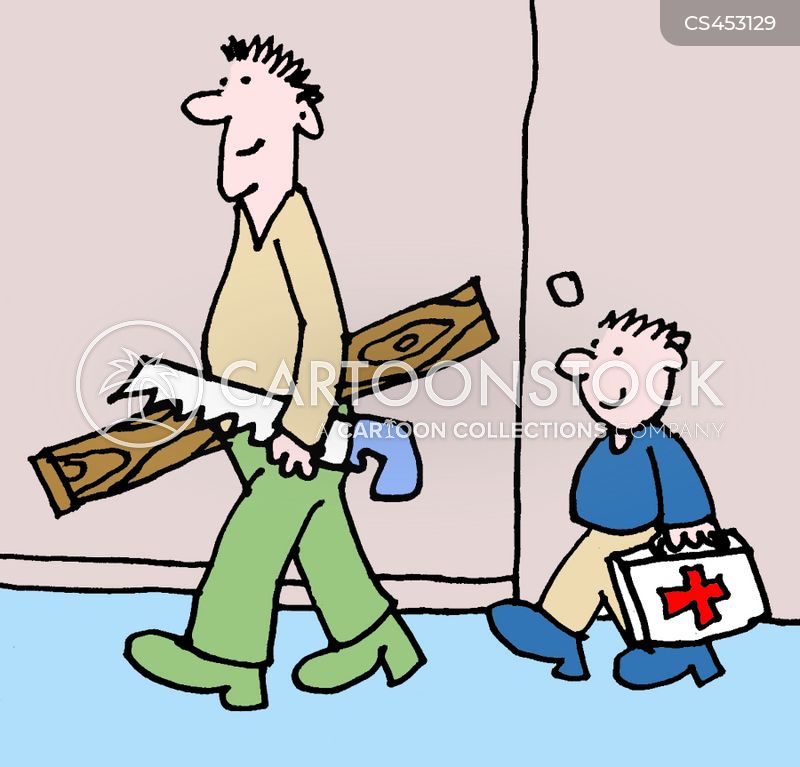 What does it mean if you dream about first aid kit? How to interpret a dream in which you are stopped by a road patrol and asked to see your first aid kit? If you have it, this is a sign that you are ready for all life's accidents; if you do not have it, this means you need to be more attentive to everything, because completely unexpected things can await you.
If you buy a first aid kit in a dream, and all the medicines in it are already expired, this means that you are wasting your energy and it's time for you to switch to something else. There are some things that you cannot change.
If you have to use the first aid kit for its intended purpose, this dream is a warning about the wrong step that you can take.
What does a dream in which you took a first aid kit with you and when you need it, you find that it is empty, mean? This suggests that those whom you rely on can let you down and you will not be able to carry out the work that you have planned together.